On Sunday night, Ray J and far-right activist Milo Yiannopoulos were seen dining out with Kanye West. The three met up at Giorgio Baldi in Los Angeles' Pacific Palisades neighborhood.
A table for six was reserved by West, Yiannopoulos, and Ray J, although it's unknown if anyone else joined them.
Yiannopoulos was a former editor for Breitbart News and is a person of great controversy. He has been charged of supporting pedophilia, although he has refuted the accusations. His access to Facebook and Twitter has been terminated.
Yiannopoulos will be focusing on his candidacy for the 2024 presidential race, West has declared. In 2020, he worked as a congressional intern for Marjorie Taylor Greene of Georgia. West stated in a video posted on social media, "This is Milo right here, working on the campaign."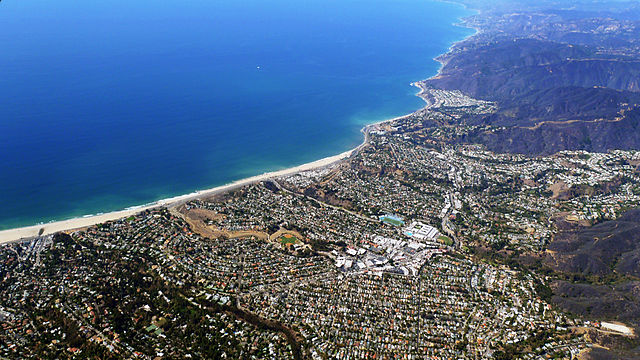 West visited Mar-a-Lago to meet with Nick Fuentes and Donald Trump before the meal. Afterward, Ye claimed in a video that Trump had shouted at him all evening.
At the table, Trump began to yell at me, essentially telling me I would lose. Has that ever been successful for anyone in history?" he questioned. "Hold on, hold on, you're talking about Ye," I said.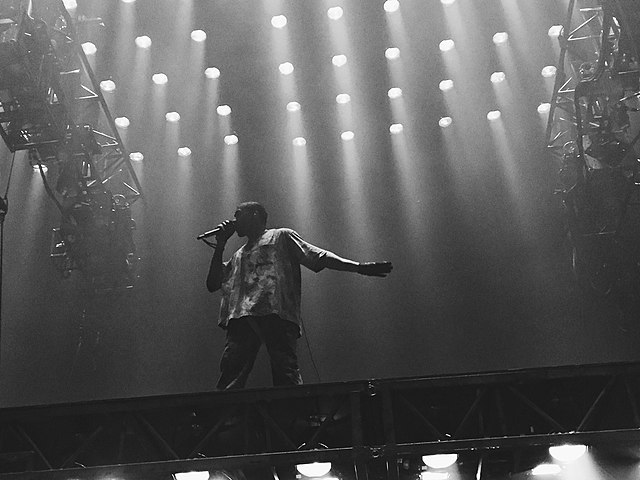 On Truth Social, Trump asserted that he was unaware of Nick Fuentes prior to West bringing him along.
Trump started a string of posts with, "Kanye West phoned me last week to have dinner at Mar-a-Lago. "Shortly after, he appeared unannounced with three of his friends, whom I had no prior knowledge of. On Tuesday night, many members joined us for dinner on the back patio. Dinner went by quickly and without incident. After that, they headed to the airport.