As the audience jeered Chris Brown for winning an award at the American Music Awards on Sunday, Kelly Rowland defended him.
After some audience members yelled and shouted about Brown's victory, the Destiny's Child singer begged the crowd to "cool out" as he took the Favorite Male R&B Artist award on his behalf.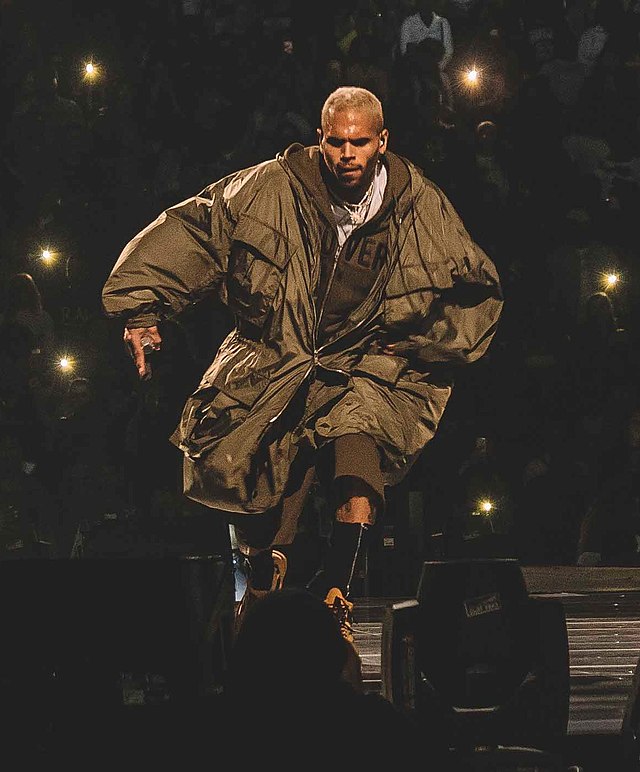 "I'm accepting this award on behalf of Chris Brown since he isn't present this evening. Please calm down, "Before proceeding, she remarked. "But I also want to congratulate Chris for creating such wonderful music and to commend him on his outstanding performance. I'll present you this award because I adore you! And congrats to each and every nominee in this category."
13 years after assaulting his then-girlfriend Rihanna before the 2009 Grammy Awards, Brown is still a contentious figure in the music industry.
Brown disclosed that his Michael Jackson homage at the AMAs ceremony had been scrapped "for reasons unknown" the day before the performance. In a video he released, he and his dancers can be seen practicing the tribute, which features a medley of the songs Beat It, Wanna Be Startin' Somethin', Billie Jean, and Thriller.
The AMAs are produced by Dick Clark Productions. A spokeswoman for the company informed Puck about the postponed performance: "Because of the nature of the industry, live programs frequently change. Unfortunately, this aspect of the AMAs didn't work out because, through no fault of Chris Brown, we couldn't agree on the performance."
The Microsoft Theater in Los Angeles hosted the 2022 AMAs.