Following her trip to Costa Rica, Gisele Bündchen was first spotted in New York City.
The 42-year-old supermodel was spotted for the first time since she and her two children, Benjamin Rein, 12, and Vivian Lake, 9, traveled to Costa Rica with their jiu-jitsu coach, Joaquim Valente, earlier this month. She was spotted arriving at a New York City airport over the weekend.
In images obtained by The Daily Mail, Bündchen can be seen walking into the airport while sporting a black leather jacket and cargo pants. She completed her outfit with a patterned headscarf covering her blonde hair, a pair of white sneakers, some sizable black sunglasses, and other accessories.
Before leaving for the airport, Bündchen had visited her and her ex-husband Tom Brady's Manhattan townhouse.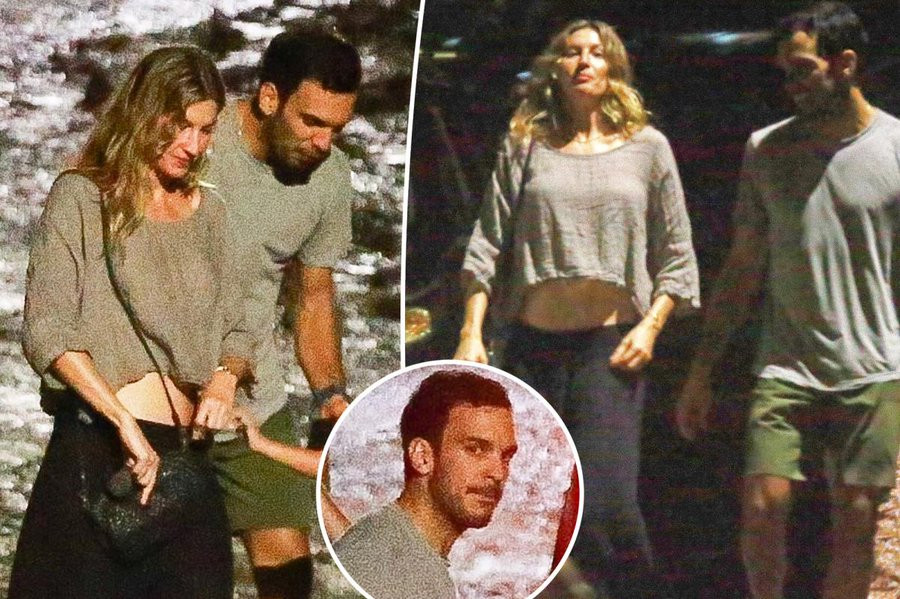 Earlier this month, Bündchen traveled to Costa Rica's coast region of Puntarenas with her two kids.
Bündchen and the kids' jiu-jitsu instructor Valente, as well as other youngsters and adults, including one of the kids' school teachers, were said to have joined the trio, according to a prior report.
The insider insisted that Bündchen and Valente are not romantically involved, despite some reports to the contrary. The individual claimed that he and his two brothers are Gisele and the kids' martial arts instructors. The two are not dating.
A post shared by Gisele Bündchen (@gisele)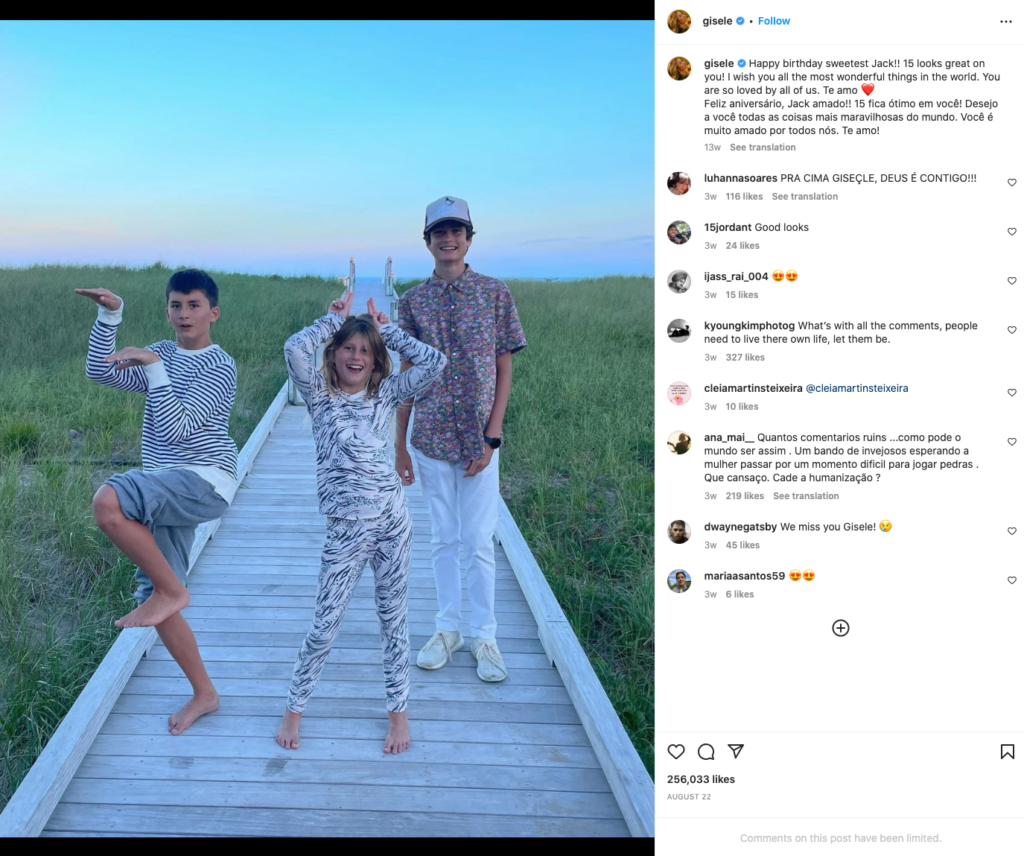 According to their website, Valente and his brothers Pedro and Gui run the Valente Brothers jiu-jitsu school in Florida.
Following their trip to Costa Rica, Benjamin and Vivian were spotted out last week at Brooklyn Heights' Dellarocco's Pizza with their father Brady, 45.
"Brady and his children were eating lunch. They were content and eating a variety of delectable pizzas "According to the insider, the outlet.
The children of Brady and Bündchen won't be prevented from seeing either of their parents after the couple gets divorced, a source close to the NFL player claimed earlier this month.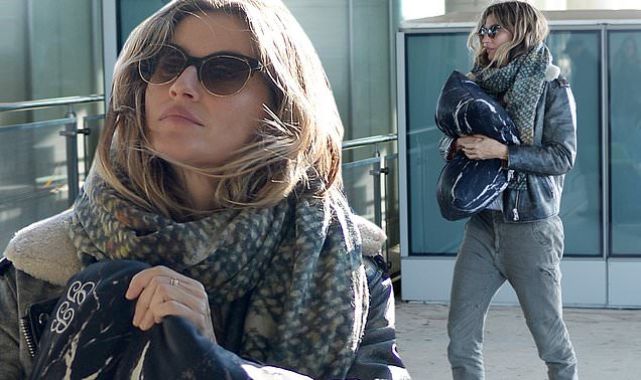 According to the insider, their children would have "complete access to both [parents], whenever they want." "They are free to visit any parent they choose. Despite having a schedule, neither one of them would stop their children from seeing the other. Both of them are not like that."
Brady and Bündchen swiftly concluded their divorce in late October; Brady is the father of son John "Jack" Edward, 15, with ex-girlfriend Bridget Moynahan.

Download The App And Start Watching!
Amazon Fire TV™: Download
Android TV™: Download