Bel-Air has returned. The first three episodes of the dramatic adaptation of the 1990s sitcom The Fresh Prince Of Bel-Air will premiere on Feb. 23 on Peacock, and a new episode will air every Thursday until the conclusion.
Adrian Holmes, Cassandra Freeman, Olly Sholotan, Coco Jones, Akira Akbar, Jimmy Akingbola, Jordan L. Jones, and Simone Joy Jones all reprise their roles in addition to Jabari Banks, who returns as Will.
According to executive producer Morgan Cooper, "the future of our show is bright, and I can't wait for fans to see what's in store for the Banks family in season two."
"EVERYONE is prepared to step up in this new chapter, particularly Will, who is determined to stand on his own two feet in the wake of the fallout with Lou and the Banks family in the season one finale. All of our characters are at significant life-changing crossroads, with themes of trust, pride, and ambition at the forefront.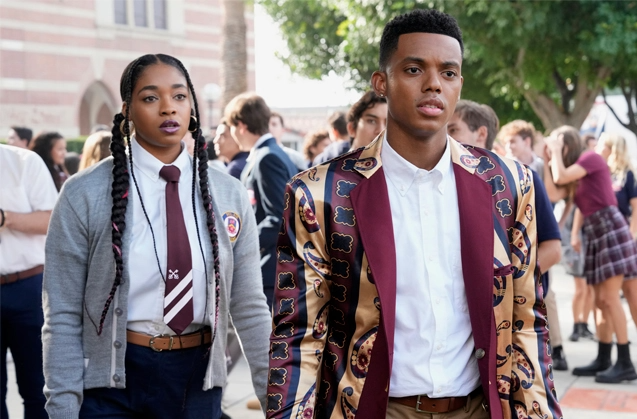 Bel-Air season two "picks up with Will at a crossroads as a new character comes into his life who challenges what he's learnt in Bel-Air and competes for control of his influence," according to a press release. Will also manages his relationship with the Banks family at home and tries to mend the trust that was damaged at the end of the previous season.
While Jazz broadens her digital horizons and Aunt Viv and Uncle Phil focus on their respective careers and romantic relationships, Ashley and Jazz work on their relationship.
View a preview of more of season two of Bel-Air below the teaser you can watch above.