Over a week has passed since Takeoff's tragic passing. Rapper from the group Migos was shot and died in Houston, Texas, at a bowling alley while he was only 28 years old.
One of Atlanta's most well-known individuals has made a statement as the hip-hop world mourns his passing. Young Thug made a quick remark on Twitter in memory of Takeoff while he was incarcerated. RIP, 1 Young Takeoff. Solid & Real," he wrote.
Over the years, Migos and Young Thug developed a close connection that led to a number of amazing collaborations. The rapper from Slime Season and the ATL trio started teasing the arrival of their collaborative album, MigoThuggin, back in 2015. Sadly, despite releasing cover art and raising significant anticipation, the project never really dropped. Later, Offset alleged that 300 Entertainment CEO Lyor Cohen prevented the project from being dropped.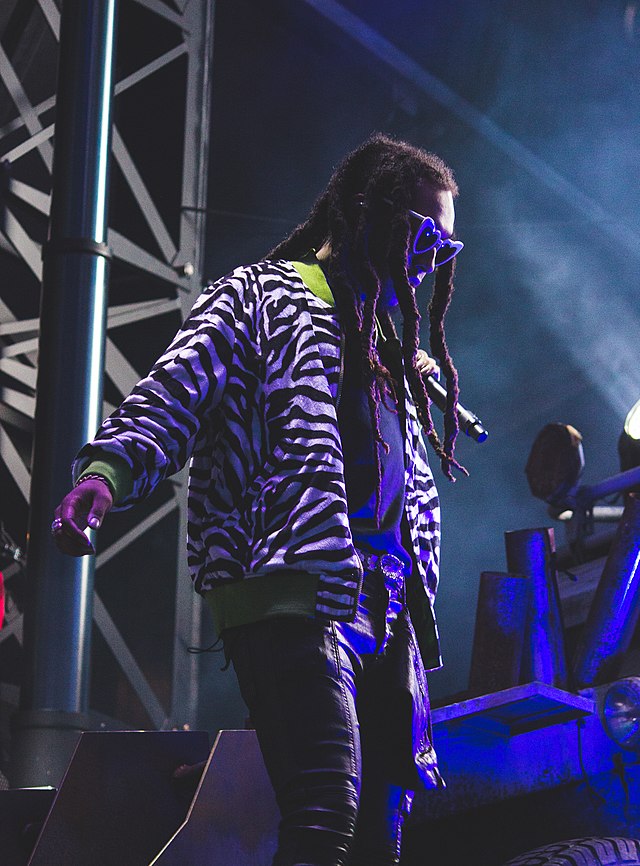 Last week, the death of Takeoff reverberated around the globe. The Falcons earlier honored Takeoff during their contest with the Los Angeles Chargers, and numerous hip-hop artists also did so. Drake even rescheduled his Apollo Theatre performance this weekend out of respect for Takeoff.
The Atlanta Falcons' State's Farm Arena, where Takeoff died, will host his funeral. On Friday, November 11th, at 1 p.m., there will be a public invitation to the funeral service.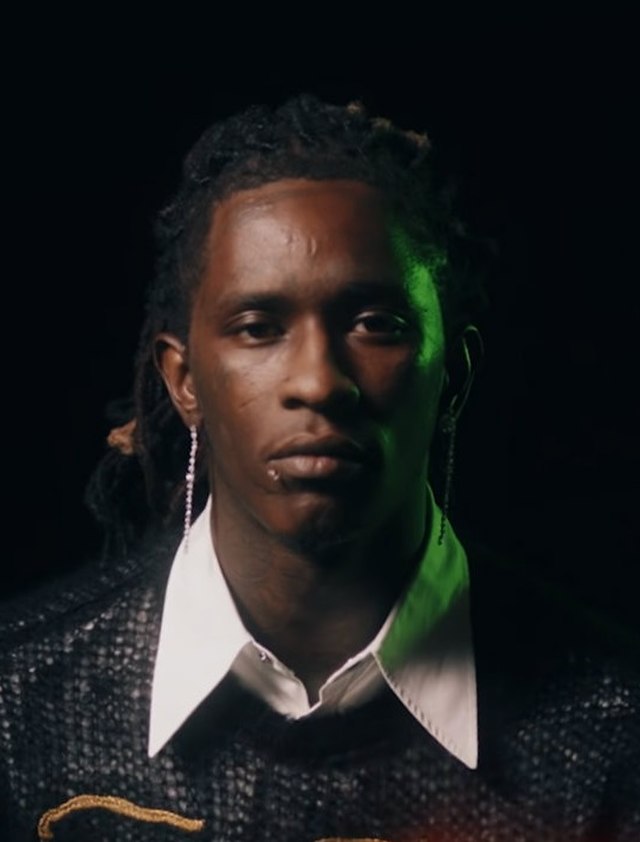 Despite not having named a suspect, police are still looking into Takeoff's murder. The investigation into the argument that caused his death, however, remains their main priority, according to law authorities.
The 56-count indictment against Young Thug and 27 other people is the subject of his most recent tweet as he waits for trial. The rapper was detained and charged by the police earlier this year for allegedly participating in gang activity alongside YSL. Prosecutors charged Thug with more felonies involving firearms during the course of the summer.
Any further developments in the murder case involving Takeoff will be communicated to you. Check out the tweet from Young Thug below.