Death Row Records' back catalog was removed from streaming services by Snoop Dogg months ago. His blockchain-based strategy could now be taking shape.
Snoop Dogg appeared as a guest on a Drink Champs podcast in April 2022. He clarified that the reason he removed the Death Row collection was straightforward: Spotify doesn't compensate musicians well.
Snoop admitted to the hosts, "The first thing I did was take all the music off those historically popular sites since those platforms don't pay." "Those sites receive hundreds of millions of streams, but nobody other than the record labels is compensated. So I wanted to steal my music and turn it into a service like Amazon, Netflix, or Hulu. The music will continue to exist in the metaverse while it's a Death Row app, said Snoop.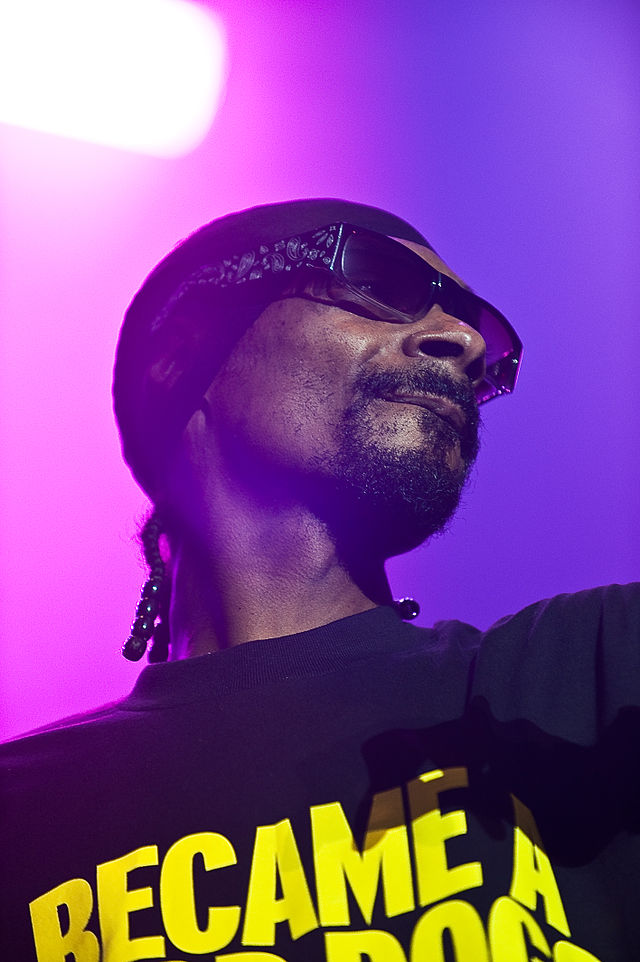 Now, it seems as though Snoop Dogg's blockchain-based plan is taking shape. Gala Music and Snoop are partners exclusively. According to Billboard, Nick Adler, Snoop Dogg's manager, has also joined the advisory board for Gala Music. Death Row will release special NFTs connected to the catalog's first records using the Gala Music platform. The business has already made available one "Stash Drop" from the rapper's purportedly over $50 million-selling album Bacc on Death Row. There were only 25,000 Snoop Stash Boxes available, and they went for $5,000 each on GALA. One of the 17 track NFTs from the Bacc on Death Row album was included in the stash box. For every song, there were only 1,470 NFTs accessible.
In an interview with Gala Music, Snoop Dogg stated, "What we plan on doing is allowing people access to buying and exchanging some of these old recordings that formed the cornerstone of Death Row."