Angelina Jolie and Brad Pitt's divorce has been ugly, and it appears that it will become even more so. Jolie recently made new allegations of abuse against Pitt, and the legal battle between the two celebrities is heating up.
It should come as no surprise that a story of this magnitude has piqued the interest of Joe Rogan, who is known for giving his opinion on just about anything. On his hit podcast, The Joe Rogan Experience, Rogan discussed the divorce proceedings with guest Greg Fitzsimmons.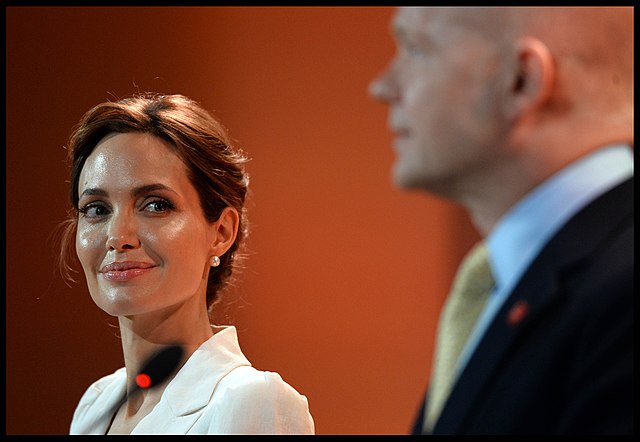 Fitzsimmons was praising Brad Pitt, calling him "the real deal," when Rogan interrupted. "That poor guy," said the podcaster. "You know, Angelina Jolie. Consider that trial." He compared the potential trial to Johnny Depp and Amber Heard's media circus legal battle. "Do you think the Amber Heard trial was crazy?" "Imagine that trial," Joe opined.
Jolie's most recent allegations against Pitt include instances of domestic violence. The Maleficent actress claims that in 2016, Pitt grabbed her head and shook her, then choked one of their children and hit another after they tried to defend their mother.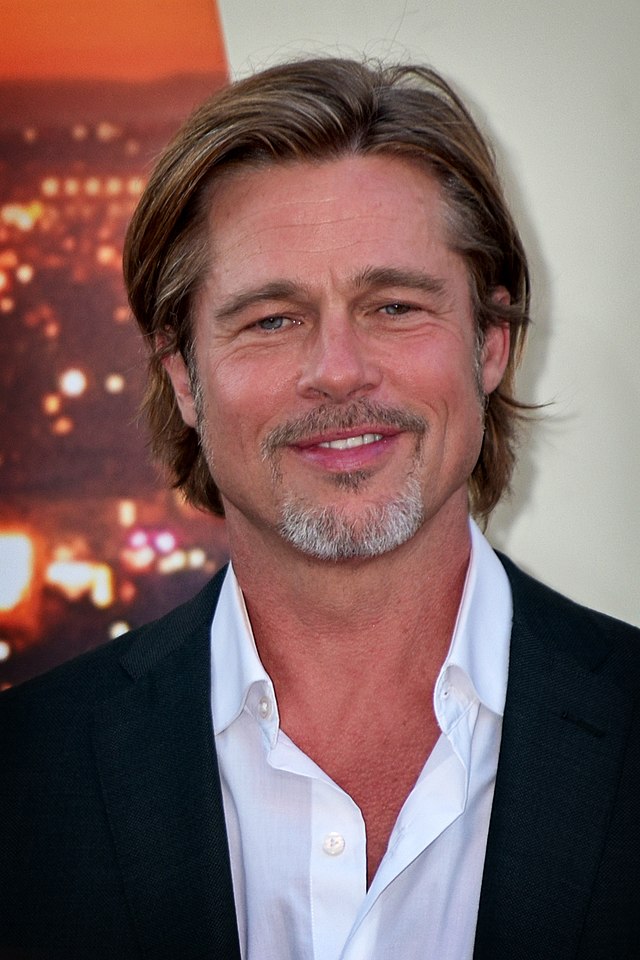 According to a spokesperson for Pitt, Jolie's accusations were all false, and by continuing to bring them up, she was causing "harm" to their family. The allegations arose during a dispute over the couple's co-owned home and winery in France. It's a separate legal battle from their divorce.
A judge previously granted Pitt joint custody of their children, but an appeals court disqualified the judge after it was discovered that potential conflicts of interest had not been disclosed.