Technology has always influenced music, from the development of the phonograph to Bob Dylan switching from an acoustic to an electric guitar to the widespread use of streaming services and, most recently, an ambitious attempt to combine artificial intelligence (AI) with popular music.
FN Meka had a promising climb after being presented in 2021 as a "synthetic" rapper whose beats and lyrics were created using "exclusive AI technology."
However, the record business dropped him just days after he got a contract with Capitol Records—the imprint that also housed The Beatles, Nat King Cole, and The Beach Boys—and issued his breakthrough single, "Florida Water." His pink slip was in part a reaction to the harsh criticism fans and campaigners had leveled at his image—a digital avatar with face tattoos, green braids, and a golden grill—and his songs, which combined stereotypes and racial slurs.
It was not a ground-breaking technology experiment to construct the AI artist, which was voiced by a real person and developed by a firm named Factory New. However, it was a catalyst for a debate that will soon take place within the sector about how AI will continue to influence how we listen to music.
The partnership between music and AI: essential for a variety of listening experiences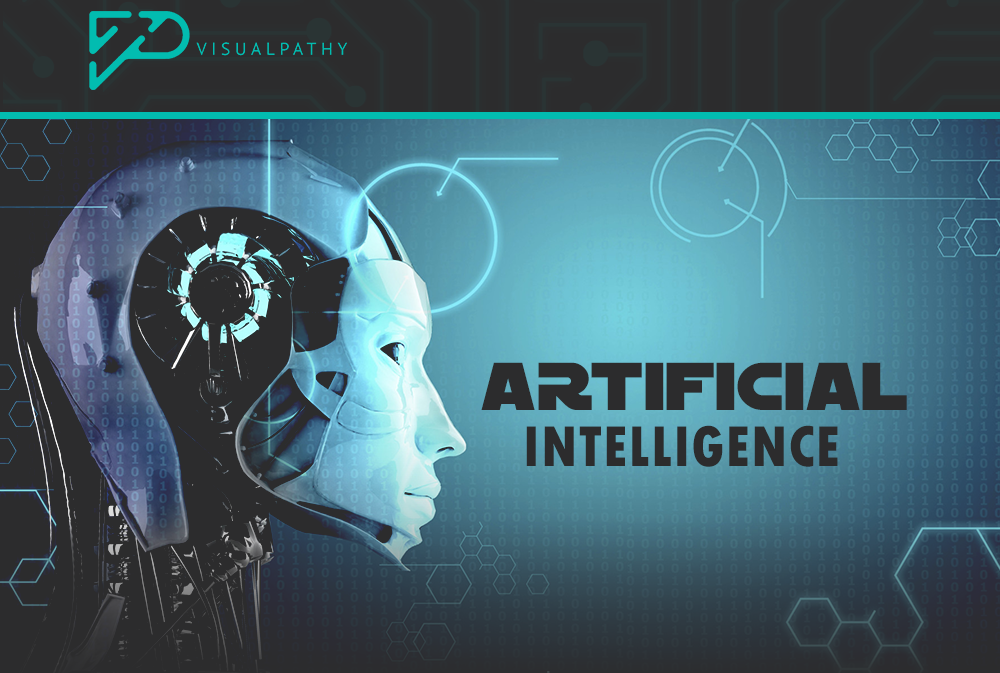 In 1984, classical trombonist George Lewis used three Apple II computers to "improvise" with a live quartet by programming Yamaha digital synthesizers. "Rainbow Family," the ensuing album that computer and human artists collaborated on, is widely regarded as the first example of artificially intelligent music.
Since then, developments in mixing boards have made the use of sampling and interpolation more common, popularizing discussions regarding whether remixing existing songs to create new ones is an art form or a cheap ploy. Auto-Tune has also become a crucial instrument in singers' recorded and live performances.
There are other AI artists than FN Meka. Some have been introduced and maintained despite receiving less financial support. The "virtual singer-songwriter and AI poet" known as YONA has made live appearances at music festivals all around the world, including MUTEK in Montreal, Rewire in the Netherlands, and Barbican in the United Kingdom. YONA was created by Ash Koosha.
In reality, Patricia Alessandrini, a composer, sound artist, and researcher at Stanford University's Center for Computer Research in Music and Acoustics, claimed that the most significant and fruitful collaborations between AI and music had taken place "under the hood."
According to Alessandrini, the music industry relied significantly on digital methods to get around problems with distant music sharing and playing during the pandemic. For instance, JackTrip Virtual Studio was a website that was used to provide online music classes with university students. It was developed as a result of machine learning sound research and eliminated time delay, greatly facilitating audiovisual synchronization.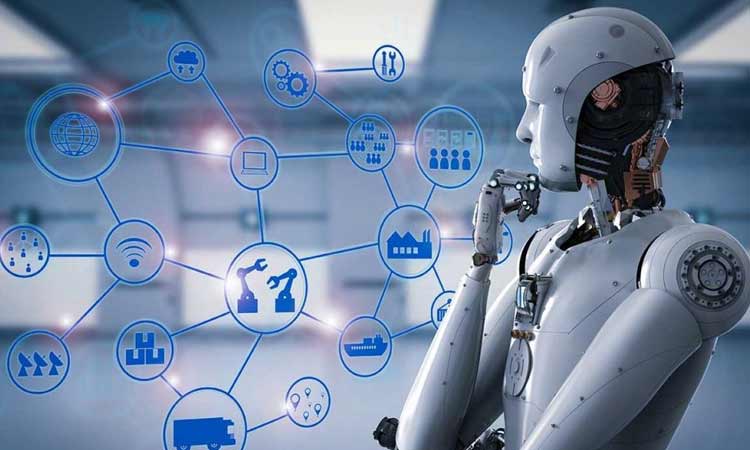 AI can assist in signal processing for producers who work with massive music files and digital compression, according to Alessandrini. Both sound engineers and musicians should take note of this because it will save them time and make the production or export of lengthy records more seamless.
There are beneficial applications for technology and music to intersect when it comes to accessibility, she said. AI has been used to create instruments that, for example, require less force or pressure to produce sound, enabling people with disabilities or injuries to play with only their eyes.
Alessandrini's own works include the Piano Machine, which generates new sounds by using computers and voltages as "fingers," and Harp Fingers, a system that enables people to play harps virtually.
Online streaming services like Spotify, Apple Music, SoundCloud, and YouTube, among others, constantly use machine learning in less obvious ways to customize playlists, releases, lists of nearby concerts, and music recommendations. On a meta level, algorithms are the omnipresent forces behind these services.
The idea of an AI artist itself is at issue
Less widely accepted is the idea of an AI artist. Others who believe in the humanity of art have received a mixed response, as have people who believe that if certain artists could not be distinguished from AI, then they should be replaced, people who welcomed the change, and many people whose opinions fall somewhere in the middle.
Oliver Wang, a music critic and sociology professor at California State University, Long Beach, told Grid that expectations for "what things sound like" or "what an artist looks like" are a part of what you're dealing with with any cultural form.
There is always a human being doing the work, regardless of the technology, according to some experts, therefore it should be taken into account.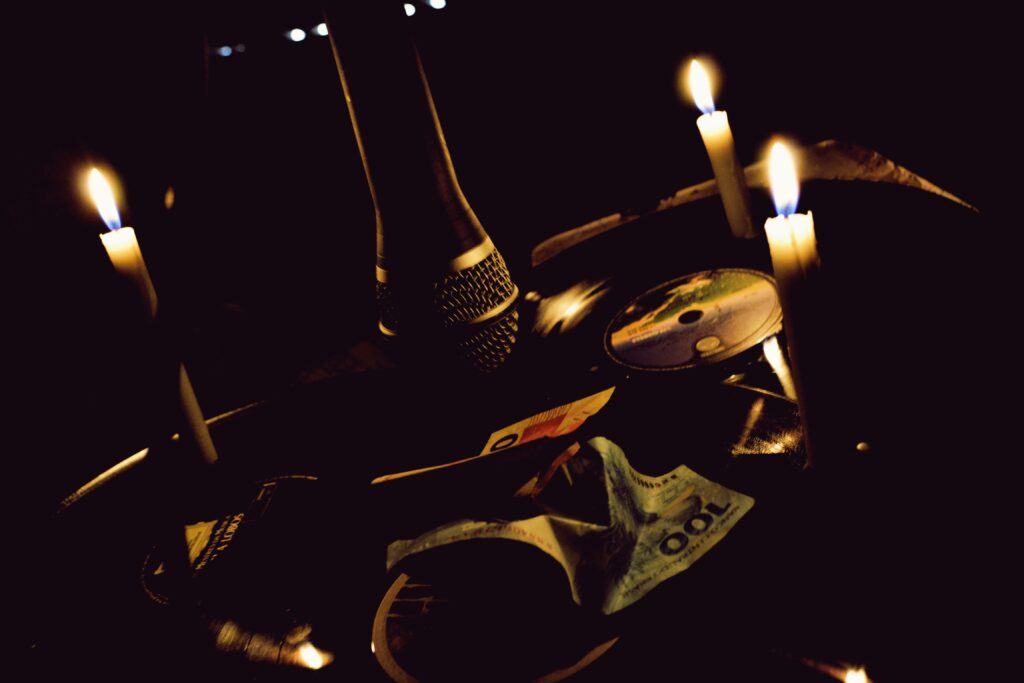 Adriana Amaral, a professor at UNISINOS in Brazil and specialist in pop culture, influencers, and fan studies, claimed that "often people don't know or perceive how much human labour is behind artificial intelligence." It's a group of people, including designers, programmers, production personnel, and marketing personnel.
Alessandrini noted that the general public isn't always to blame for this mistake. Marketing plays a big part, frequently. To state that something was fully created by AI is more fascinating, according to Alessandrini. This was how FN Meka was marketed and promoted online — as an AI artist. However, even if his beats, music, and lyrics were produced by AI, they were animated and delivered by a human.
It shouldn't seem weird, according to Amaral, for someone to develop a strong devotion to a virtual character. The multimillion dollar competitive video gaming market sells out arenas all over the world and is nothing without the fictional characters that populate the games.
But AI artists may encounter resistance from music purists, audiophiles, and anyone who values music as an experience rather than merely as entertainment. In particular, according to Alessandrini, AI is better at creating content more quickly and imitating genres, but is unable to create new ones because its computing models are mostly trained using existing music.
"A rap artist uses this type of magical thing to produce when they have these many influences and their own unique cultural experience," Alessandrini added. "Due to a specific song, you may say that Bobby Shmurda is one of the earliest Brooklyn drill musicians. In contrast to AI, it is a [distinctly] human capability.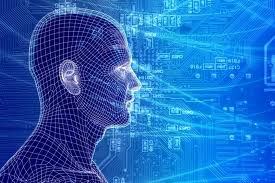 Alessandrini compares this aesthetic experience to developments in artificial intelligence (AI) in medical, such as the use of robotics to perform surgery more quickly and safely. She added that some things, like caring for a patient and comprehending their anguish, are better left to humans.
It's difficult to envision AI vocals ever evoking the genuine camaraderie and bouncy energy of a band like OutKast, or the emotional and exquisitely human depths of, say, Nina Simone or Ann Peebles.
What lies ahead for AI-built artist personas?
The French government hired politician and mathematician Cédric Villani in 2017 to build the groundwork for the nation's future in artificial intelligence (AI).
His approach, which took economics, ethics, and education into consideration, first straddled the vanishing line between production and consumption.
The line separating the uncreative machine from the creative person is getting blurrier, he claimed. He continued by saying that creativity was no longer only a talent for artists but rather an essential tool for a society where humans and machines coexisted.
Is that what's going on?
When discussing music on a large scale, money must be brought up. Despite the demise of FN Meka, AI has deep ties to the music industry that won't be severed because one AI rapper was dropped by a label. Another major record label or music event giving it a shot seems imminent.
Why? According to professionals and music lovers with a wide range of scepticism, it may all come down to price.
Wang claimed to have a nagging hunch that executives at record labels saw AI artists as a means to save future travel and royalties expenditures.
Beyond the opportunistic music industry, Amaral asserted that AI had enormous potential for good. She hopes that FN Meka's portrayal and the way people responded to him served as a warning to the upcoming AI artist. She also mentioned YONA, a slim, white, and talented pop artist similar to many who rule the music industry now, who she saw perform live in Japan.
We have the technological means to create people that could be green, overweight, or any other manner we choose, yet we remain fixated on these patterns, she claimed.
What will the environment look like in five, ten, or fifteen years? Wang queries. Despite people's pessimism, pop music rarely remains static. It's always evolving, so maybe these computer-based efforts to 'create' artists will be a part of that evolution.