The Queen of Hip Hop-Soul lauded the genre and the new generations of performers blazing their own trails while chatting with Diddy on the state of R&B.
Discussions regarding the state of R&B have been generated by Sean "Diddy" Combs' social media queries. Since some claim that R&B's influence in popular culture has significantly decreased since its heyday decades ago, the genre has come under fire. Who Killed R&B? was a recent question presented by Diddy, who afterward asked his followers to define the genre. The new generation has sonically altered much of what is currently classified as R&B.
He and his pal Mary J. Blige had a talk on Instagram Live. Something that is ingrained in our DNA cannot be killed, claimed Blige. "The change will continue from generation to generation to generation. It was being killed off by them."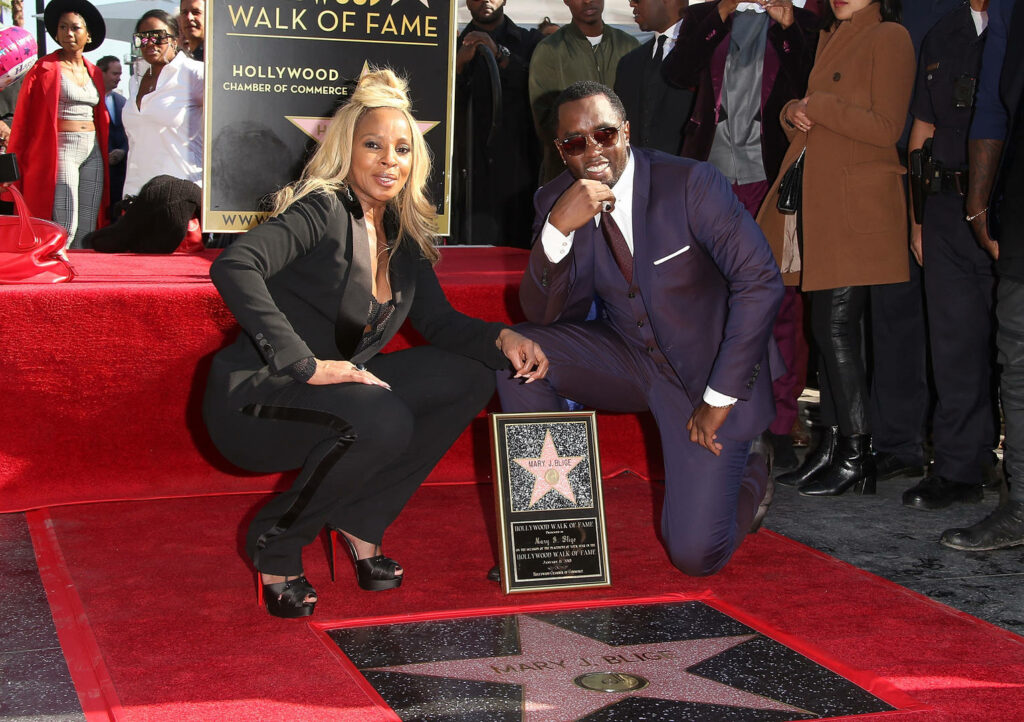 I want to thank all the radio stations across the nation that are playing R&B music and really support it before I say what I'm going to say, the singer said. "However, as Tank pointed out, many radio stations destroyed the song for the same reason. They won't follow whatever trend is currently popular, but allow me to say this. We have to continue to perform as R&B vocalists."
She continued by mentioning herself as well as a number of her contemporaries, including Chaka Khan, Etta James, Sam Cooke, Aretha Franklin, Jazmine Sullivan, and SWV, and asserting once more that the abilities of these musicians and those like them cannot be "killed." Additionally, Blige urged people to refrain from criticizing radio stations for their lack of R&B support, calling such behavior sheepish and a factor in the genre's downfall. She concluded, "Be a shepherd."
"Once Adele and Justin Timberlake got a hold of it, they wanted to label it "Popular Music," and so it is now. But the music has been well-liked! We've had enough."
Watch more from the clip of Diddy and Mary J. Blige's conversation about why R&B isn't dead below.
A post shared by HOLLYWOOD UNLOCKED (@hollywoodunlocked)