Shonka Dukureh, a "Elvis" actress and blues singer, was discovered dead in her Nashville apartment on Thursday, according to the Metro Nashville Police Department. She was 44.
According to the authorities, Dukureh was discovered in the bedroom of the apartment she and her two kids shared. The actress most recently appeared in Baz Luhrmann's "Elvis" in her breakthrough role as R&B singer and songwriter Big Mama Thornton.
According to authorities, one of Dukureh's kids saw her unresponsive and sought assistance at a neighbor's residence. According to investigators, the neighbor dialed 911 at 9:27 am.
According to police, there was no foul play involved in her death. According to an MNPD representative, the medical examiner is still trying to determine the cause of death.
The film "Elvis" was Dukureh's big-screen debut.
Big Mama Thornton was the performing artist's first significant film part, a responsibility she did not take lightly.
"Big Mama Thornton was really honest and truthful in what she did, and she [created] music according to how she felt. And I can completely connect to it "remarked Dukureh.
"I was very aware and wanting to really be intentional about making sure I was paying respect, respecting her, respecting her legacy, respecting her spirit, respecting everything about what she brought to music and understanding that I'm able to do it because she's done it and laid that foundation."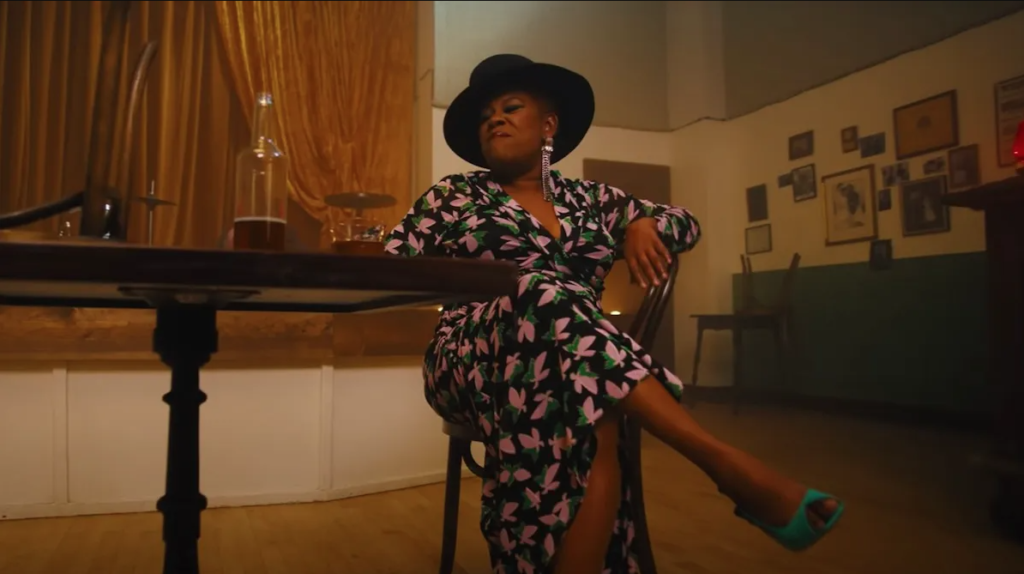 According to her website, the Hollywood celebrity turned teacher who had a passion for teaching was planning to release her debut studio album this summer.
The initiative, according to Dukureh, is a tribute to the blues music genre in honor of the tenacious, unsung pioneering musicians and artists who helped create the foundation for the rock and roll music revolution.
Dukureh, who was born in Charlotte, North Carolina, and now lives in Nashville, earned a bachelor's degree in theater from Fisk University. She was also a Trevecca Nazarene University graduate with a master's in education.