Draymond Green is well-versed in the requirements for success.
The Golden State Warriors and Draymond Green are now enjoying their fourth NBA championship in eight years. Since Green has been a core member of the Warriors from the start, there is no question that he is aware of what it takes to succeed. He had his ups and downs during the postseason, but ultimately he delivered strong performance when it counted.
The Warriors encountered one squad in particular during this postseason run that left them scratching their heads. The Memphis Grizzlies were that team, and despite their poor performance throughout the series, they spoke a lot of s—t. Players like Ja Morant continued to post on social media even after the Warriors had won the trophy, and they quickly became humbled.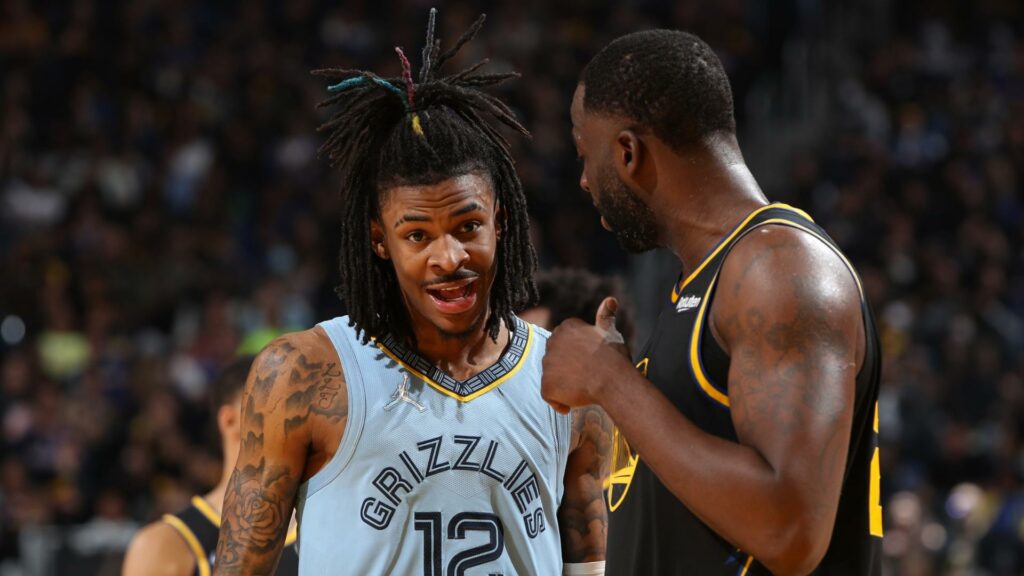 In an episode of Green and JJ Redick's most recent podcast crossover, Green gave the Grizzlies a sobering reality check. He basically claimed that they are somewhat unaware and that other teams will be after them the following season. Green isn't so sure the Grizzlies will be prepared to answer the call given their recent behavior.
"However, saying garbage to the team who defeated you in the championship game after they won the title is an entirely new level of stupidity. More ignorance doesn't come close to that. You will now, I believe, be expected to do that for them.
Now, winning these games will be expected of you. And when teams are pursuing you, it's harder," Green added. "Therefore, I believe they will now receive a reality check. They won't still be able to triumph, either. They will understand how much more difficult it is for them to win, even though they may still be able to. They had better shake off that ignorance now that they're speaking in this manner since these current circumstances are crucial.
It should be entertaining to see the Warriors and Grizzlies' friendly little rivalry develop over the course of the upcoming season. Another good reason to watch the Western Conference is because of this.