Microsoft is releasing an Xbox software for smart TVs that will allow customers to stream Xbox games even if they don't own a console.
Microsoft announced on Thursday that the app will first be available on Samsung's 2022 smart TVs before expanding to other manufacturers. After a 92 percent increase in Xbox hardware revenue last year, Microsoft is taking a risk. The app will be available in 27 countries starting June 30th, according to the business.
The move implies that Microsoft is focusing on generating revenue from gaming content and services rather than just consoles, where it currently behind Nintendo and Sony. Microsoft made the greatest gaming splash earlier this year when it revealed plans to purchase game producer Activision Blizzard for $68.7 billion.
Microsoft's fourth-largest major product category is gaming, and the company is hoping to attract more consumers to its $10-per-month Game Pass subscription service, which includes a PC-based alternative as well as cloud-based streaming.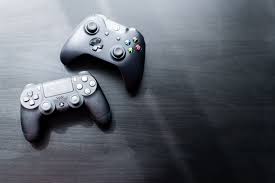 After Microsoft debuted their Xbox Series X and S consoles in 2020, and people spent more time playing games as companies and schools were shuttered due to the Covid pandemic, the hardware business took off. However, component shortages and, more lately, Chinese lockdowns have hampered Microsoft's ability to create new consoles.
On a conference call with analysts in April, Microsoft CEO Satya Nadella said, "We have grabbed share globally for two quarters in a row, and we are the market leader this quarter among next-gen consoles in the United States, Canada, the United Kingdom, and Western Europe."
However, the situation isn't as rosy as it appears. According to Ampere Analysis, a London-based research firm, Microsoft will sell 7.7 million Xbox Series S and X consoles in 2021, while Sony will sell 12.5 million PlayStation 5 systems and Nintendo will sell 24.3 million Switch devices.
Gamers will be able to use both Sony's Bluetooth-connected DualSense controllers and Microsoft's wireless Xbox controllers to play the Xbox app.
Microsoft is going where gamers are playing by allowing off-console gaming. That includes catering to mobile devices running Apple or Google's operating systems. Games can be streamed from Microsoft's data centers to over 25 million Game Pass customers' devices.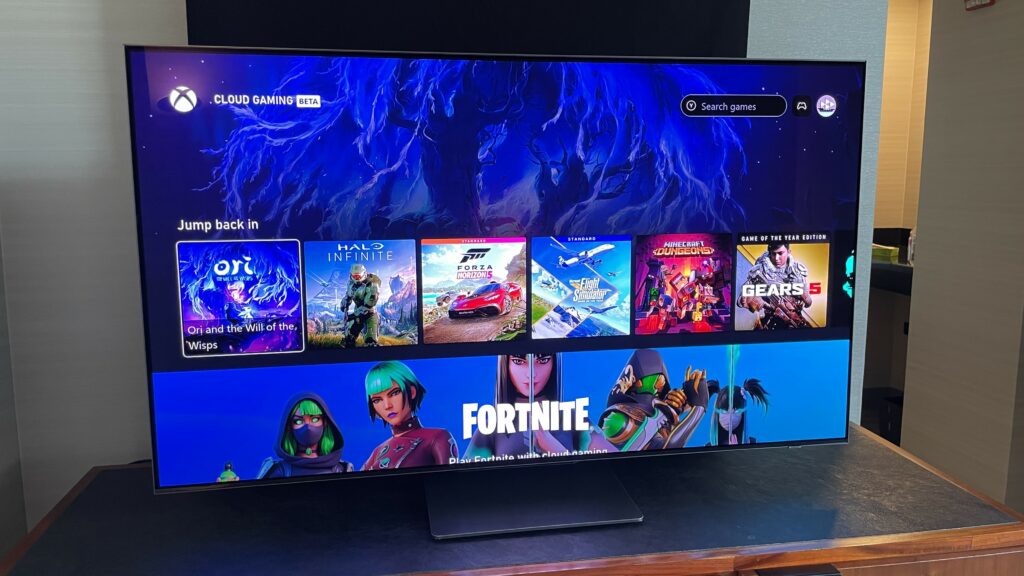 Microsoft announced a year ago that its Xbox division was working on cloud gaming streaming devices. To broadcast games using the Xbox app, the business will not require gamers to attach special equipment to Samsung televisions.
In an email to CNBC, a Microsoft spokeswoman said, "We have made the decision to pivot away from the present generation" of a streaming gadget codenamed Keystone. "We'll take what we've learned and refocus our efforts on a new strategy that will allow us to bring Xbox Cloud Gaming to more people across the world in the future."
According to data from Informa Tech's technology research subsidiary Omdia, Samsung has a 21.3 percent share of the smart TV market.