With the vaccine push in 2021, 2022 has seen the return of crowded, maskless gatherings, including those with celebrities in attendance. However, while COVID-19 mortality are decreasing in the United States, cases and hospitalizations are increasing. When celebrities test positive for drugs, it has a significant influence on movie production, television shows, concerts, and other activities. Scroll through to see what celebs are saying about testing positive for COVID-19, including Jimmy Kimmel, the late-night talk show presenter who took two breaks in May due to the virus.
Kimmel revealed via Twitter on May 17 that he had tested positive for COVID-19 for the second time in a month. "I'm such a happy person that I tested positive once more. I'm good – the wonderful John @Mulaney and Andy Samberg @TheLonelyIsland have graciously agreed to host @JimmyKimmelLive for me tomorrow, and I'm looking forward to it "He sent out a tweet.
On May 2, Kimmel stated he had COVID-19 and returned to hosting on May 9. "Our daughter brought us Covid (against our requests)," he said at the time. "Everything is great, I am double vaxxed and boosted, but the concert must not go on."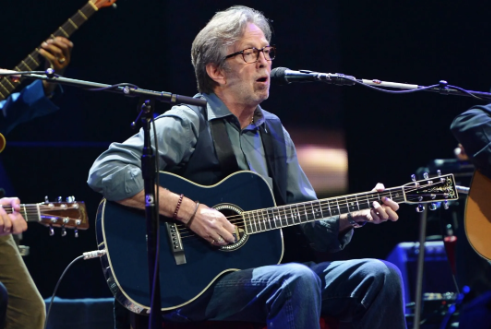 According to a message on Clapton's Facebook page, he found he had COVID immediately after his concert at the Royal Albert Hall in London on May 8. "His medical consultants have advised him that resuming travel and performing too soon could significantly postpone his entire recovery," the statement added. "Eric is also concerned about infecting any members of his band, crew, Promoters, their staff, and, of course, the fans."
The Grammy Award-winning singer is set to restart his tour on May 20 and 21 in Bologna, Italy. "We are hopeful that he will be fully healed by the end of the week and will be able to execute the remaining scheduled performances," the statement concluded.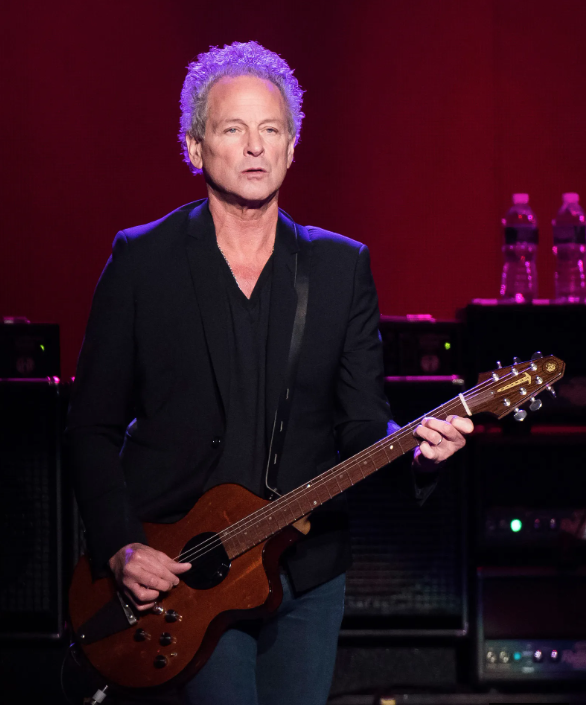 "Along with other members of his band and crew, Lindsey contracted Covid-19 at the end of his latest North American tour, forcing that to end prematurely. Unfortunately he's still recovering and has no choice but to move the upcoming tour to a later date," his Twitter account announced on May 12, noting it was "heartbreaking."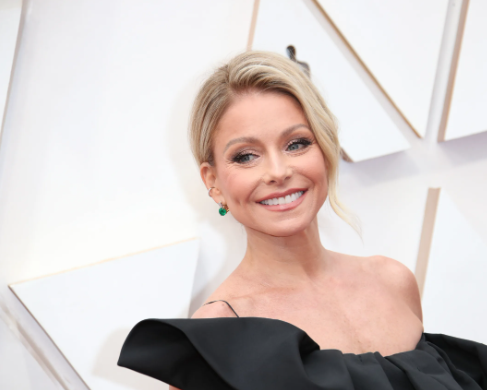 Kelly Ripa announced on her Instagram story on May 9 that she had a positive COVID-19 test. "Thankfully, I've been vaccinated and supplemented, and today's show was taped last week. I'm taking all precautions and looking forward to getting back to normal as soon as the regular quarantine period is complete."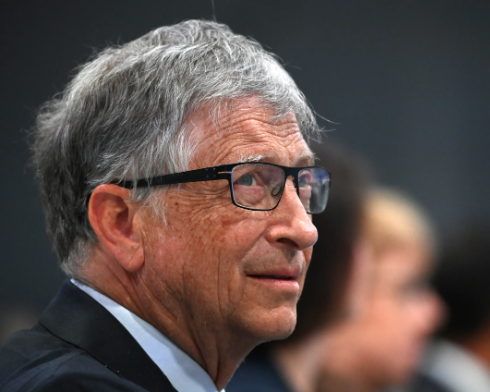 On May 10, Bill Gates tweeted he tested positive for COVID and was experiencing mild symptoms. He added he was "following experts' advice by isolating until I'm healthy again." Gates said he was "fortunate to be vaccinated and boosted and have access to testing and great medical care."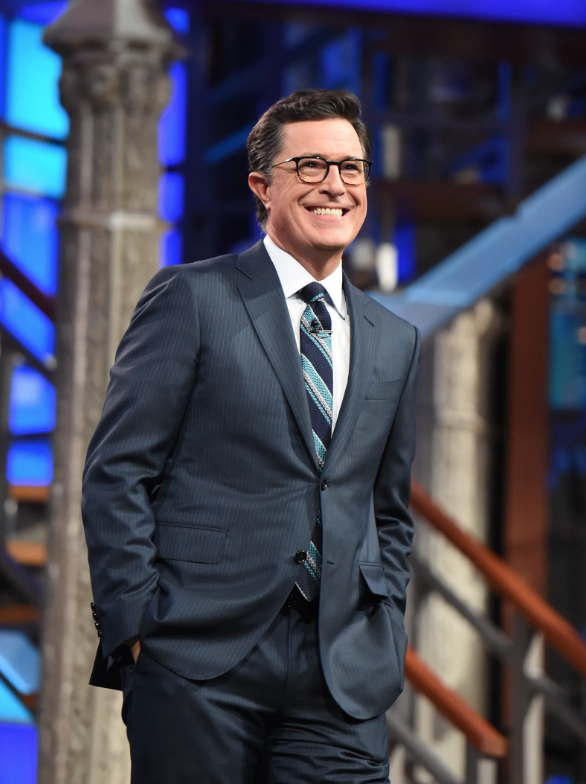 On April 21, Stephen Colbert stated via Twitter that he has tested positive for COVID-19. Colbert wrote, "Basically, I'm feeling fine- glad to be vaxxed and boosted." "Thank you for your kind words. This simply goes to show how desperate I am to avoid interviewing Jason Bateman." Colbert paused taping until May 2 at the time.
However, on May 9, "The Late Show" announced on Twitter that no fresh episodes will be taped until "further notice." According to the update: "Stephen is exhibiting signs and symptoms of COVID recurrence. He will be isolating for a few more days out of an abundance of caution for his staff, guests, and audience."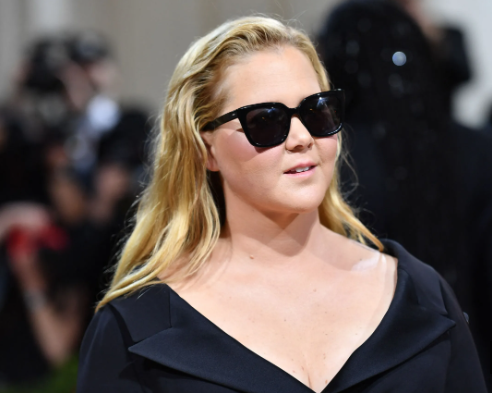 Due to her COVID-19 diagnosis, Amy Schumer posted a video on Instagram on May 9 of her "amazing Elizabeth Holmes voice."
"Now that I have Covid, this is how I sound," she laughed, her tone deepening. "Theranos. Theranos." She described herself as "lonely" and "bored" while separated from her family. The comedian did a set at the Netflix is a Joke event on May 8, a day before her positive test, disclosing a joke that the Oscars wouldn't let her say.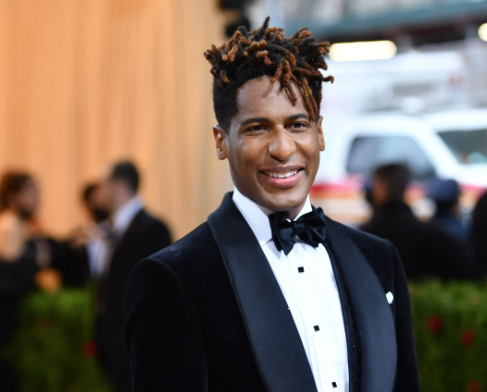 Jon Batiste announced on May 6 that he had tested positive for COVID-19 and that his Carnegie Hall premiere of "American Symphony," which he'd "been working on for years," would be postponed.
He said with a video of himself playing piano on the famed NYC stage, "I have poured my heart and soul into this work and I am so disappointed that I can't see it through at the present, but it WILL happen one day."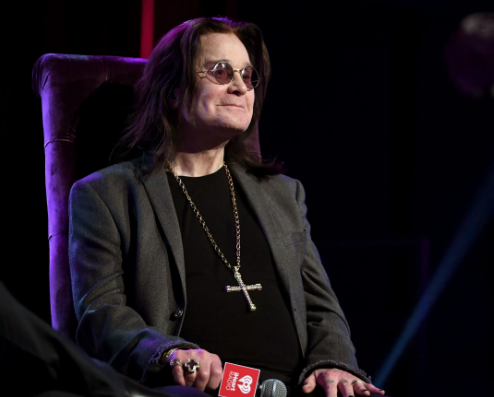 Sharon Osbourne, Ozzy Osbourne's wife, announced on April 28 that her husband had tested positive for COVID-19. "We've gone two years without him catching COVID, and it's just Ozzy's luck he'd get it now," she said in a video for her new show "The Talk" in the United Kingdom. She went on to say that "he's OK," but she's "worried" about her husband.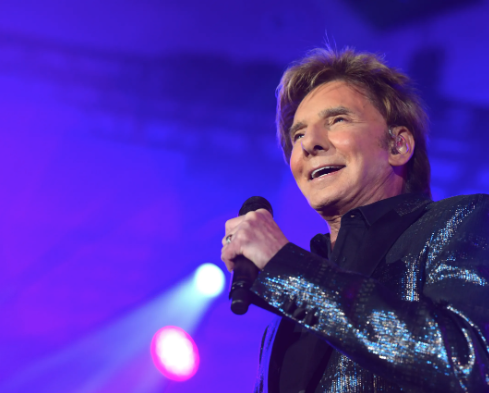 Barry Manilow announced on Instagram that he's "heartbroken" to have tested positive for COVID-19 and that he won't be able to attend the premiere of his off-Broadway musical "Harmony."
"This just might be the cruelest thing that has ever happened to me: 25 years waiting for this show to premiere in New York and I can't attend," he wrote on April 13. "Even in the face of this pandemic, we New Yorkers remain the toughest, staunchest people on the planet — so, put on a mask and go see a show!"