Long-time director Justin Lin abruptly left the project just as Fast X was about to begin filming the beginning of the end. This could have shifted the release dates of upcoming Vin Diesel films, but quick thinking in the face of severe financial penalties prevented that from happening. As production resumes following the hiring of new director Louis Leterrier, Vin has a message for fans about how fortunate the Fast Saga family is.
That good fortune stems from more than just the fact that this new hire arrived so quickly. Vin Diesel used his Instagram platform to thank the fans for their unwavering support, filming a quick video with Fast co-star Nathalie Emmanuel. You can see the message for yourself, as well as read the caption, below:
A post shared by Vin Diesel (@vindiesel)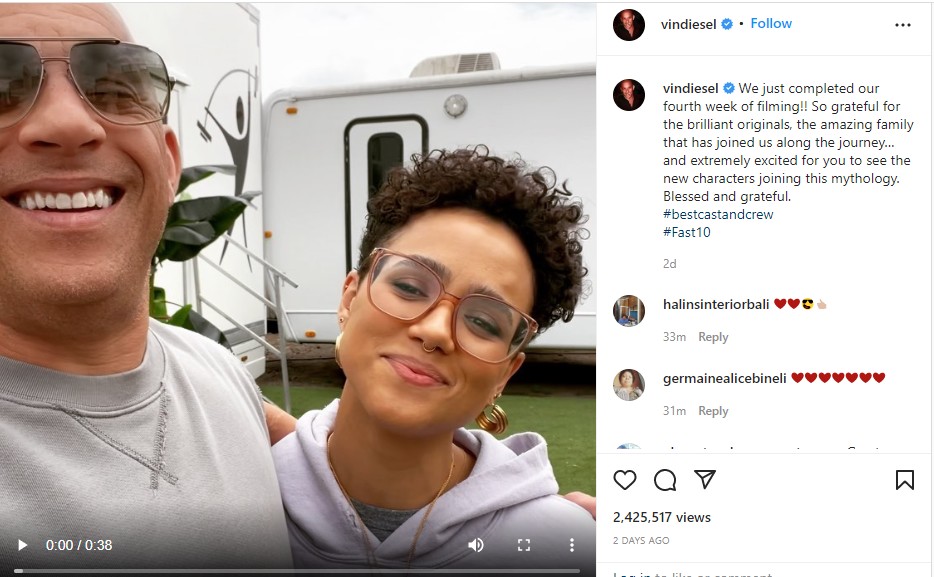 Focusing on this Fast X-related social media post for a moment, Vin Diesel is correct to recognize the "miracle" of both the fandom and the process that has allowed this tenth installment to exist. The penultimate chapter of Dominic Toretto and his criminal family's antics is an important milestone, with an impressive cast of Fast Saga veterans and newcomers. Trying to find a new director while balancing those expectations seemed like a nightmare.
Surprisingly, Justin Lin left Fast X only about a month ago, citing "creative differences" as the reason for the split. That didn't stop the internet and other media from spreading rumors about what those differences were. Lin's patience with Vin Diesel's behavior on set, as most people suspected, was the source of the allegations. Again, those claims aren't exactly fact, but good luck debunking them.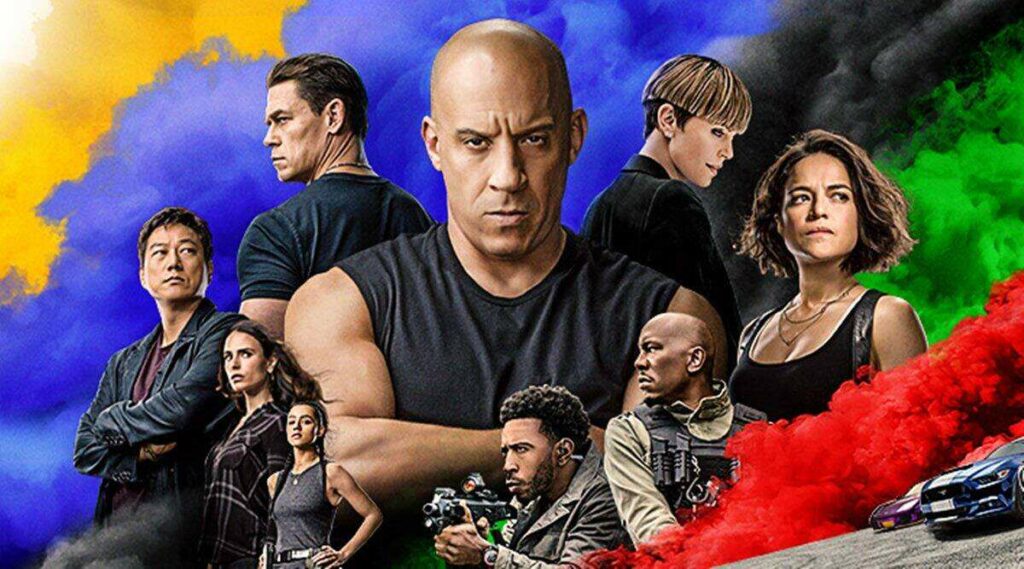 Whatever the truth is, if what we know about Fast X holds true, we're about to see the back-to-back production of the series' final entries. Miracles alone will not be enough to keep this massive finale going long enough to the finish line, which is why both creative partners and fans are equally important. Vin Diesel appears to be hard at work fulfilling his end of the bargain, paying tribute to both in his social media update.
We'll see what happens when Fast X hits theaters on May 19, 2023, so there's still time to catch up on any Fast Saga installments you may have missed. At the time of writing, the most recent film, F9, is available on HBO Max. There's always the 2022 movie release schedule to help you pass the time between now and then. Just keep checking back, because there are always changes to be made, and maybe another Vin Diesel movie or two to find.