Justin Bieber's sixth studio album, Justice, was released a year ago, but he's not slowing down.
Bieber revealed his next album is in the works in a new interview with Apple Music's Ebro Darden, which was published Tuesday (May 3). "I don't think there's a date yet," he said, "but I do know we're wrapping it up." "It's almost finished. It sounds fantastic. I'm really looking forward to it. I've got a lot of cool features in the works, and it should be out soon."
Bieber also revealed that the album will include a song by John Mayer.
"Wicked guitar solo, so that was really cool for me," he said of working with Mayer. "He's someone who I've looked up to for a long time. So we were at Henson the studio, and I was working on this song and he came in and he's like, 'Can I go in the booth?' And I was like, 'Yeah, bro, go in.' And so he went in the booth and then he came out and he laid a guitar solo and it was just like, it was mind-blowing to see him actually operate in his gift like that, being able to like see it first-hand, because like he is on another level. It's insane."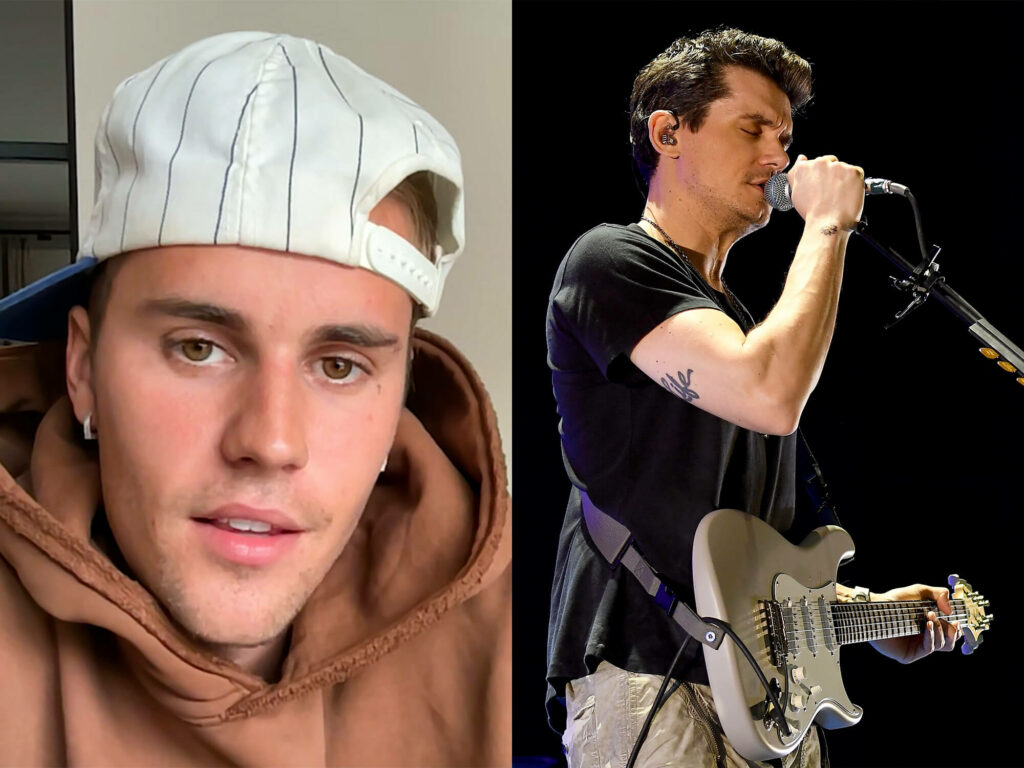 Bieber stated that the collaborative aspect of music-making is extremely important to him. "I was welcomed by the older generation," he explained. "And it's funny because I'm becoming a little bit of the older generation — not old, but there's a new generation coming before or after me now." And it took those people who embraced me for me to be in this position. So for the [Kid] Laroises of the world and these new artists, it's rewarding to be able to embrace these young cats and help get their music out there because I know what it's like to have this vision and want people to hear your music."