Afrobeat's Music Is On The Rise And There Is A Lot Of Amazing Artist That Are Big In Africa Now The Music Is Recognized And Popular Worldwide.
Afrobeat's is a stem of Reggie Music that the African culture has taken and made a unique sound of its own. It has a Regge feel lyrically, and a vocal pocket at times like Regge and the Atlanta trap music, with a blend of island-style music that is based on pure syncopated music production. There are some amazing artist that one should lend their ears to and here are just a few.
Wizkid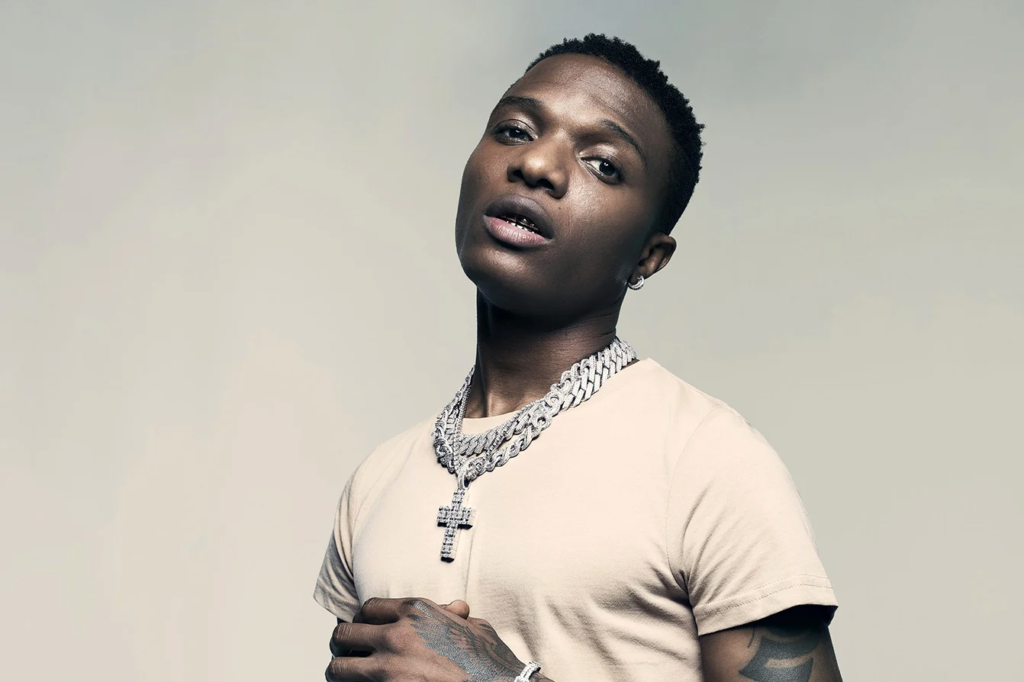 Davido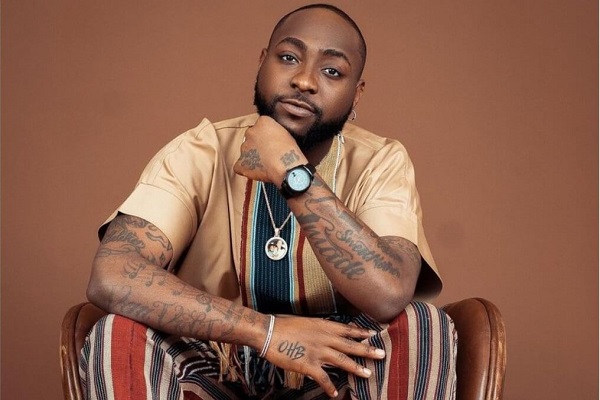 Mr. Eazi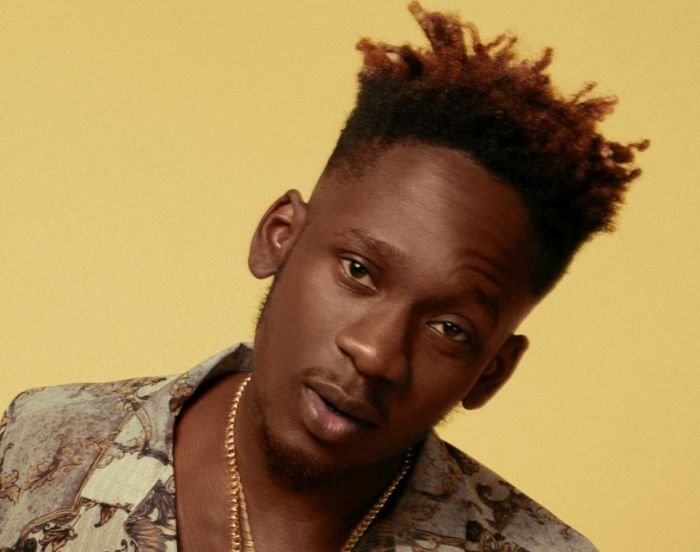 Burna Boy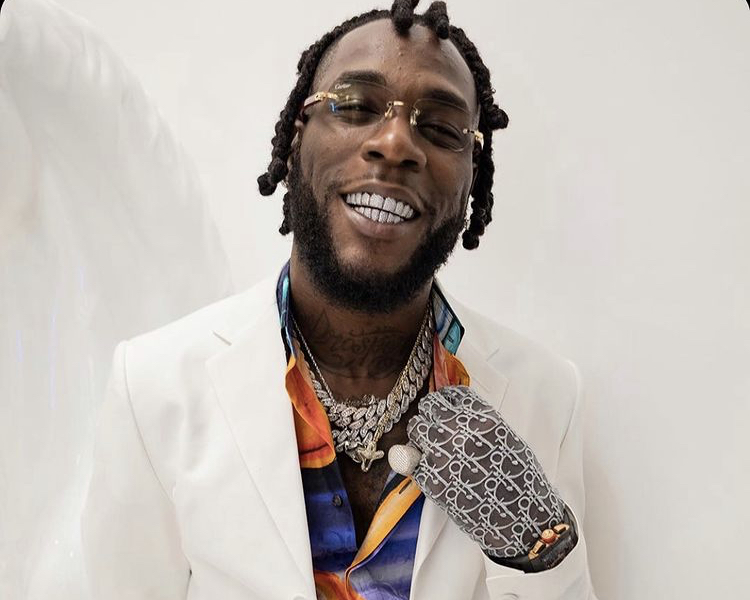 Also, there is one up-and-coming artist named Origyinal a 23-year-old artist from Ghana who is working on his debut album.
---
Introducing Origyinal, a very talented artist born in Accra, Ghana, West Africa.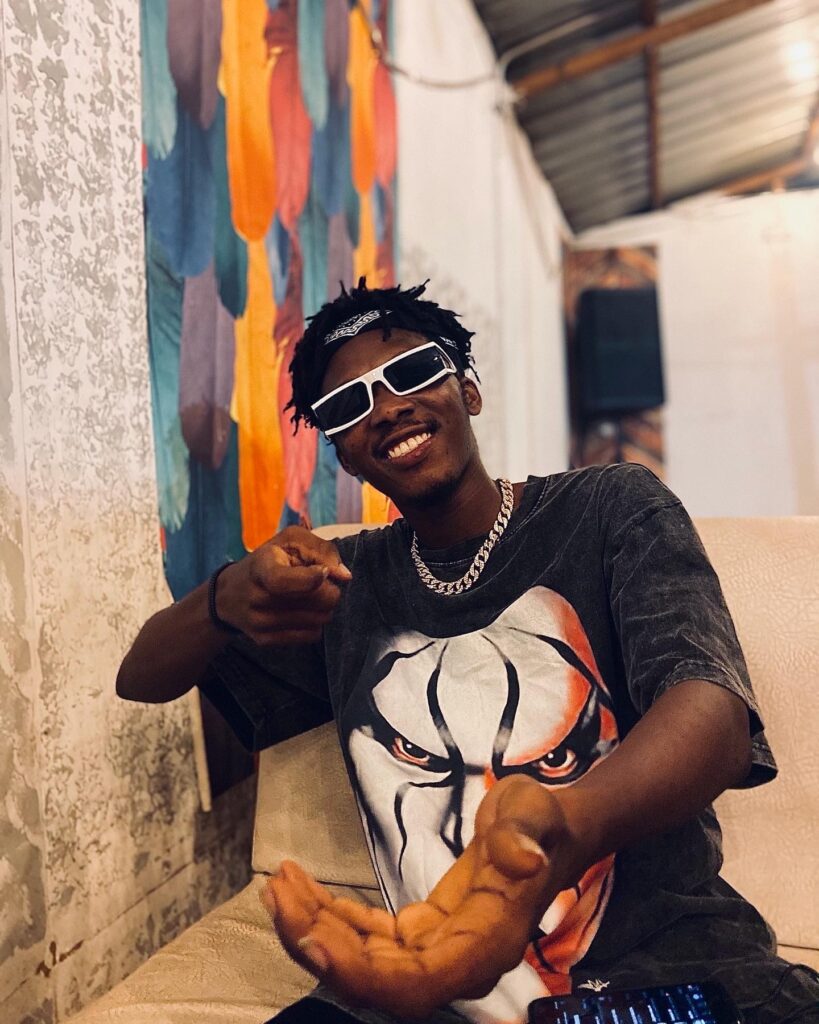 Since he was a child, music has been an important part of Origyinal's life. In 2019, he began creating his own sounds and songs and continues to share his talent and love for music to this day.
What inspires you?
"Mostly my life and also the things I see around me It has really helped me to create new music every day"
"I think afrobeats is the future for African music and it has really placed Africa on the global market of music collections. With time it's going be one of the biggest genres In the world." Origyinal says.
Some of Origyinal's goals include touching people with his music in many other parts of the world, not necessarily being the best, but being seen as someone who represents a good course in music. In addition, he is putting his country (Ghana) on the musical map, as his predecessors have done.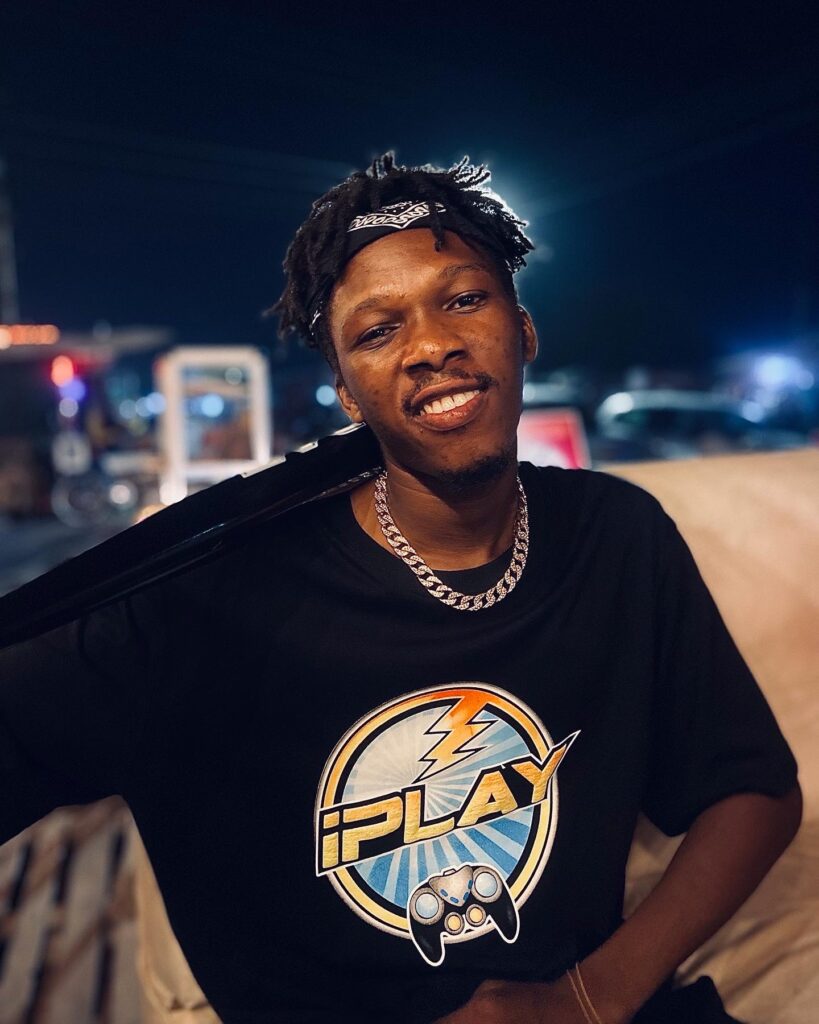 When asked who his favorite artists are, he stated that he does not have a favorite, but rather a few. This includes Shatta Wale, Vybz Kartel, Chris Brown, and Michael Jackson.
Growing up wasn't always easy for Origyinal, but he comes from a well-disciplined home where his mother wouldn't let you get away with any obstinate behavior. Which has really helped him not to go astray during these difficult times, especially coming from a family with financial difficulties. That has really motivated him to keep working to change that narrative.
Origyinal's dream is to be known for what he does best, performing and touring around the world!