While there were no major announcements about upcoming Marvel (though Kevin Feige did say that he and his team are planning the next decade of movies and TV shows) or Lucasfilm titles, Disney did bring one very big name to this year's CinemaCon event in Las Vegas.
Avatar was the name given to the character. The first sequel to James Cameron's 2009 epic, Avatar: The Way Of Water, has been revealed by the studio.
That's appropriate for a film we've long been told will feature a lot of watery footage shot with tools and techniques developed by Cameron's team.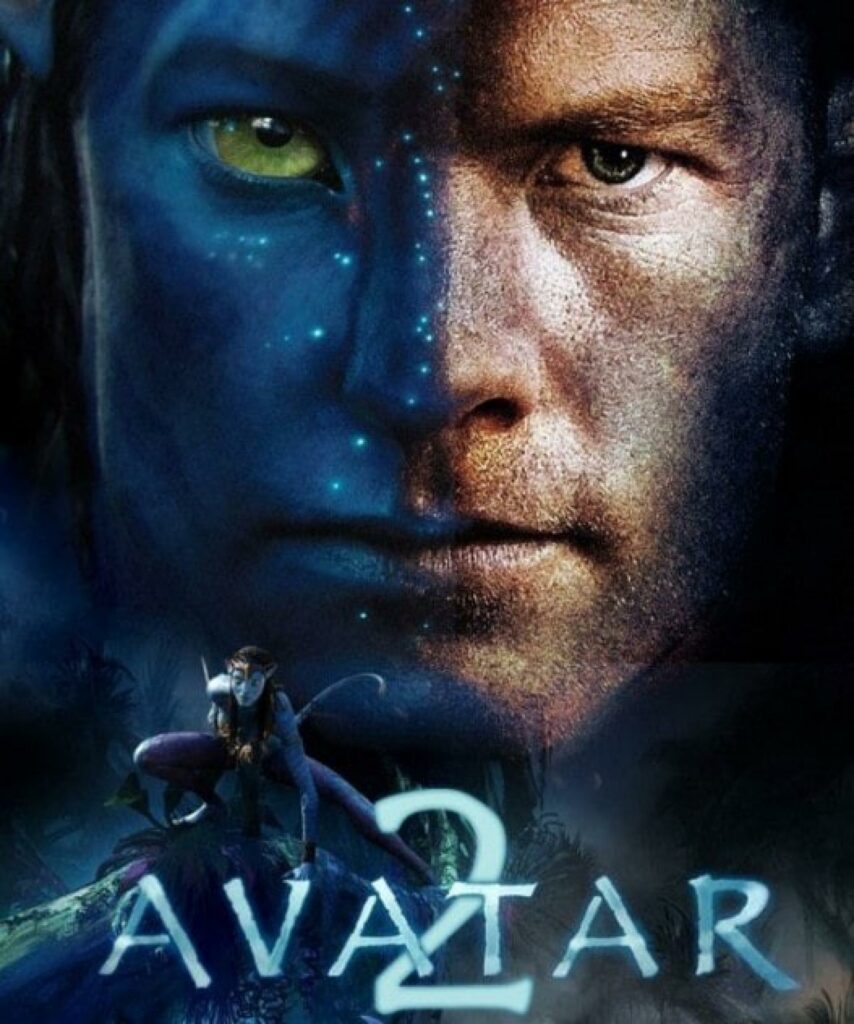 What about the plot? Here's the official statement: "Avatar: The Way Of Water begins to tell the story of the Sully family (Jake, Neytiri, and their children) more than a decade after the events of the first film, the trouble that follows them, the lengths they go to keep each other safe, the battles they fight to stay alive, and the tragedies they endure."
Attendees were blown away by the first teaser trailer for the film, which was shown in 3D, reaffirming once again that we should never count out James Cameron. The director was unable to attend because he was too preoccupied with this and the other three sequels, but he did send a video message… "We set out to push the limits of what cinema can do," he said in his New Zealand greeting.
Producer Jon Landau, on the other hand, was at CinemaCon, keeping the flag flying. "We need to make sure audiences have an experience they can't get anywhere else, and that has to be exclusively in theaters," he said as he introduced the teaser trailer, which will be released next week, exclusively in theaters, ahead of Doctor Strange In The Multiverse Of Madness (which itself screened around 15 minutes of new footage at CinemaCon).
Landau also announced plans to re-release the original Avatar on September 23 in the United States, with restored picture and sound – no word yet on whether it will return to UK theaters.
Featuring the returning likes of Sam Worthington, Zoe Saldaña, Sigourney Weaver, Stephen Lang, plus new recruits including Vin Diesel and Kate Winslet, Avatar: The Way Of Water will hit screens on 16 December.