A new study has found Medical Marijuana can help treat those diagnosed with depression, anxiety and at the same time help improve sleep.
Those who use medical marijuana saw lower depression scores than those who didn't.
In a follow-up period, the study participants continued to see a reduction in both depression and anxiety symptoms. Those who used cannabis reported a higher quality of life.
While the participants reported a higher quality of life, they also said they've had better sleep and less pain in the past month of using.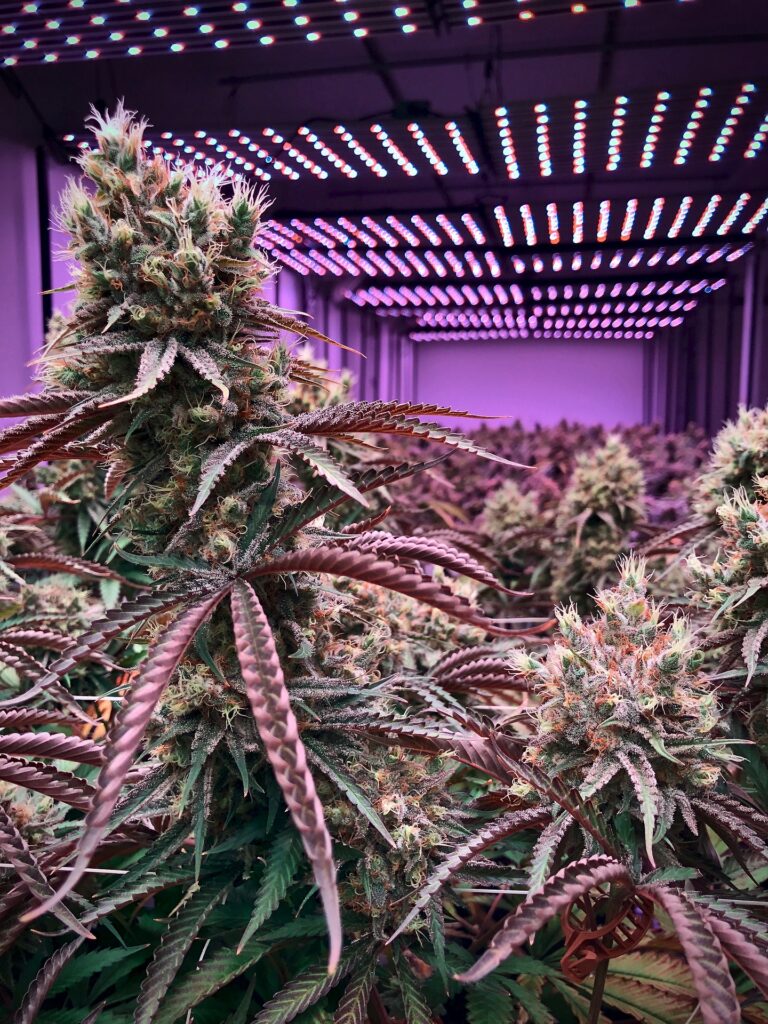 Were more likely to exhibit symptoms of depression that did not rise to the level of clinical concern.
The hope For Depression research foundation says depression affects more than 300 million people globally. In the US generalized anxiety disorder affects up to 4% of the population.