Elon Musk has threatened to withdraw his $44 billion bid for Twitter, claiming that the firm has refused to provide him with details about its spam bot accounts.
In a letter to Twitter dated Monday, Tesla and SpaceX CEO Elon Musk's lawyers made the warning. That letter was contained in a Securities and Exchange Commission filing by Twitter.
According to the letter, Musk has been requesting the information since May 9, a month after making his offer to buy the company, in order to determine how many of the company's 229 million accounts are false.
Twitter Inc. shares fell more than 4% on Monday, potentially incensing Twitter shareholders who sued Musk late last month for allegedly inflating the stock price. Twitter's stock has dropped 23% in the last month.
Early Monday, a message was sent to Twitter, requesting comment.
Twitter has merely promised to share details regarding the company's testing techniques, according to the lawyers. However, they argue that this is "equivalent to refusing Mr. Musk's data requests." Musk needs data so he may independently verify Twitter's allegedly shoddy procedures.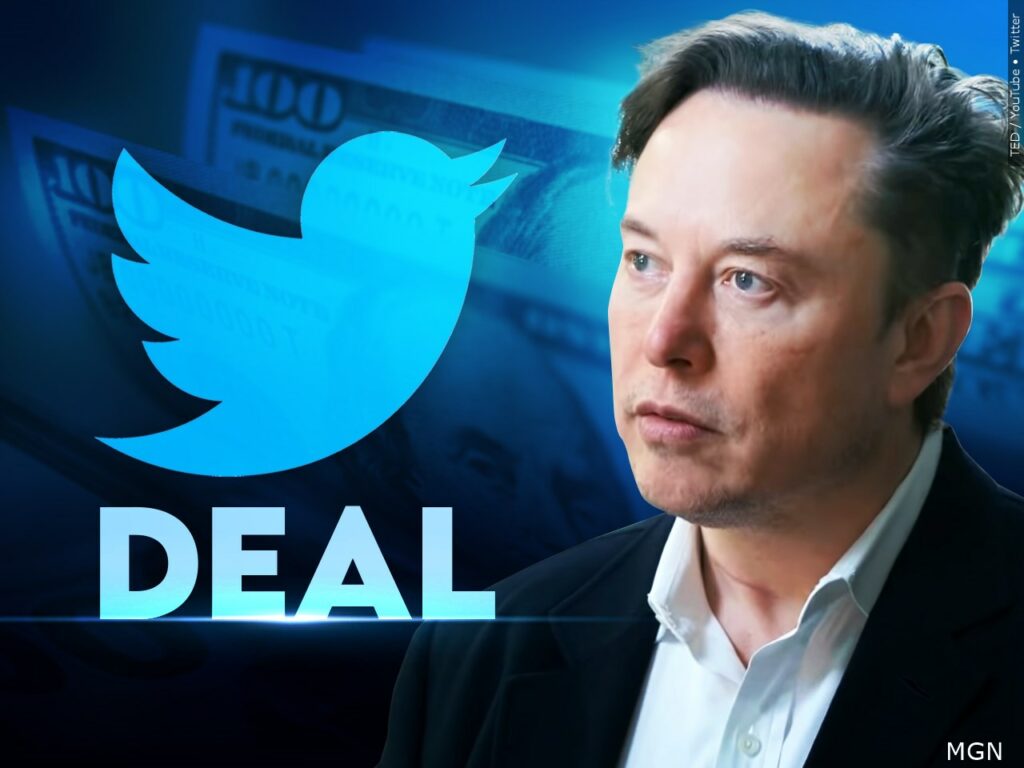 According to the lawyers, Musk feels Twitter is delaying and undermining his information rights under the April merger deal based on recent conversations.
"This is a clear material breach of Twitter's obligations under the merger agreement and Mr. Musk reserves all rights resulting therefrom, including his right not to consummate the transaction and his right to terminate the merger agreement," the letter says.
According to Brian Quinn, a law professor at Boston College, Musk's latest move demonstrates that he is "seeking for a way out of the deal or anything that will get leverage for a to renegotiate of the price." Quinn, though, believes it is unlikely to hold up in court because he has already relinquished his right to request additional due diligence.
"I doubt he would be allowed to walk away," Quinn said. "At some point, the board of Twitter will tire of this and file a suit" asking a judge to force Musk to stick to the deal.
Twitter CEO Parag Agrawal has said the company has consistently estimated that fewer than 5% of Twitter accounts are fake. Twitter has disclosed its bot estimates to the U.S. Securities and Exchange Commission for years, while also cautioning that its estimate might be too low.
The bot issue also reflects a long-standing obsession with Musk, one of Twitter's most active celebrity users, whose picture and identity are frequently imitated by bogus accounts advertising cryptocurrency schemes. Musk appears to believe that bots are an issue for most other Twitter users, as well as marketers who buy Twitter ads based on the number of real people they anticipate reaching.
Experts say Musk can't put the transaction on hold unilaterally, but that hasn't prevented him from acting as if he can. He could be liable for a $1 billion breakup fee if he walks away.
The Twitter selling agreement permits Musk to back out of the purchase if the company has a "material detrimental effect." This is defined as a change that has a negative impact on Twitter's business or financial situation.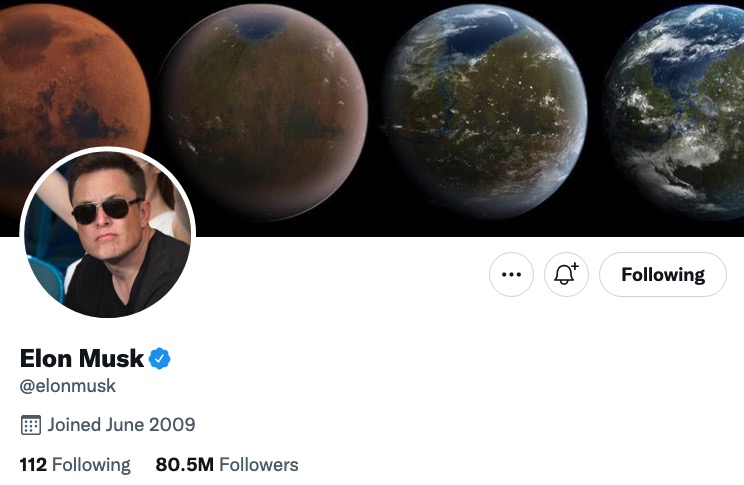 The letter, signed by Musk lawyer Mike Ringler and copied to other lawyers, refers to a squabble over a June 1 letter from Twitter, in which the company stated that its information duties are restricted to supporting the sale's closing. According to the agreement, Twitter is required to give data for any reasonable business purpose necessary to complete the transaction.
According to the letter, Twitter must also comply with Musk's efforts to secure funding for the purchase, including supplying material that is "reasonably requested" by Musk.
Musk is not compelled to explain his request for data or adhere to "additional conditions the corporation has attempted to impose on his contractual right to the requested data," according to the letter.
It claims that Musk is entitled to information regarding Twitter's key business model in order to plan the transition to his ownership.
"If Twitter is confidence in its publicly disclosed spam estimates, Mr. Musk does not understand the company's reluctance to allow Mr. Musk to independently evaluate those numbers," the letter says, adding that Musk promises not to reveal or keep the data.