Tony Bennett, the legendary vocalist and 19-time Grammy winner, died at the age of 96.
The publicist for the New York City-born vocalist confirmed the tragic news just moments ago, revealing only that the I Left My Heart in San Francisco artist had died in his hometown. At the time of writing, neither Bennett's management nor his family had publicly divulged the actual cause of death of the "Fly Me to the Moon" singer, despite the fact that the Viva Duets performer (who would have turned 97 early next month) had been battling Alzheimer's since 2016.
While Bennett's website was down (perhaps owing to an overflow of traffic) at the time this item was published, his team released a brief notice about his demise on Twitter.
"Tony left us today, but he was still singing at his piano the other day, and his last song was, 'Because of You,' his first #1 hit," reads the tweet. "Tony, your songs will live on in our hearts forever because of you."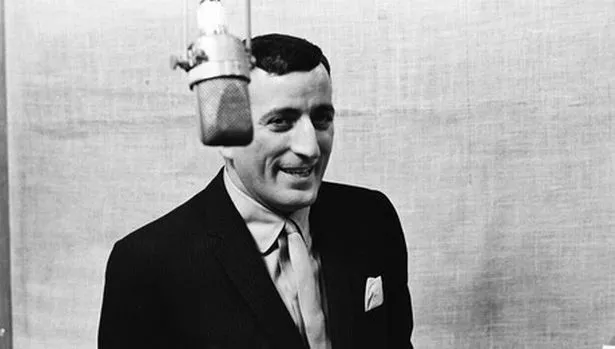 Meanwhile, the Grammy Lifetime Achievement Award recipient's daughter, singer-songwriter Antonia Bennett, posted an unrelated Instagram post in the early hours of the morning, implying that Bennett's death came unexpectedly.
Initially recognized for commercially successful renditions of songs such as "Because of You," "Cold, Cold Heart," and "Rags to Riches," to name a few, "Stranger in Paradise" vocalist Bennett would go on to record over 60 studio albums over the course of his seven-decade career.
The most recent of these business endeavors, a joint album with Lady Gaga titled Love for Sale, was released to fans in late September 2021. Bennett was 95 at the time of the project's release, making him "the oldest person to release an album of new material," according to Guinness World Records.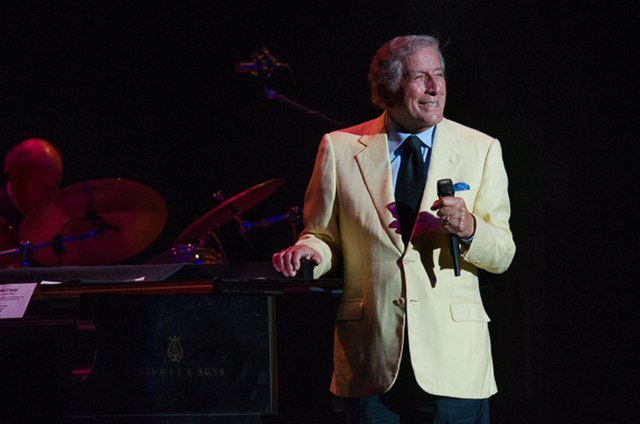 On social media, fans and fellow musicians (as well as streaming services such as Apple Music and YouTube Music) are paying tribute to Tony Bennett, a Christina Aguilera, Amy Winehouse, and Stevie Wonder collaborator.
"Just heard about the great Tony Bennett's passing," Keith Urban wrote. "What a legacy, not only of superb timeless music, but also of a class act study in cool, grace, and elegance."
"Rest in Peace to the legendary Mr Tony Bennett, you made history with Lady Gaga and we thank you for the excellent mentorship you provided," a Lady Gaga admirer wrote.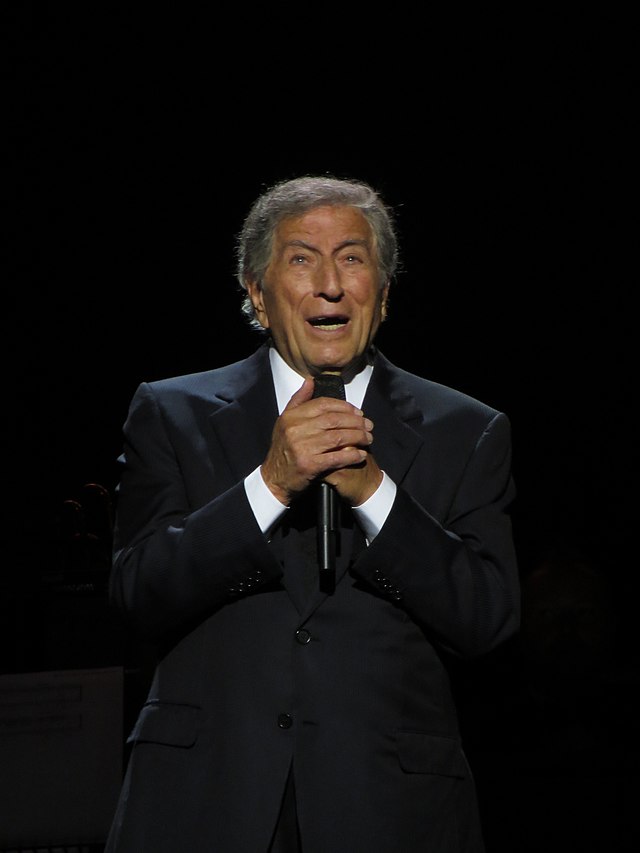 "As the world mourns Tony Bennett, the incredible vocalist, one should honor the fact that Tony was among the young men who liberated Dachau, playing a part in saving the lives of thousands of Jews, including Elie Wiesel, R Lau, and many more," another observer said of the Army veteran's death.
---
Download The Radiant App To Start Watching!
Web: Watch Now
LGTV™: Download
ROKU™: Download
XBox™: Download
Samsung TV™: Download
Amazon Fire TV™: Download
Android TV™: Download
---