Travis Scott, The Weeknd, and Bad Bunny are poised to collaborate on a new single.
The SICKO MODE rapper and Starboy singer announced the KPOP duet with the Puerto Rican pop artist in a joint Instagram post on Wednesday.
The remark for Travis and The Weeknd read "Flame Abe Benito," a play on all three stars' names, followed by "Out Tomorrow Night."
The announcement comes many weeks after Bad Bunny, 29, said he and Travis, 32, have been collaborating on tracks.
RELATED: Travis Scott Is Banned From Performing At Egypt's Pyramids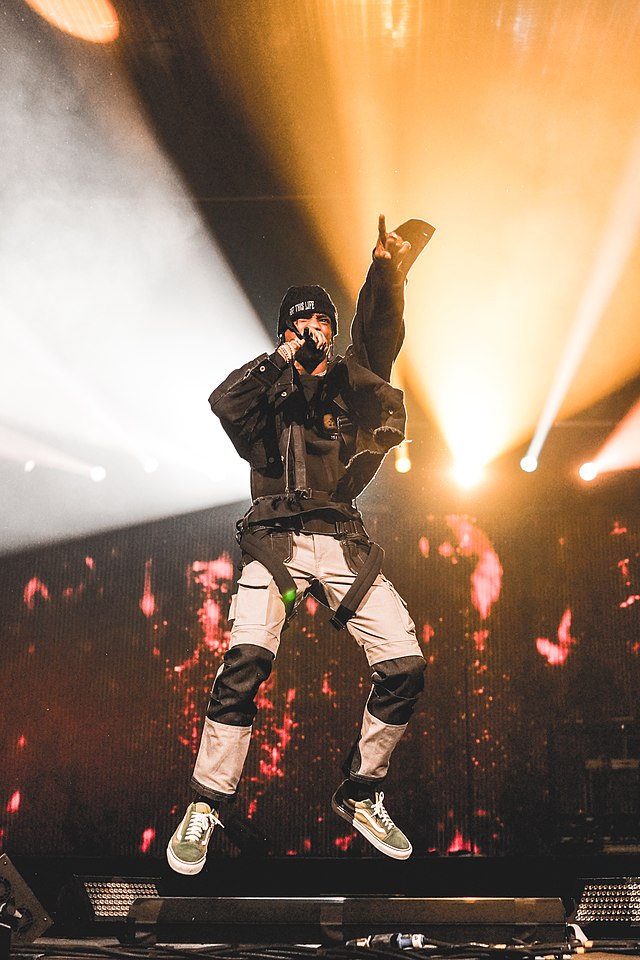 "We worked on that a while back – and I think Travis has been working on his project for a minute," Bad Bunny said last month to Rolling Stone. "I'm not sure if I'll release a song (this year) if I like it enough, but I doubt it." "I told you this year was for rest."
The partnership also came after the Egyptian Musicians' Syndicate attempted to prevent Travis from launching his new album Utopia on July 28 with a live concert at the Giza pyramids.
The union said it was canceling the event permit because it "contradict(s) the identity of Egyptian culture."
RELATED: Travis Scott Teases Five Album Covers For "Utopia"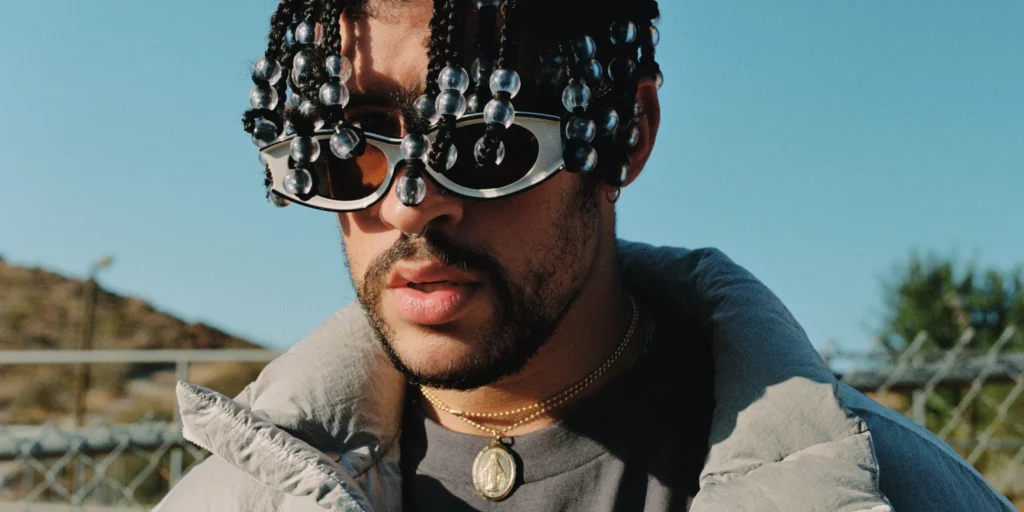 However, promoter Live Nation informed fans that there had been "no changes" to the scheduled concert in a statement shared with Pitchfork.
---
Download The Radiant App To Start Watching!
Web: Watch Now
LGTV™: Download
ROKU™: Download
XBox™: Download
Samsung TV™: Download
Amazon Fire TV™: Download
Android TV™: Download
---