Jon Gosselin is about to make a comeback on television.
The former TLC celebrity, who rose to fame (or perhaps infamy) after spending years on Jon & Kate Plus 8 alongside his wife and kids, will appear in a VICE documentary titled "Dark Side of the 2000s."
Jon goes into the circumstances that prompted him to rescue son Collin from the Philadelphia-based psychiatrist hospital Fairmount Behavioral Health in late 2018. In a clip from the episode that went viral on Wednesday, Jon discusses the circumstances that led him to rescue Collin from the Philadelphia-based psychiatrist hospital Fairmount Behavioral Health in late 2018.
RELATED: Collin Gosselin: Mom Kate Institutionalized Me After I Revealed Her 'Abusive' Covert Behavior
"I spent $1 million to get my son out," Jon says in the series, revealing that he used testimony and psych exams to strengthen his case and adding: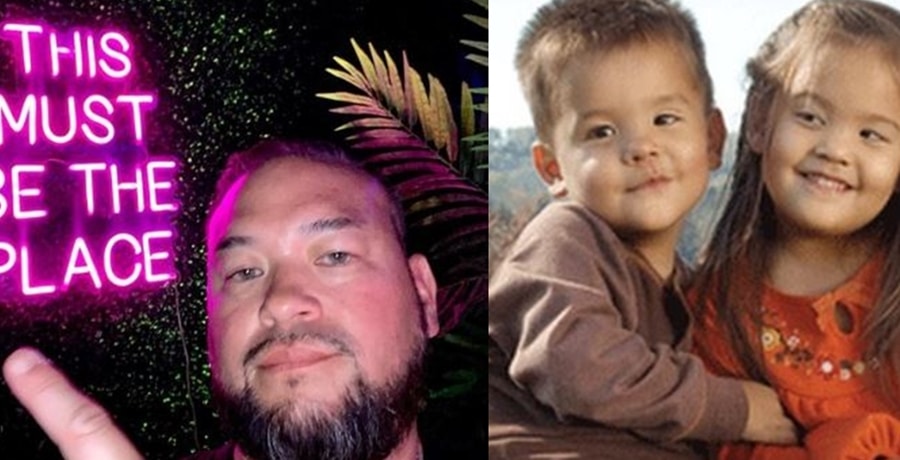 "Everything I had, I spent."
For those that need to brush up:
Collin and his brothers lived under their mother's household when Jon and Kate Gosselin divorced in 2009.
Years later, Kate claimed that her kid had been diagnosed with a behavioral problem… She subsequently committed him to this psychiatric facility without informing any of her family members.
Kate Gosselin no longer communicates with her son Collin. It's heartbreaking.
Kate never explained why she made this decision, and Collin wrote his father a letter in 2017 pleading to be released from the facility.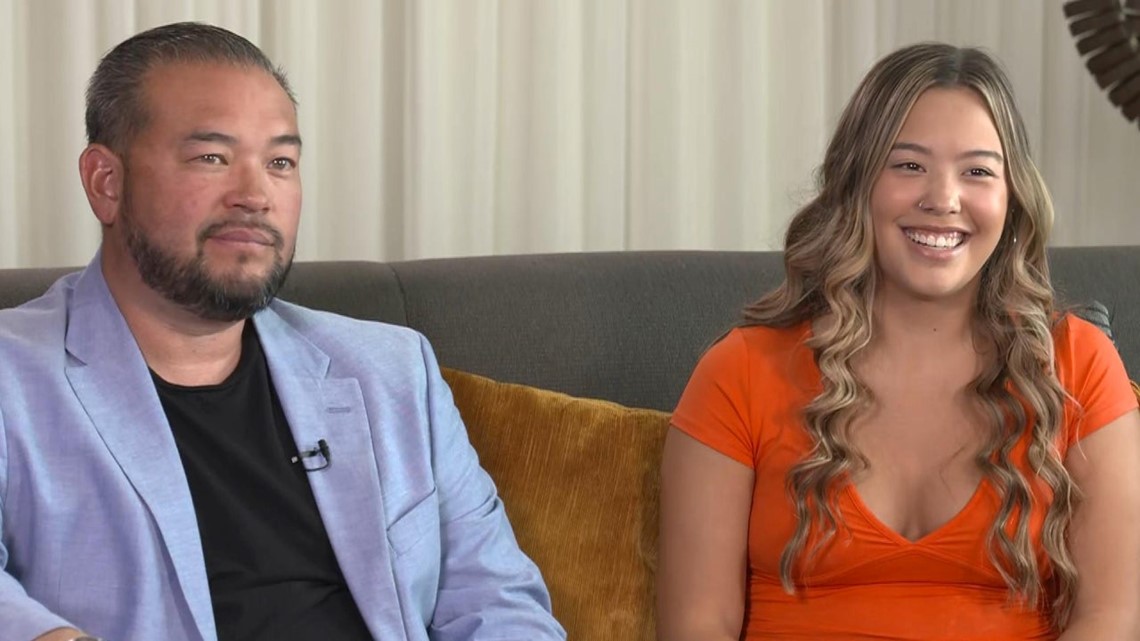 RELATED: Hannah Gosselin Claims Her Mother, Kate, Would Not Allow Her Brother Collin To Play Or Eat With His Siblings: "We Were' Separated"
"Dear Father, "I'm not trying to trick you, but I still love you," Collin stated in the message, which DailyMailTV received.
The letter went on to say:
"I told Mom I wanted to live with you, but she refused." But is that correct? She is unable to make a decision for me. I'm old enough now to be YOUR son rather than hers.
"After I left your house, she was abusive to me." I apologize. Bring this to court because… you're my father, my savior."
Jon was able to bring his son home after several months, as he mentions in his documentary interview.
Collin and Hannah have been living with their father since he was awarded temporary custody when Kate failed to appear for a court hearing.
Neither of them speaks to their mother.
Jon hasn't spoken to any of his other six children in years.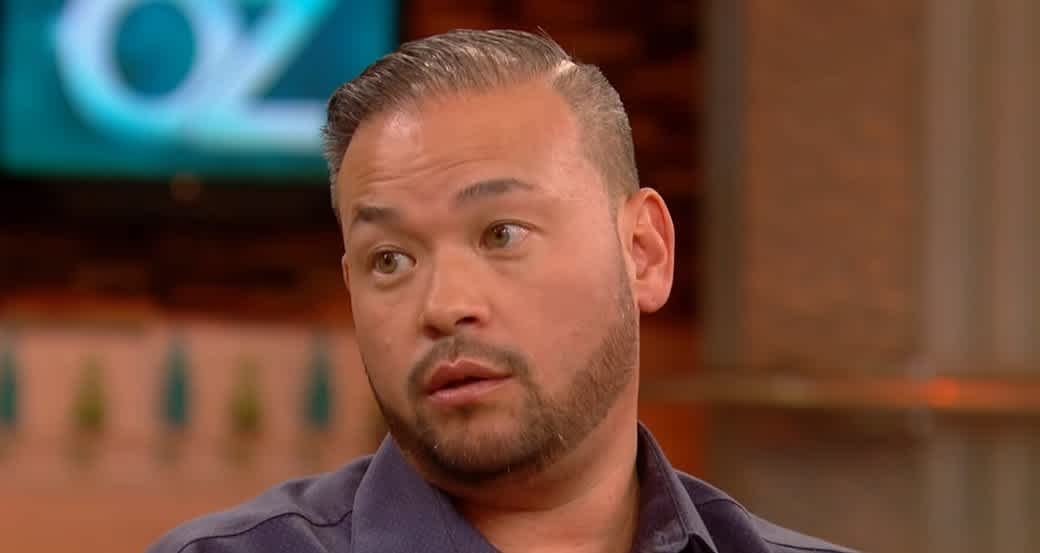 "I was in a dark place mentally," Collin told Entertainment Tonight in November 2022 of his hospitalisation.
"I believe that being in a location like that causes more harm than good…
"I was 13 and 14 at the time, so I was young." I didn't have many life skills.
"I didn't know what to expect or think of being there at the time, so I was helpless."
Collin, for his part, appears in the VICE documentary.
"I know my mother was going through a lot of things," the 19-year-old says on video, referring to their estrangement and the events that precipitated it.
"I mean, a divorce and a lot of other things can't be easy to go through."
"And, you know, I'd like to think she needed someone to vent her rage and frustration on, and I was just being nice." I was both in the way and present.
"So, she chose me."
---
Download The Radiant App To Start Watching!
Web: Watch Now
LGTV™: Download
ROKU™: Download
XBox™: Download
Samsung TV™: Download
Amazon Fire TV™: Download
Android TV™: Download
---