A disturbing new iPhone feature can clone your voice, which many people find "creepy as hell."
Apple stated earlier this year that it planned to release a new feature on iPhone and iPad devices that would allow users to clone their voices.
The Personal Voice service allows customers to create a synthesised voice that apparently sounds just like them.
They just read through text prompts to generate 15 minutes of audio that can be used as a sample for the new cloned voice.
It is now accessible as part of the public beta for iOS 17, Apple's next software upgrade, which is set to be released in September.
RELATED: People Are Only Now Realizing What The Three Small Dots On Your iPhone Represent
In May, Apple issued a press release outlining how it would work, as well as announcing a new Live Speech function that allows users to type out what they want to say so that it can be spoken out loud by the device – a function the company said was designed to'support millions of people globally who are unable to speak or who have lost their speech over time'.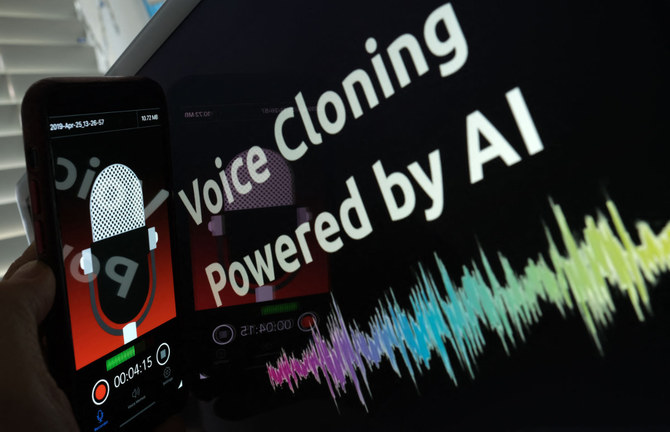 "Users can create a Personal Voice by reading along with a randomized set of text prompts to record 15 minutes of audio on iPhone or iPad," according to the press release.
"This speech accessibility feature uses on-device machine learning to keep users' information private and secure, and seamlessly integrates with Live Speech so users can speak with their Personal Voice when connecting with loved ones."
Personal Voice was also described as a'simple and secure way' for users to create a voice that sounds like them if they are at risk of losing their ability to speak, such as those 'with a recent diagnosis of ALS (amyotrophic lateral sclerosis) or other conditions that can progressively impact speaking ability'.
"At Apple, we've always believed that the best technology is technology built for everyone," said Apple CEO Tim Cook in a statement.
RELATED: Prior To The Release Of A New IPhone Model, Apple Raises Salaries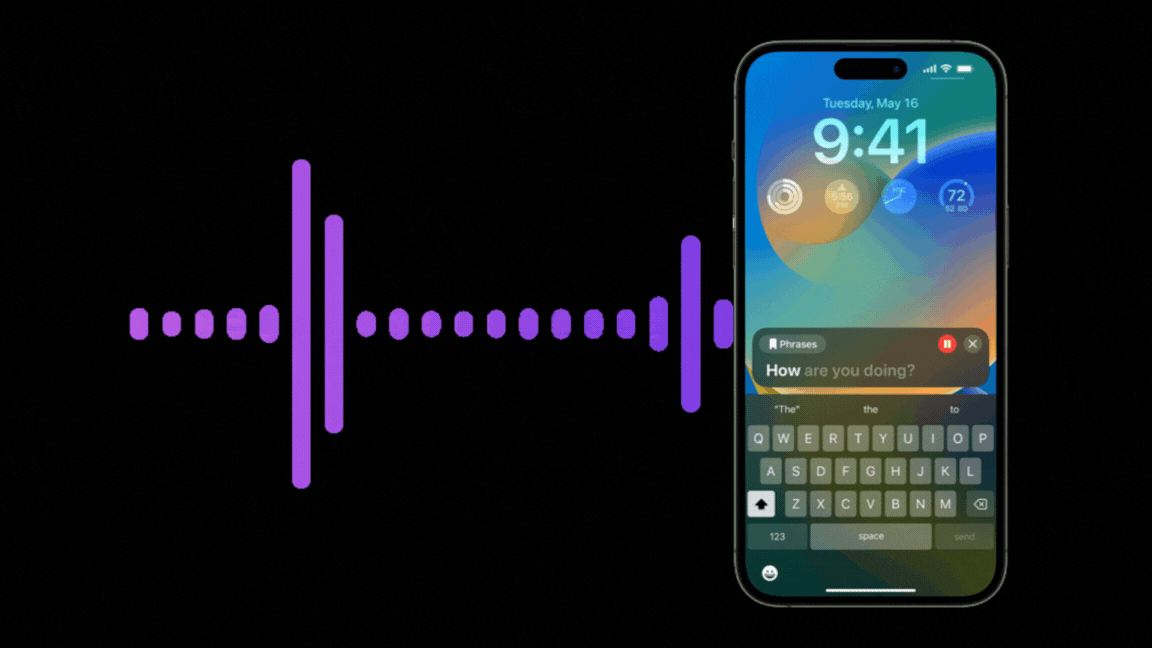 "Today, we're excited to share incredible new features that build on our long history of making technology accessible, so that everyone has the opportunity to create, communicate, and do what they love."
One Twitter user responded to the news by writing, "That's creepy lol."
Someone else concurred, saying, "Creepy as hell."
However, many individuals are already sold on the notion, and some have already tried it for themselves.
"Apple's new Personal Voice thing is pretty cool," one user commented.
RELATED: Apple Reportedly Rejects The iPhone 15 Button Change, Causing Supplier Stock To Fall 12%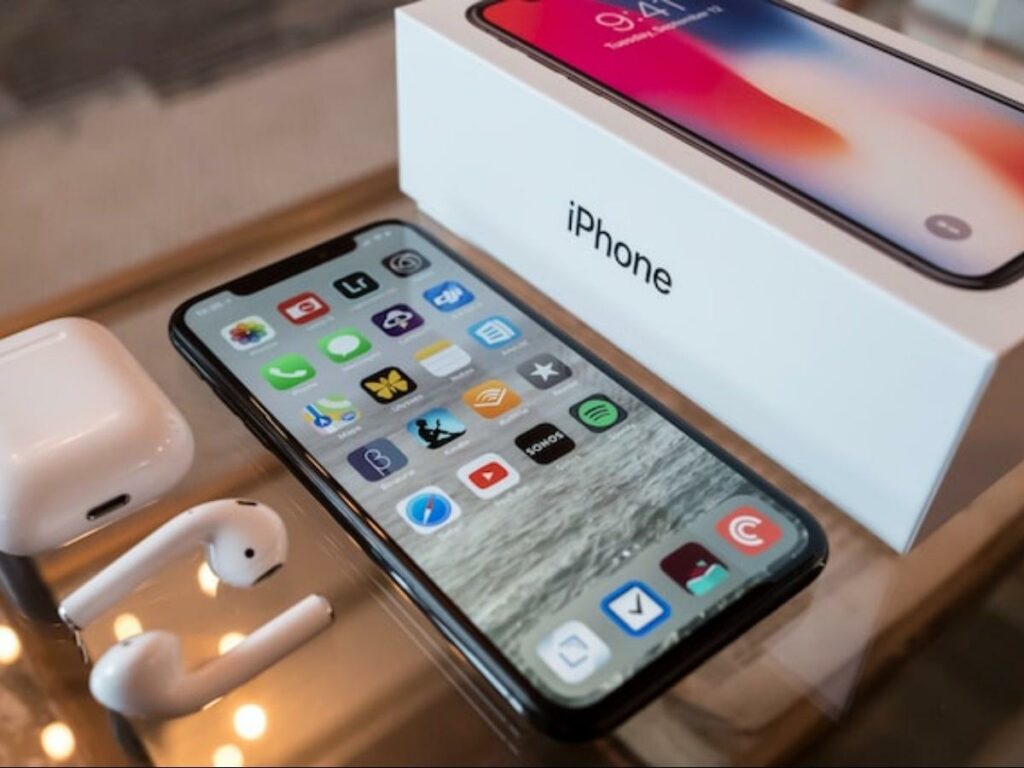 "Robot me sounds fine, but I recorded it at 6 a.m., hence the monotone dying sonorifics."
"Personal Voice by @Apple looks interesting," someone else said. It's an accessibility tool that allows users to'store' their voice. You then enter text, and your iPhone responds with a text-to-speech answer that employs "your voice." A fantastic tool for folks who have difficulty speaking."
---
Download The Radiant App To Start Watching!
Web: Watch Now
LGTV™: Download
ROKU™: Download
XBox™: Download
Samsung TV™: Download
Amazon Fire TV™: Download
Android TV™: Download
---