Zion Williamson has been in the public eye since he was a teenager. Basketball fans were stunned when they first saw footage of the explosive, powerful dunker playing high school ball in Salisbury, North Carolina.
Williamson was highly recruited and only attended Duke for one year. Zion was a one-of-a-kind specimen, standing 6-foot-6 and 285 pounds with a 45-inch vertical. The New Orleans Pelicans took Zion with the first overall pick in the 2019 NBA Draft, which came as no surprise. However, since turning pro, the basketball star's life has not been easy.
Williamson has battled to stay on the court, in part due to his conditioning–he has struggled to maintain a healthy body weight–and in part due to injuries (the two are plainly linked). Despite playing most of the 2020-21 season, he missed the entire following season due to a foot ailment and only participated in 29 games this season due to a hamstring injury.
Williamson has been outstanding when he has been on the court. He was named to two All-Star Games and was rewarded with a lucrative five-year contract worth $193 million guaranteed in July 2022. However, Pelicans supporters who expected a generational superstar have been disappointed with Williamson's play.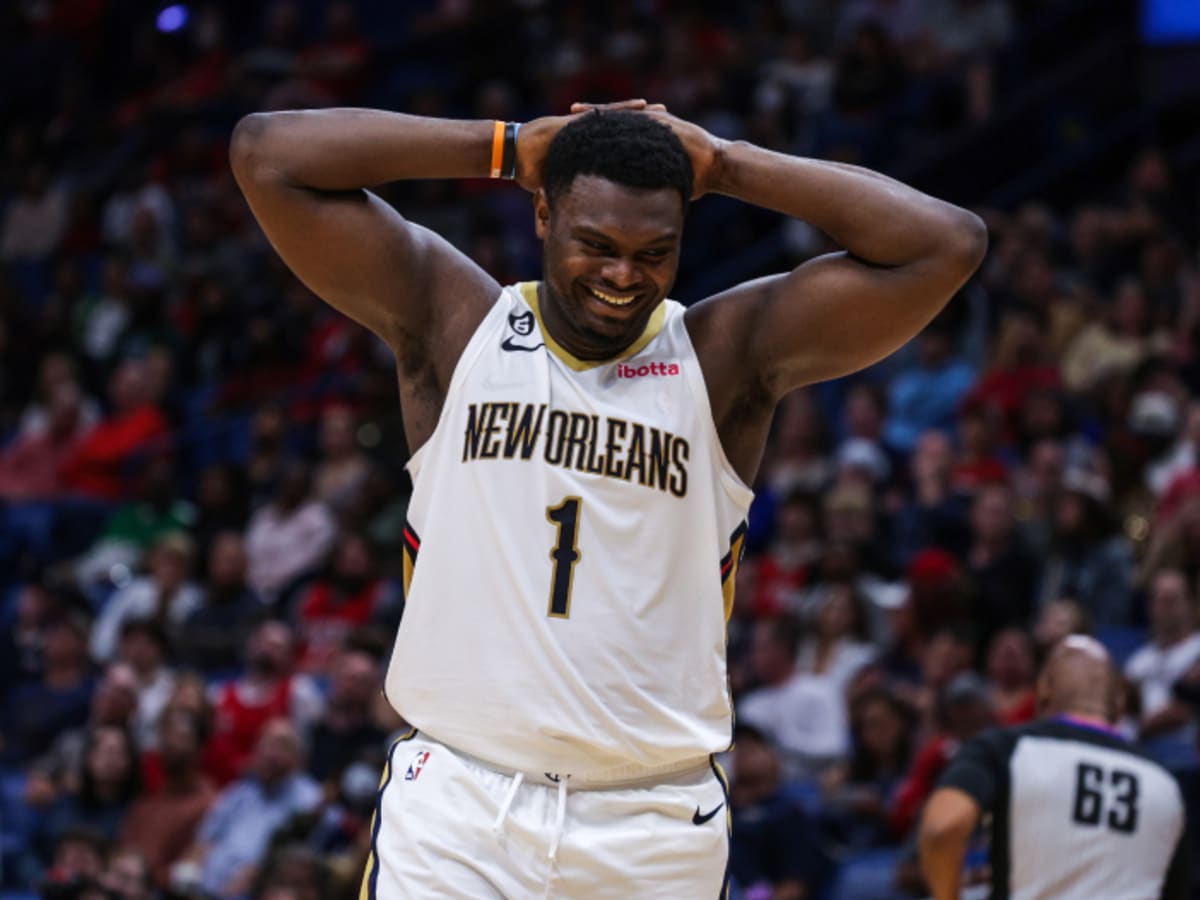 Ahkeema, a social media personality, announced this week that she and Zion are expecting a girl, due Nov. 13, 2023. This was the first time their relationship was made public.
Ahkeema shared photographs and videos from their June 3 gender reveal party on Instagram, as well as a detailed look at the lavish event on YouTube. Her debut video on the platform was this one. The video begins with Zion addressing the camera, saying, "Our baby, you're gonna see this at some point." I'm not sure what the future holds for you, but mother and daddy adore you." Zion was dressed in a shirt that said, "I'm here because I don't want to get yelled at."
A post shared by 🌹Rose 🌹 (@ahh_concreterose)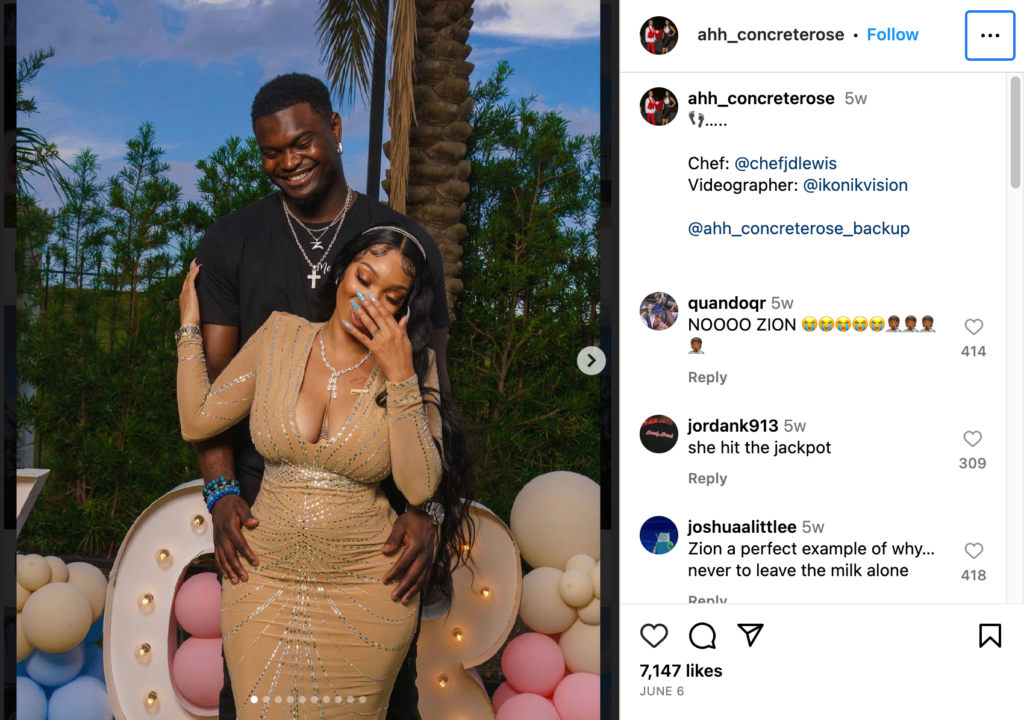 By all accounts, the celebration of the gift of new life with loved ones appears to be a lovely occasion. There will be games, food, and dancing. Joy.
Just a week ago, everything was fine.
Moriah Mills, an adult film star who also goes by Moriah M. and considers herself a hip-hop artist, was upset to say the least when she learned that Zion and Ahkeema are expecting a child.
Mills, 31, took to Twitter on June 10 to share her side of the tale with her 1 million+ followers. Mills described her long connection with Williamson, claiming that his pregnancy was a "deal breaker."
Mills claims that Williamson and Ahkeema first met in February, yet Mills and Williamson had been together for three years. She claimed he contacted her because she was "his fantasy girl" and offered to "take care" of her and give her presents.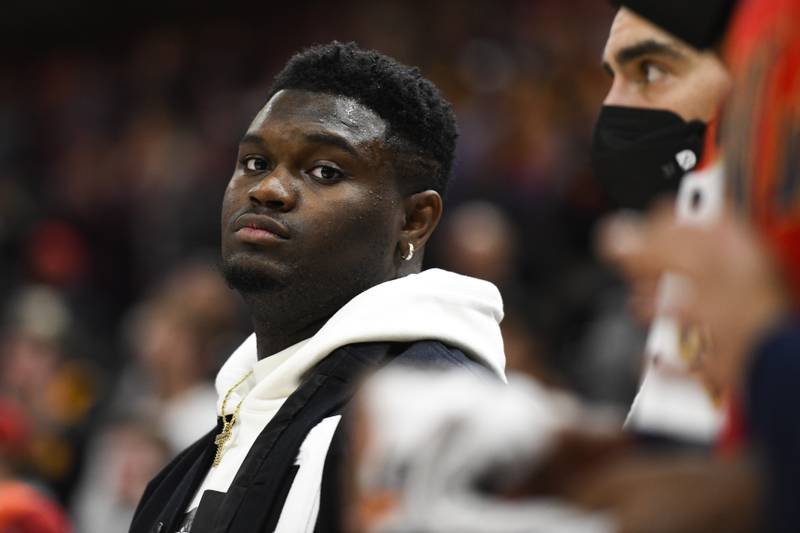 I didn't groom anyone @Zionwilliamson initially approached me when he was 19 and wanted to take care of and gift me I didn't tell him anything so quit promoting false narratives. You're crazy, I'm his fantasy girl. Every man has a woman he fantasizes about, so beat it, haters.
Mills revealed that she signed an NDA (non-disclosure agreement) for Williamson, which is normal practice for NBA players on the road with love partners, but she did it under a fictitious name. She stated that their relationship "started off as a sneaky link, but we fell in love."
As a result, after the baby announcement, she said her heart was "broken and shattered."
Mills shared screenshots of her exchanges with Williamson, including proof that he may have sent wire transfers. Mills claims that Zion's contributions have provided her with a "livelihood" since 2021. In one Snapchat screenshot, Zion offers to pay her rent and give her money every month–which, according to Mills, will happen if she relocates to New Orleans.
Mills also claims Zion used a trap phone to record 100+ recordings of them having sex and that she later discovered he had shown these videos to other people in his life. Zion asks whether he can record their time together and inquires about the expense of transporting her to Portland for two days in one screenshot.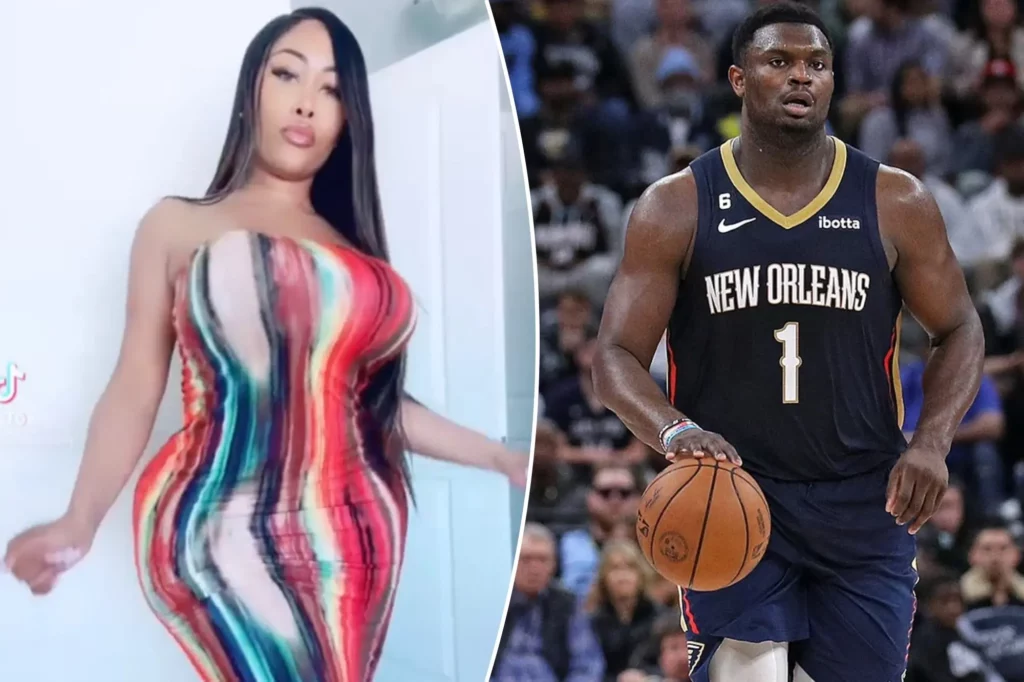 During their relationship, Zion, according to Mills, was possessive and protective of her. He allegedly spied on her and tried to set her up to see if she would cheat on him.
It was quite the Twitter storm. Mills, clearly agitated, referred to Zion as a "sex addict" and a "sloppy fat f***" and urged him to "be a man." She promised to be on the sidelines cheering on the Pelicans this season.
She also shared screenshots of her recent conversations with Zion, in which the NBA player told her to "delete that stuff," referring to her social media posts about him, and claiming, "we better than that."
Mills stated that she was "being harassed" by one of Ahkeema's family members after her online exposure.
Williamson's association with Ahkeema is not well documented. She shared a TikTok video in February of herself attending an event at the Smoothie King Center, as well as an Instagram post in March of herself celebrating her 29th birthday at the same location (and receiving some pricey jewelry).
Moriah M.'s complaints have not been addressed by Williamson. Anderson Lee, Zion's stepfather, was asked about the incident during a charitable fundraising event for the Summer Bridge program. He advised the public to believe "nothing of what you hear" about his stepson.
Given how long he's been in the spotlight, it's easy to forget he's still fairly young–only 22. We can only hope that, for the sake of his new daughter, that predicament does not hang over him for the remainder of his career.
---
Download The Radiant App To Start Watching!
Web: Watch Now
LGTV™: Download
ROKU™: Download
XBox™: Download
Samsung TV™: Download
Amazon Fire TV™: Download
Android TV™: Download
---