Tory Lanez is now in jail awaiting punishment in the Megan Thee Stallion Case.
Tory is facing a maximum sentence of 19 years in prison. However, it appears that the prosecution is attempting to fight for 11 to 13 years. At this point, it is unclear how everything will turn out. Tory and his legal team have filed numerous appeals. Nonetheless, the judge upholds the guilty convictions. Tory is now looking to add another judge to his legal team. According to legal reporter Meghann Cuniff, the judge rejected that request yet again.
According to the story, Tory Lanez wants Ronda Renee Dixon on his team. In this position, she would report to Jose Baez, one of the most prominent defense attorneys in the country. Unfortunately for Dixon, Baez is not paying attention to her right now. This prompted her to inform Cuniff that she believes Tory is being taken advantage of. Tory also appears "totally despondent" inside jail, according to her, and his eyes are entirely black. She even went to the bother of filing a motion to get Tory released on bond.
RELATED: Prosecutors Are Seeking 13 Years In Prison For Tory Lanez In The Megan Thee Stallion Shooting
Tory Lanez Is Having A Difficult Time
"Because Mr. Peterson has viable, meritorious post-conviction litigation," she wrote, "this court should grant bail." "The fact that his confinement is unconstitutional provides ample justification." Peterson's conviction does not carry the death penalty. Because he intends to seek probation, file an appeal, and pursue other post-conviction options, this court should grant him bail at its discretion."
For the time being, this is one of the most important ongoing tales in hip-hop. There are numerous legal actions going on right now, in addition to the YNW Melly trial.
RELATED: Tory Lanez Was Trolled For His Final Tweet After Being Denied A New Trial.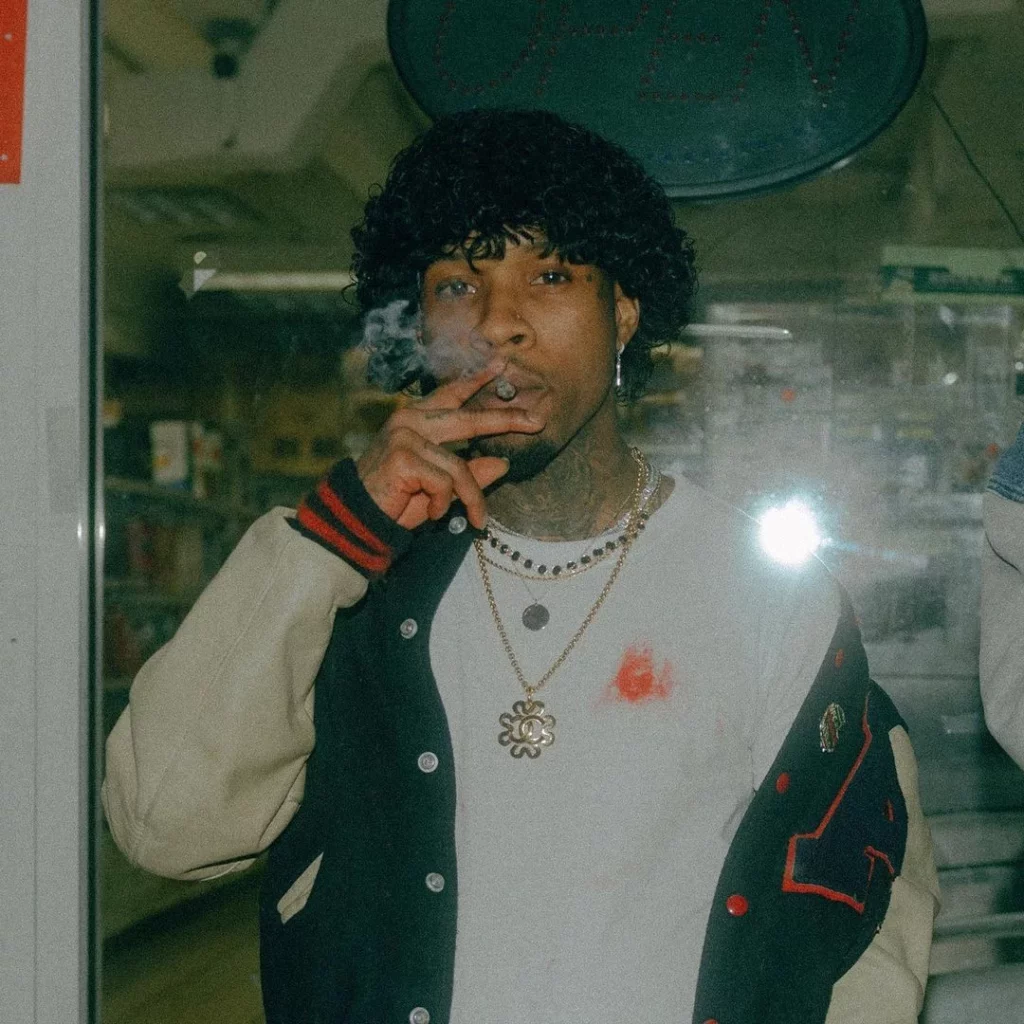 ---
Download The Radiant App To Start Watching!
Web: Watch Now
LGTV™: Download
ROKU™: Download
XBox™: Download
Samsung TV™: Download
Amazon Fire TV™: Download
Android TV™: Download
---