Kim Kardashian and Tom Brady share a surprising lot of similarities.
They have both been through high-profile divorces in recent years, and they are both the GOATs in their respective areas.
(Tom ruled the NFL for 23 seasons, and Kim still possesses the world's most popular sex tape!)
They are also both forty-something parents who happen to be mega-famous gazillionaires.
So it was only a matter of time before those who promote celebrity relationship rumors on social media placed Kim and Tom together.
RELATED: Kim Kardashian Has Received Criticism For Expressing Dissatisfaction With Her Experience As A Single Mother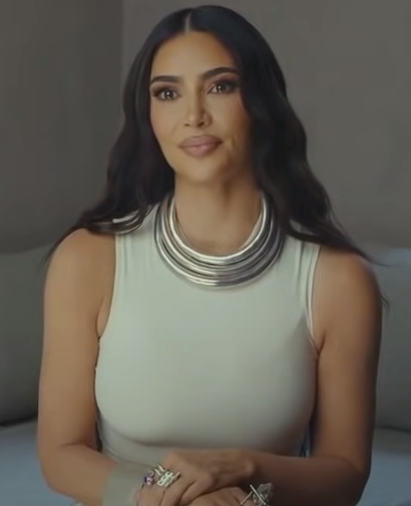 It is the kind of relationship that sounds too good to be true — but then again, the same could be said about Kim and Pete Davidson!
It is impossible to determine where the Kim and Tom rumors started, but they spread like wildfire, thanks primarily to photos of the A-listers speaking at David Rubin's star-studded "White Party" over the Fourth of July weekend.
According to sources, Kim admitted to developing a crush on Tom, but their romance appears to have ended there.
"Later that evening, Kim was overheard telling friends she has a crush on Tom," a person close to the matter tells People magazine.
According to a second insider, the two are simply "friends who have a lot of respect for each other."
People has always had a mutually advantageous relationship with the Kardashians, so if the magazine is reporting on Kim's lack of a relationship with Tom, it is a fair bet that the information originated directly from Kris Jenner.
"Kim is very focused on her children and her businesses right now, and she is not in a relationship," a second insider added.
RELATED: After Her Separation With Pete Davidson, Kim Kardashian Says She Doesn't Want To Repeat Her' Same Errors' In Relationships
While Kim and Tom did converse at the party, it appears that their interaction was brief.
"[They] said hello briefly when she arrived at the party," according to the first source.
"Kim and Tom barely spoke at the party, barely said hello," the second observes.
Elsewhere on the internet, Barstool Sports CEO and notable New England Patriots fan Dave Portnoy made an unpleasant statement about the news.
"If he wants to f-k her, f-k her in a motel, gossip about her, and tell your pals… "We are not dating the Kardashians, Tom," Portnoy remarked in an Instagram video posted on Thursday.
"If you descend to that level, we all descend." We are more than that."
We are pretty confident Portnoy was joking and does not feel he has any influence over Tom's love life — but if Brady ever enters a relationship with Kim, you can bet many Pats fans would freak out.
Kim Kardashian speaks to The Kardashians' confessional camera in Season 3, Episode 7. (Photo courtesy of Hulu)
We live in an odd era, you guys.
Brady was previously linked to Reese Witherspoon, but those stories were also debunked.
Clearly, there is a strong desire to see Tom partnered with another A-lister, but we must all give Tom some time.
After all, Brady had recently divorced Gisele Bundchen and retired from the NFL.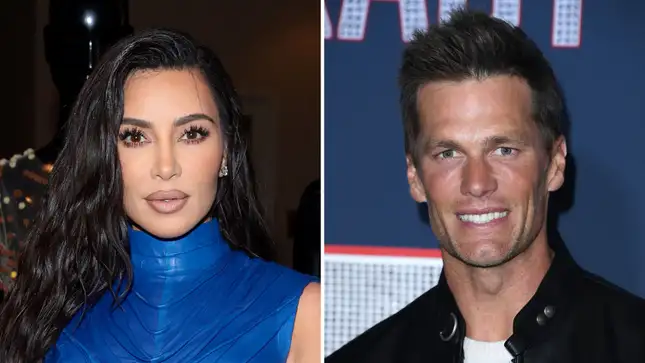 Allow him to enjoy being single for a bit before abandoning his new spouse for seven months to concentrate on his broadcasting profession!
---
Download The Radiant App To Start Watching!
Web: Watch Now
LGTV™: Download
ROKU™: Download
XBox™: Download
Samsung TV™: Download
Amazon Fire TV™: Download
Android TV™: Download
---