Nikki McCray-Penson, a former WNBA standout, died at the age of 51. She was diagnosed with breast cancer while working on Dawn Staley's coaching staff at the University of South Carolina in 2013.
McCray-Penson worked as an assistant coach at Rutgers last year. On Friday, the school announced her death to The New York Post.
"She was devoted to her husband and son while still giving her all to everyone in the program." "We will miss her greatly, but Nikki's memory will live on in our hearts," the statement said in part.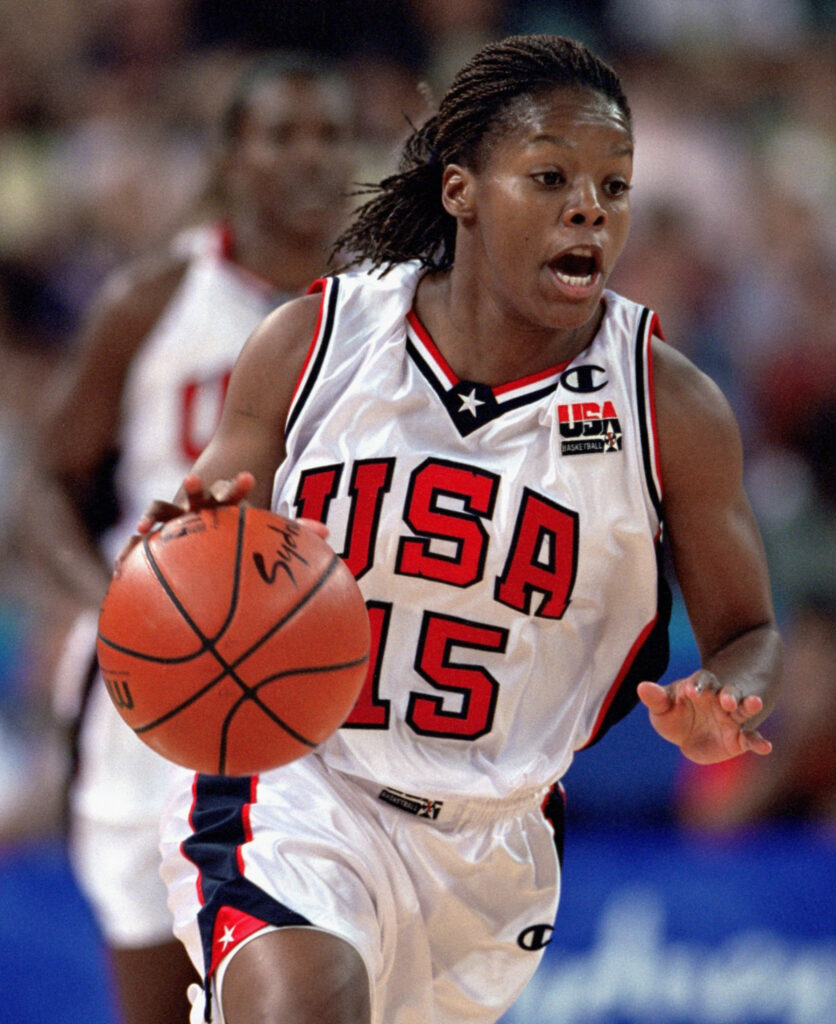 Former teammate A'ja Wilson tweeted, "Heart hurts like crazy over this one!"
McCray-Penson, a 5'11" guard, was a University of Tennessee standout from 1991 to 1995. She was the SEC Player of the Year twice and led the United States Olympic Team to gold in 1996.
McCray-Penson was a member of three WNBA All-Star teams (in 1999, 2000, and 2001) during her eight seasons in the league. In 2012, she was inducted into the Women's Basketball Hall of Fame.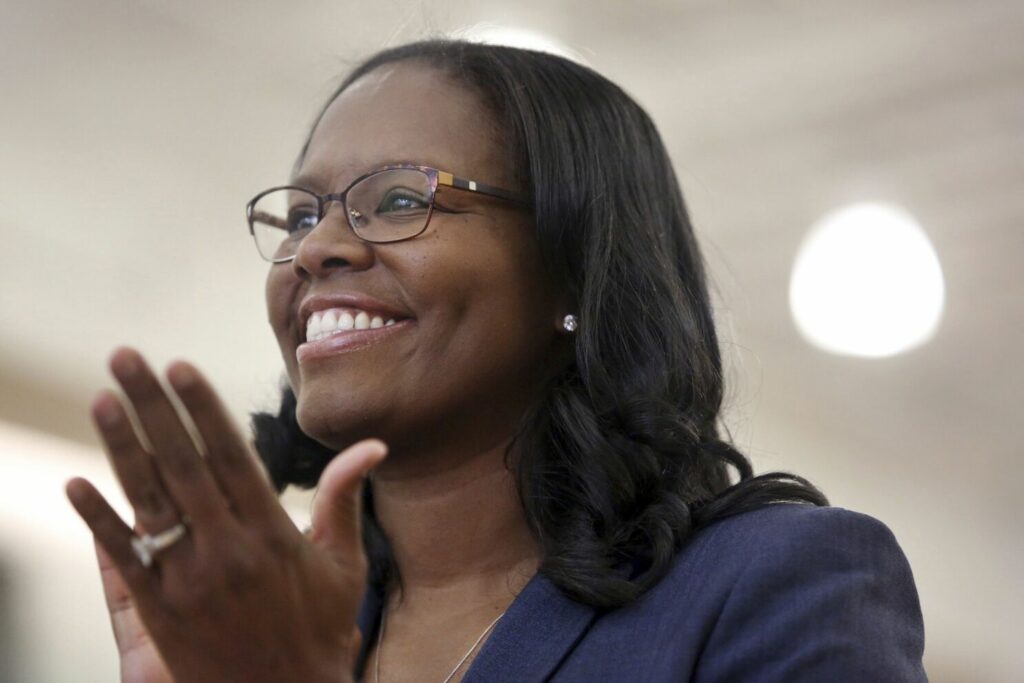 Prayers for her family, and may she rest in peace.
---
Download The Radiant App To Start Watching!
Web: Watch Now
LGTV™: Download
ROKU™: Download
XBox™: Download
Samsung TV™: Download
Amazon Fire TV™: Download
Android TV™: Download
---