Federal prosecutors have accused a Maryland woman and a Florida man of planning to destroy Baltimore's electricity grid in order to "set" the city "to waste."
At a news conference on Monday, Erek Barron, the US Attorney for the District of Maryland, announced charges against Brandon Russell of Orlando, Florida, and Sarah Clendaniel of Cantonsville, Maryland. According to Barron, the two were detained late last week for preparing to shoot various substations in an effort to "totally destroy the whole city."
Local, state, and federal officials worked together to thwart the attempt, according to Barron.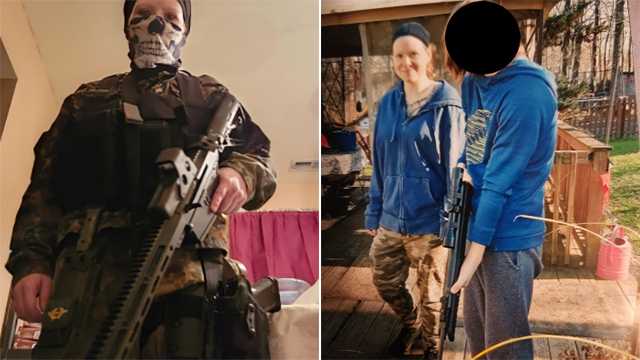 In a press release from the Justice Department, Barron stated that the alleged intended attack "threatened lives and would have left thousands of Marylanders in the cold and dark." "We are unified and committed to preventing violence, particularly attacks motivated by hatred, by using all available legal methods."
The two suspects will make their initial court appearances on Monday after being detained in their home states.
According to the agency, Russell had been preparing to target key infrastructure since at least last June. He routinely addressed the harm that could be done if substations were targeted and shared maps of them online.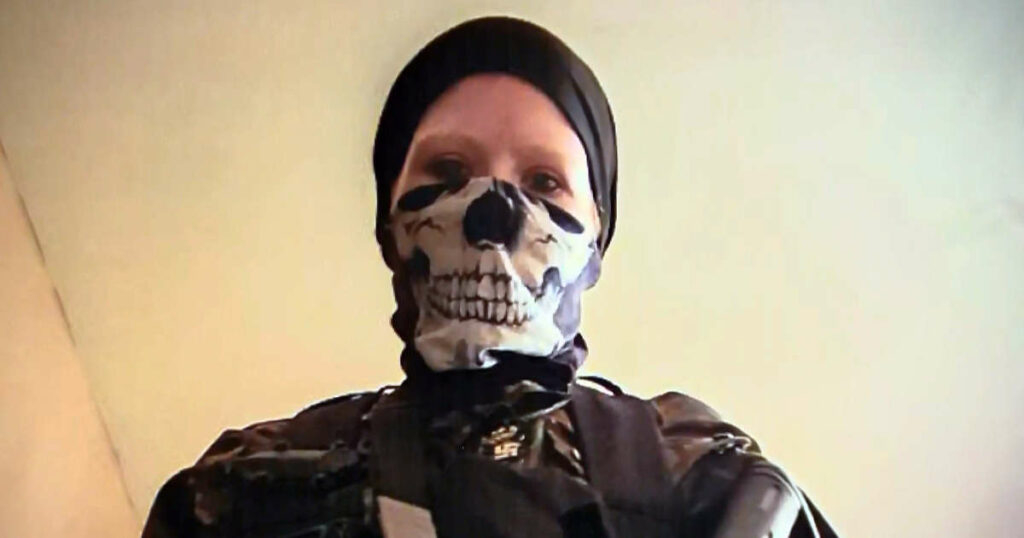 According to the news statement, Clendaniel planned to target five substations in the Baltimore region and conspired to get a weapon to do so. She claimed that simultaneous attacks on the substations "would absolutely demolish this entire metropolis," and that "a good four or five shots through the center of them — should make that happen."
If we could accomplish that successfully, it would probably completely and permanently destroy this city, she said.
Russell gave directions and location information, according to Thomas Sobocinski, special agent in charge of the FBI field office in Baltimore, and he called an attack "the finest thing somebody can do." Meanwhile, Clendaniel was "determined to accomplish this," to use her own words.
There is no evidence, according to Sobocinski, that this substation assault scheme is related to other attacks that have taken place in recent months or that it is a copycat act. Sobocinski claimed at a press conference that the suspects held extreme opinions that were motivated by race and ethnicity. He didn't go into detail about Clendaniel and Russell's connection, but according to a story in The Washington Post, Clendaniel is Russell's girlfriend.
The Washington Post claims that Russell is the leader of the new Nazi organization Atomwaffen. The organization is charged with seeking to "start a racial war" through attacks like these. The group's members have all been charged with murder.
---
Download The Radiant App To Start Watching!
Web: Watch Now
LGTV™: Download
ROKU™: Download
XBox™: Download
Samsung TV™: Download
Amazon Fire TV™: Download
Android TV™: Download