WWE CEO Nick Khan appeared as a guest on CNBC's Squawk on the Street program.

He spoke about the company's financial results from yesterday and the investor conference call, as well as the drama and intrigue that have surrounded it ever since Vince McMahon rejoined the board of directors earlier this year.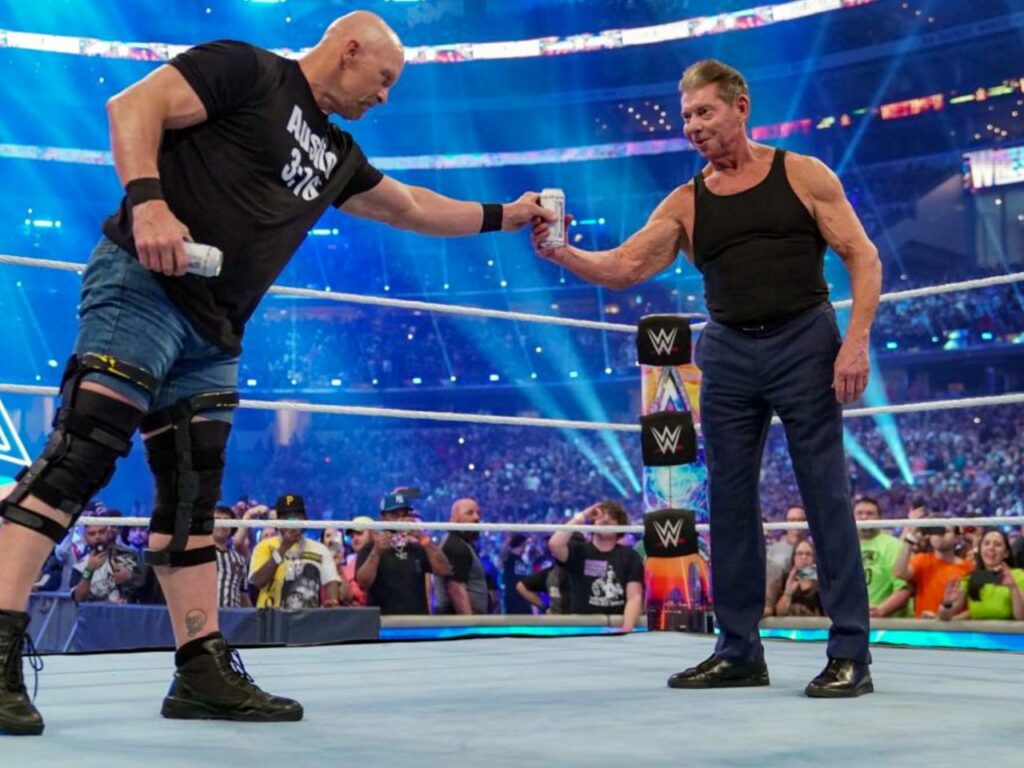 Khan reaffirmed many of WWE's claims during his presence on the program regarding McMahon's return and the alleged sale of the business being pursued by the Executive Chairman of the Board. One of them was that it makes sense to look into a sale before negotiating the upcoming round of media rights agreements, particularly given many of the businesses WWE will be speaking to about those agreements are on the list of potential buyers.
That prompted Khan to provide a prospective sale timeline:
"Quick. Sorry, I'm not trying to be obtuse in saying that. I think it's going to be a fast process. Maybe three months."
A Wells Fargo research that identified Netflix, Amazon, and Comcast/NBCUniversal as the most likely buyers was mentioned in relation to potential suitors. Host David Faber reported that he has heard Comcast, the parent company of CNBC and the current owner of domestic rights to Raw, NXT, and the WWE Network, is "probably not at this moment" interested. Faber is learning more about Endeavor, the parent company of UFC. They're all still on Khan's list, he replied:
"Look, I think they're all possible. We're still bullish on Comcast being possible. There's only so much I can say about it at this moment, but we certainly got a warm reception in the marketplace from people who seem interested."
Regarding Vince's engagement in the business after the sale, the CEO also reiterated his remarks from the investor call. Faber repeatedly mentioned McMahon's future as a potential barrier to a deal, but Khan remained steadfast:
"You're right, it's very tough to take control from him. And he's built an empire which has certainly been good by me, and for me. But no, Vince has declared to the board, to me, and to other upper management — he is 100% open to a transaction where he's not included in the company moving forward. I really believe he's looking for the best value for the shareholders. Keep in mind, he's also a large shareholder. He's 77 years old, and I think he's ready to take a look at the landscape."
McMahon has not participated in the creative process since his return, according to Khan, another claim that was reaffirmed from yesterday.
---
Download The Radiant App To Start Watching!
Web: Watch Now
LGTV™: Download
ROKU™: Download
XBox™: Download
Samsung TV™: Download
Amazon Fire TV™: Download
Android TV™: Download