For punching a security guard, Nicki Minaj and her husband Kenneth Petty are being sued for $750,000. The security guard was on Minaj's staff.
The guard is a German man named Thomas Weidenmuller, according to The Blast. He is suing for battery and intentional infliction of suffering.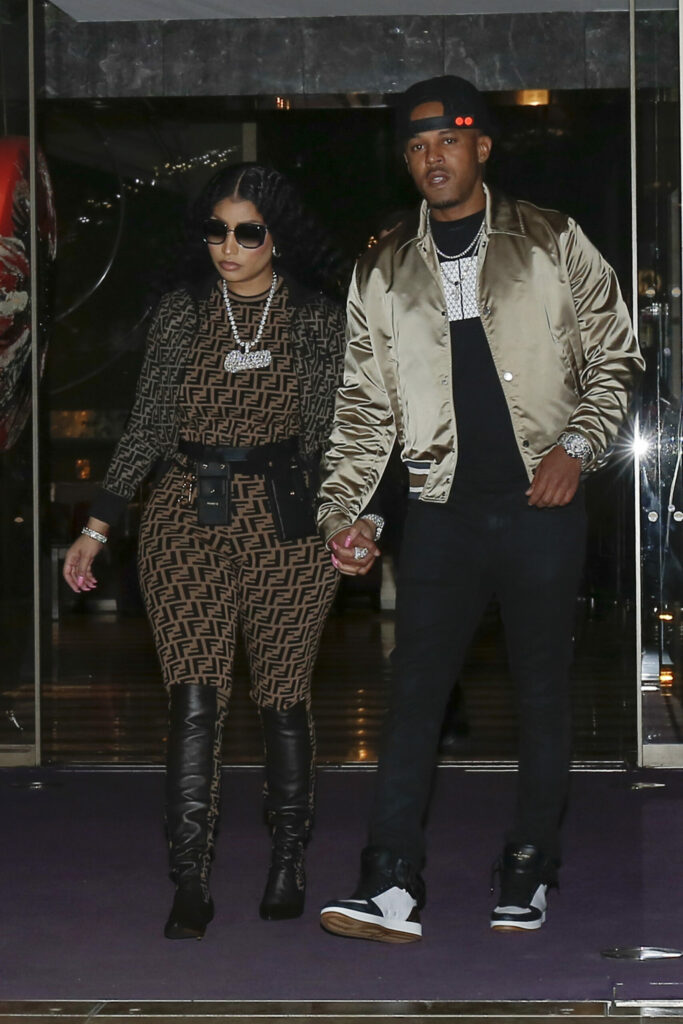 Minaj's head of security during a 2019 visit to Germany was Weidenmuller. Minaj was outraged when a fan jumped the barriers and entered the performance area.
Related: Kenneth Petty, The Spouse Of Nicki Minaj, Has Been Ordered To Settle The Alleged Rape Victim's Lawsuit
A concertgoer "broke a security barricade separating the audience from the stage and was able to get on stage while Minaj was performing," according to court documents. The concertgoer avoided a female security guard posted at the steps leading to the stage in order to gain entry to the stage.
Since the fan was only dancing on stage, Minaj wasn't wounded. Following the performance, Minaj, Petty, and other members of her entourage attacked security, calling the female guard who was ignored a "bitch," who later apologized and broke down in tears.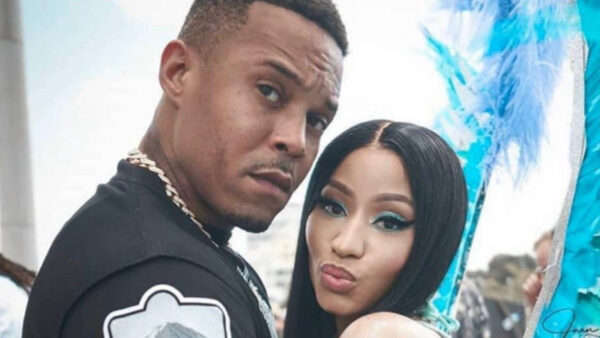 The guard was then told to "inform Minaj's followers, via the recording, that she failed to do her job and put Minaj in danger," according to Minaj, who then pulled out her phone. Then Minaj would fling her sneakers at the security man.
In a subsequent incident, Weidenmuller claimed that Petty had punched him in the face, causing him to spend ten days in the hospital. After then, a police inquiry was opened.
---
Download The Radiant App To Start Watching!
Web: Watch Now
LGTV™: Download
ROKU™: Download
XBox™: Download
Samsung TV™: Download
Amazon Fire TV™: Download
Android TV™: Download