SimpliSafe, a DIY home security company, is beta testing a new service that allows its agents to see inside your home and speak with potential intruders during an alarm event.
SimpliSafe's live guard security service is powered by a new AI-powered security camera. If the camera detects human motion while the system is armed, it will sound an alarm and open a live feed for a monitoring agent to see and speak with whoever set it off — hopefully scaring them away.
The program is only available with SimpliSafe's new Smart Alarm Wireless Indoor Security Camera, in conjunction with a SimpliSafe base station and an Interactive Monitoring monthly plan. The Smart Alarm camera is a battery-powered, AI-enabled indoor security camera with a PIR motion sensor and an integrated siren.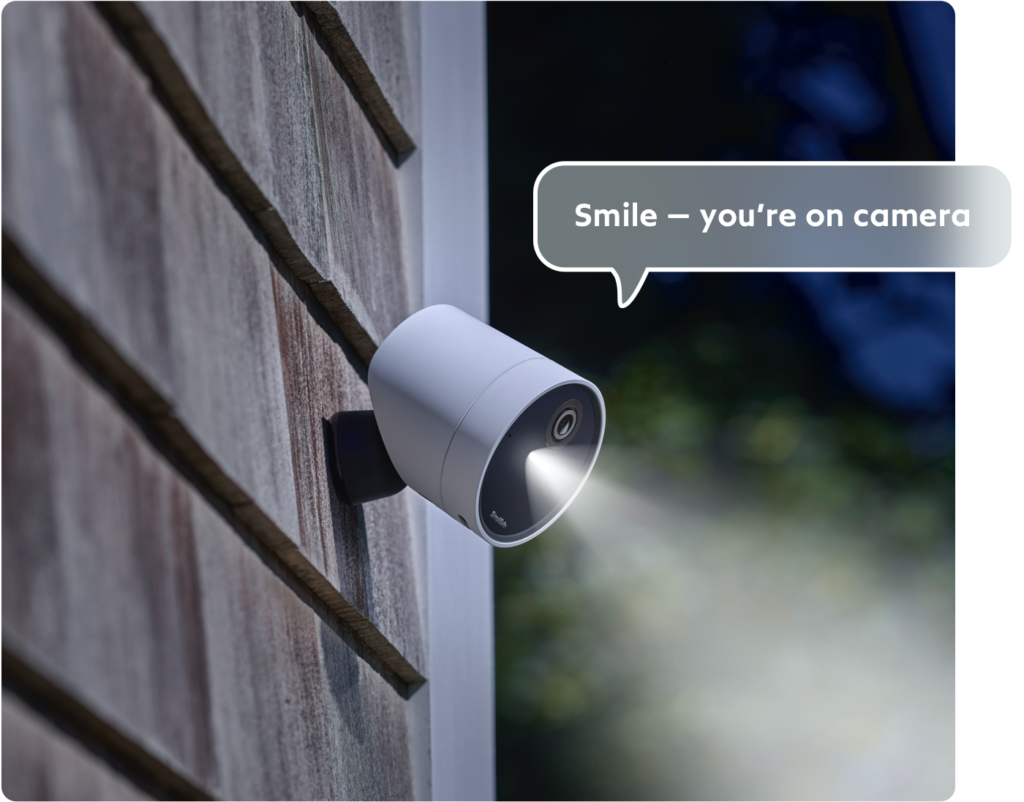 The new camera has motion detection, and its own AI can tell people from animals. When motion is detected when the system is activated, the camera will locally process the video to determine whether it is a person or a pet, and if a person is discovered, it will sound the alarm. In an interview with The Verge, Hooman Shahidi, senior VP of product at SimpliSafe, gave an explanation.
A SimpliSafe agent can only view the live feed at that point. With its video verification option, SimpliSafe currently provides this and can promote a quicker response from emergency services. With live guard, the agent can also converse with the subject via the microphone and speakers that are integrated into the camera. The intention is to either scare them away or more precisely verify what is happening so that, if necessary, emergency services may respond in a timely manner.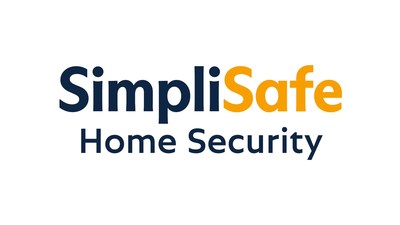 Naturally, having a live person peek inside your house poses privacy issues. According to Shahidi, SimpliSafe's own monitoring center, not a third-party provider, is hosting the live guard beta testing. Additionally, he adds, "We have implemented procedures through a chain of custody to ensure that the video that passes through our system is held in the highest confidentiality. Beyond the live event, nobody has access, and the only time we can view it is when the alarm goes off.
However, with the SimpliSafe app, the user will have access to recordings of all communications. The Smart Alarm camera also incorporates a mechanical privacy shutter that clicks open and closed loudly and physically, similar to SimpliSafe's current inside camera. When the machine is in home mode or turned off, the shutter is closed by default.
This "proactive" strategy for expert home security monitoring isn't wholly new; Ring introduced its Virtual Guard service for outdoor cameras last year, and there are other businesses that provide the added benefit of having a live person check in on your security cameras to assess a disturbance so you don't have to. The first firm to bring this inside your home is SimpliSafe, though.
The beta version of the live guard function will go live on February 2nd, with a complete release later in the year. Customers of SimpliSafe can visit SimpliSafe.com to apply for the beta program.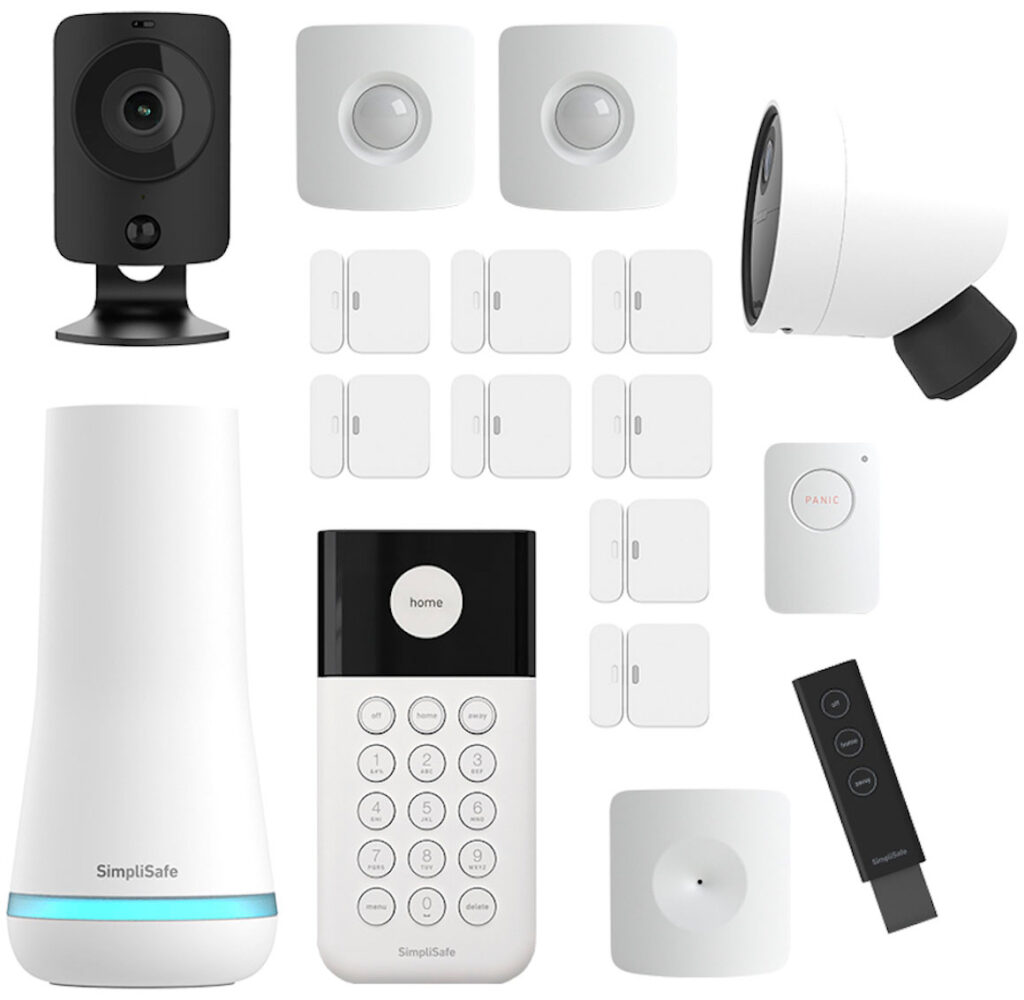 The cost of the camera or the live guard monitoring is yet unknown. SimpliSafe will clarify those specifics after the program exits beta, according to Shahidi. The new camera will initially be made available to beta testers for $49.99. (a discounted price). Comparatively, Ring's Virtual Guard costs $99 a month in addition to a $20 Ring Protect Plus membership.
Cameras used for indoor security must tread carefully. People's caution is understandable, especially in light of recent reports alleging that manufacturers of security cameras, like Eufy, are not being upfront with their technology. SimpliSafe's method does, however, include a variety of security measures, including the automated privacy shutter and local processing. But that won't allay people's worries. The new camera, according to Shahidi, is specifically made to be a security tool rather than just a way to check in on your pets (although you can do that too!). The live guard option is also opt-in, so if it will increase your sense of security, you might be ready to take the risk.
---
Download The Radiant App To Start Watching!
Web: Watch Now
LGTV™: Download
ROKU™: Download
XBox™: Download
Samsung TV™: Download
Amazon Fire TV™: Download
Android TV™: Download