Rita Ora has released a new song called "You Only Love Me."
The singer of the poignant pop song "Anywhere," who is married to the director Taika Waititi, pours her heart into the song about "feeling vulnerable at the very start of her loving journey."
The track opens with a voice memo from her other half.
Says Rita "I wanted to capture the vulnerability I've felt as I've opened myself up to love and entered a new stage of life with "You Only Love Me" and my upcoming album. The path was not always easy, but I've emerged stronger and filled with more love than I ever imagined possible. Learning to let go of the past to create place for new experiences is a highly personal process, one I felt compelled to document via my music."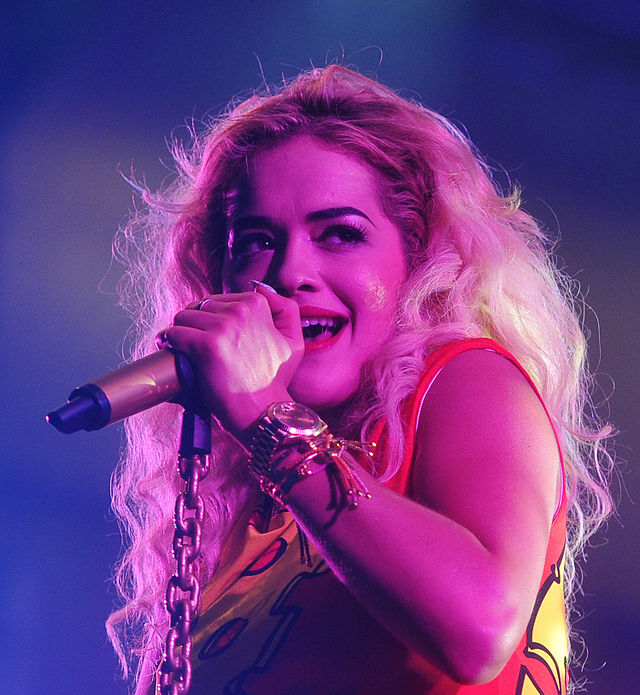 The profoundly personal sequel to 2018's "Phoenix" required the 32-year-old singer to spend time in her native Albania, and she has told fans that there would be plenty more new projects as she seeks to demonstrate that it is possible to "accomplish more than one thing."
When asked in October what she was doing in Albania, she replied, "A new album – January next year. It will be fantastic. A movie and more music. My goal is to prove to everyone that you are capable of doing multiple things.
"You can simultaneously work as a musician, actor, dancer, mother, and aunt. I want to give everything a go.
"Now that I'm 30, it's time to start this process."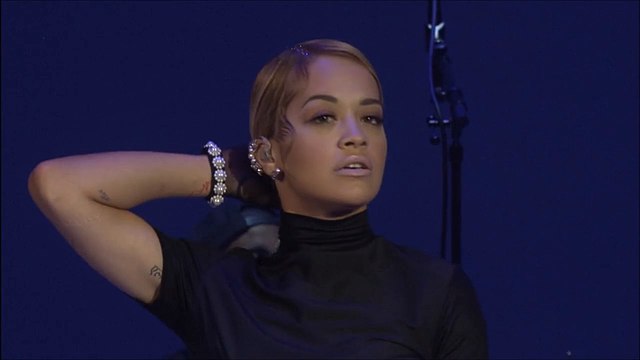 The "Fifty Shades" actress cautioned her fans that because she is exposing her soul in her new songs, they may require a drink or two before listening to them.
"I wanted to create this a very raw, musical record," she remarked. When you listen to this CD, perhaps get a few bottles of whatever you want to drink.
She also acknowledged that she sometimes felt like quitting her work because of the "very severe" pressure of being in the spotlight, but that her close friends and family helped her get through such times.
She said, "I've considered giving up. Was this even worthwhile, I wondered. Why am I doing this? I came to realize that people look up to you as I gained greater notoriety.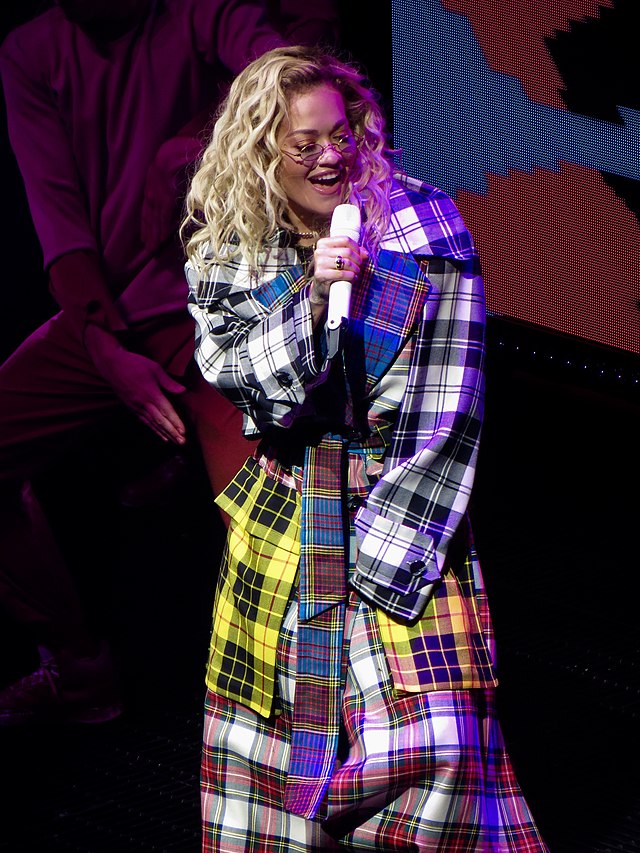 "You become a role model, and there are times when you are not prepared for that because all you wanted to do was make music. There are millions of individuals that are now following you. It is therefore very intense psychologically.
You must be loyal to the friends you have known for a long time.
You can watch "You Only Love Me" right now on all popular streaming services.
---
Download The Radiant App To Start Watching!
Web: Watch Now
LGTV™: Download
ROKU™: Download
XBox™: Download
Samsung TV™: Download
Amazon Fire TV™: Download
Android TV™: Download