Actress Pamela Anderson has been well-known for many years. She rose to fame in the 1990s as a result of her modeling work and appearances in films like Baywatch.
Her most recent achievements include a new memoir, a documentary, and a Broadway performance as the lead in Chicago. She recently gained notoriety for a passage from her book in which she claims Tim Allen sexually assaulted her on the set of Home Improvement on her first day there. Allen has refuted this, but Anderson recently reiterated her account and talked about how things would be different today.
Given how adored the Toy Story actor has become over the years, Pamela Anderson's allegations regarding Tim Allen's behavior swiftly went viral online. He insisted that the flashing incident never occurred, but Anderson repeated her account in a statement to Vanity Fair that goes as follows: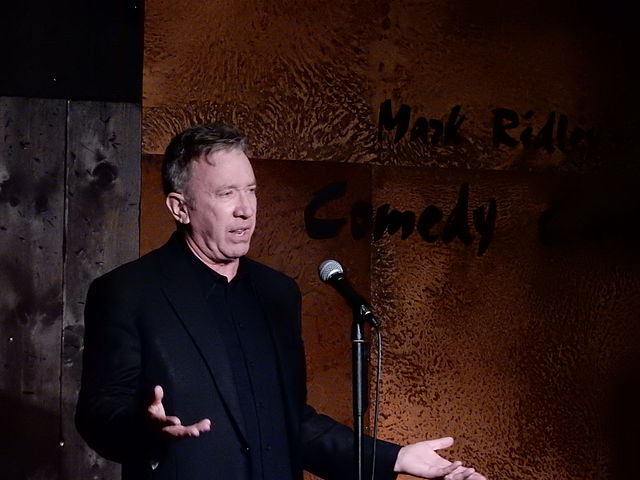 This true story is just one of many surreal and uncomfortable situations I learned to navigate. My book goes into how it made me feel over the course of my life and, in this case, my career. I have no ill will toward Tim. But like the rest, it should never have happened.
In a recent interview with Variety to promote her new biography Love, Pamela, Pamela Anderson also addressed her earlier assertion over Tim Allen's conduct. She reaffirmed that she is not angry over the reported flashing incident, but she is adamant that it did occur. As a result, it appears that these accusations won't be forgotten anytime soon. She reportedly stated: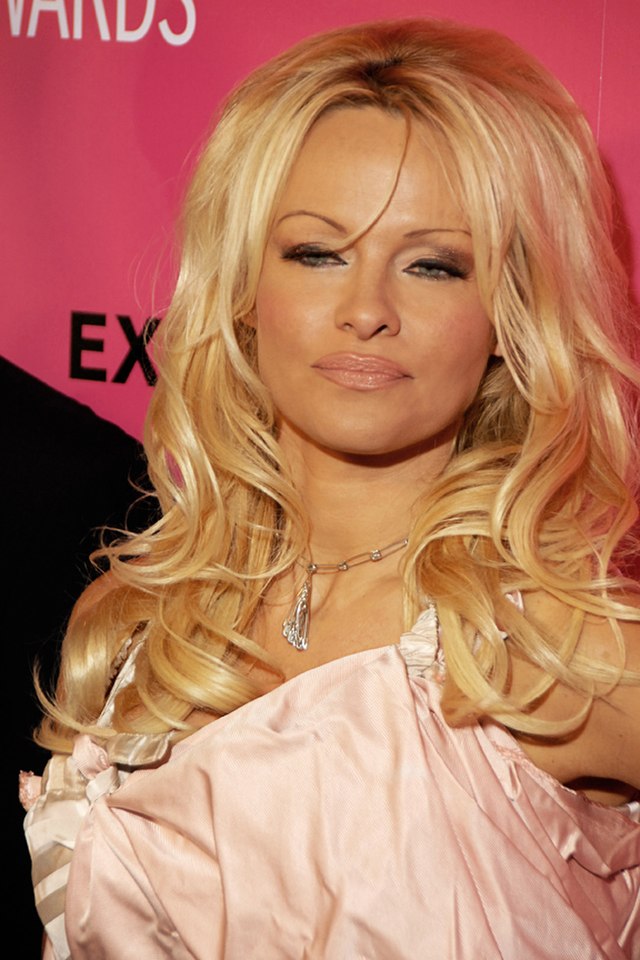 Tim is a comedian, it's his job to cross the line. I'm sure he had no bad intentions. Times have changed, though. I doubt anyone would try that post #MeToo. It's a new world.
When a number of allegations were leveled against Hollywood mogul Harvey Weinstein in 2017, the #MeToo campaign truly went viral. This started a discussion on rape culture and harassment in various industries, but particularly in the entertainment industry. And if Tim Allen and Pamela Anderson had been working on Home Improvement in the present day, she doesn't believe the alleged encounter with him would have been accepted.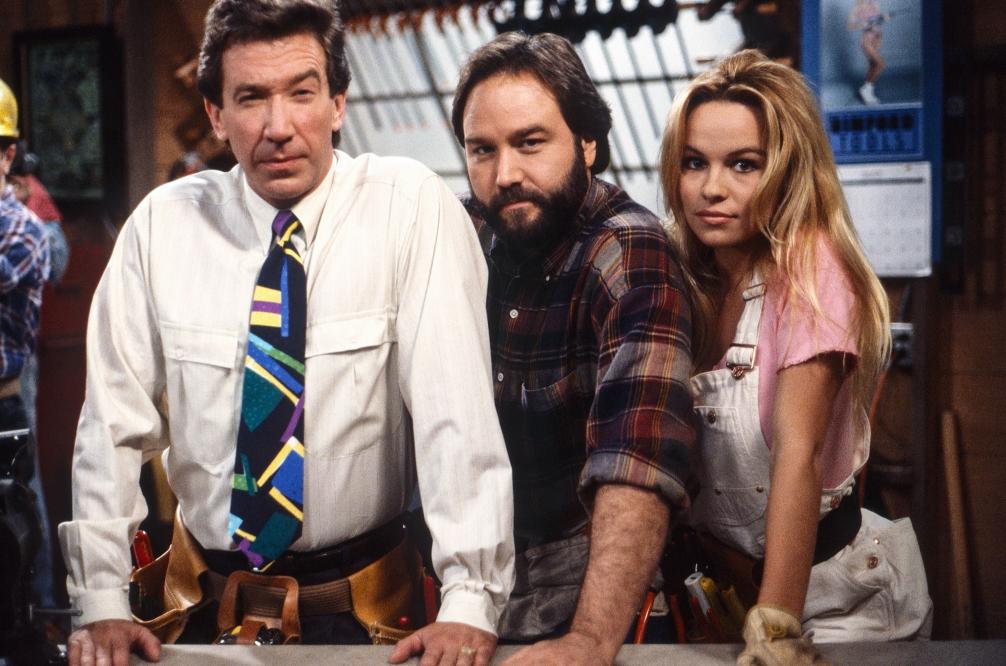 Recent press coverage has been dominated by Pamela Anderson's accusations against Tim Allen. Fans analyzed a scene from Home Improvement's blooper reel when he appeared to flash Patricia Richardson while donning a kilt as a result of the discussion. She directly ended this conversation by pointing out that he had been wearing clothing all those years earlier.
Although Tim Allen merely provided a cursory denial of Anderson's claims in a written statement, it is unclear at this time whether his team would revisit the accusation in a public forum. The Santa Clauses, which has been extended for a second season on Disney+, stars the 69-year-old actor at the moment. We'll simply have to wait and watch how that developing series is impacted by this stunning report. To plan your next binge watch, check out the list of TV premieres in the meantime.
---
Download The Radiant App To Start Watching!
Web: Watch Now
LGTV™: Download
ROKU™: Download
XBox™: Download
Samsung TV™: Download
Amazon Fire TV™: Download
Android TV™: Download