Fall Out Boy debuted two brand-new songs in public for the first time: "Love From The Other Side" and "Heartbreak Feels So Good."
The rockers, whose new album "So Much (For) Stardust" is scheduled for release on March 24, gave a small-scale homecoming performance at Chicago's Metro club on Wednesday (25.01.23), celebrating the club's 40th anniversary. They gave fans a career-spanning concert.
The band opened their performance with the lead single "Love From The Other Side" before playing favorites like "Sugar, We're Going Down," "Dance," and "Thanks for the Mrs."
The song "Calm Before The Storm" from "Take This To Your Grave" was performed for the first time since 2007 as part of their set.
In addition to the group's earlier release of the music video featuring Weezer vocalist Rivers Cuomo, a brand-new song, titled "Heartbreak Feels So Good," made its live debut.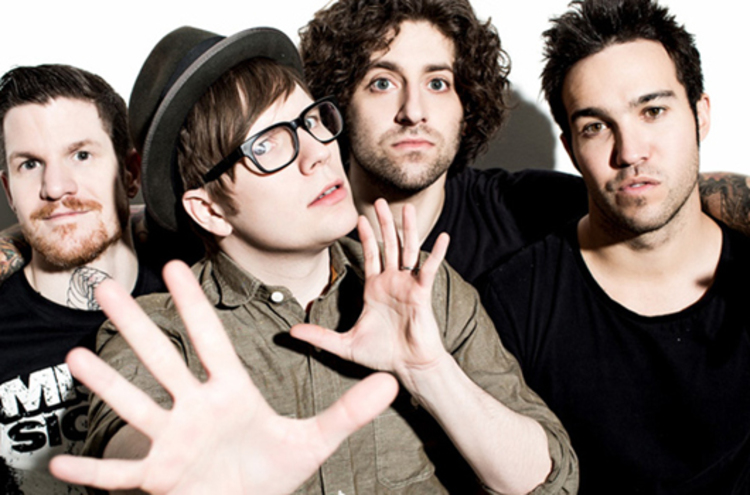 They mocked, "The theft starts right now. And yes, we perform all of our own stunts, before anyone asks.
For the first time since guitarist Joe Trohman, 38, revealed he is temporarily leaving the band to focus on his mental health, band members Patrick Stump, Pete Wentz, and Andy Hurley took the stage in front of an audience.
Neil Young once cried out that it's preferable to burn out than to fade away, he stated in a statement. But I can categorically state that burning out is terrible.
"Without going into too much detail, I must say that during the past few years, my mental health has steadily deteriorated.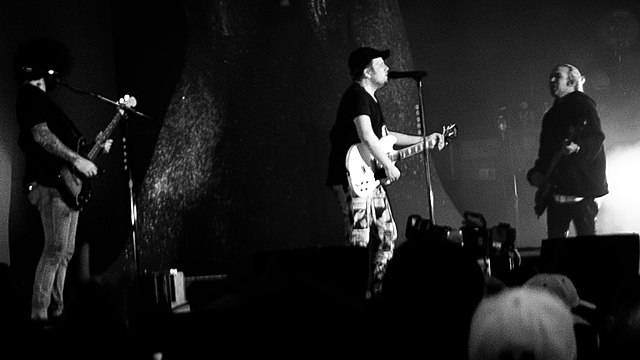 So, in order to prevent disappearing forever, I'll be taking a break from work, which regretfully involves a temporary hiatus from Fall Out Boy.
He has promised to rejoin the group again in the future, but stated that this time, he must put his "mental health first" for his own sake.
"It hurts me to make this decision, particularly while we are releasing a new record that makes me feel very proud (the sin I'm most proud of)," he continued.
So, the question still stands: Will I rejoin the group? Definitely, without a doubt. I need to heal in the interim, which means putting my needs and mental health first.
I appreciate everyone's understanding and respect for this challenging but essential decision, especially my bandmates and family.
---
Download The Radiant App To Start Watching!
Web: Watch Now
LGTV™: Download
ROKU™: Download
XBox™: Download
Samsung TV™: Download
Amazon Fire TV™: Download
Android TV™: Download