According to a Nevada incident report, Jeremy Renner was attempting to stop a snowplow from running over a member of his family when the vehicle started to slide and crushed him.
The 52-year-old Avengers star sustained "blunt chest trauma and orthopedic injuries" as a result of the accident on January 1 and broke more than 30 bones.
According to a report provided to CNN by the Washoe County Sheriff's Office, Renner utilized the device to assist in removing his adult nephew's truck from the driveway after a big snowfall occurred nearby.
But the PistenBully snow groomer started to skid, forcing Renner to "leave the vehicle without setting the emergency brake," at which point, according to the report, the machine started to travel sideways down a slope.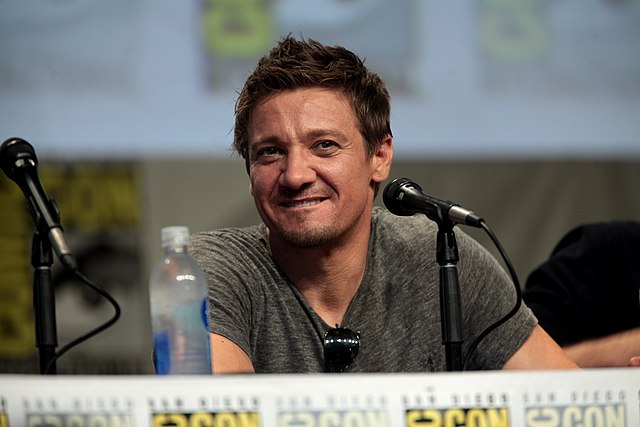 According to the story, "Once he was off the PistenBully, he noticed it was heading directly at (his nephew)". He made the decision to try to stop or swerve the PistenBully out of worry that it may strike (his nephew).
The actor then climbed onto the snowplow's moving track to re-enter its cab, but the report states that this caused him to be "dragged beneath the left side track."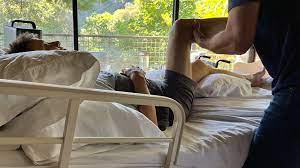 According to the article, Renner's nephew was able to provide assistance while family members contacted 911, allowing him to wait for help to arrive.
The Mayor of Kingstown actor has provided updates on his recovery since the accident and expressed gratitude for the outpouring of support he has received.
Renner posted a picture of himself in a bed appearing to be having physical treatment on Instagram on Saturday.
In the caption of his post, Renner wrote, "Morning workouts, resolutions all changed this particular new years …. Spawned from tragedy for my entire family, and quickly focused into uniting actionable love ❤️."
Additionally, the study concluded that "mechanical faults may have been a part in this collision" and that the brake light indicator was inoperable.
Even though the PistenBully had some mechanical problems, our mechanical inspection led us to assume that the parking brake would prevent the PistenBully from driving forward.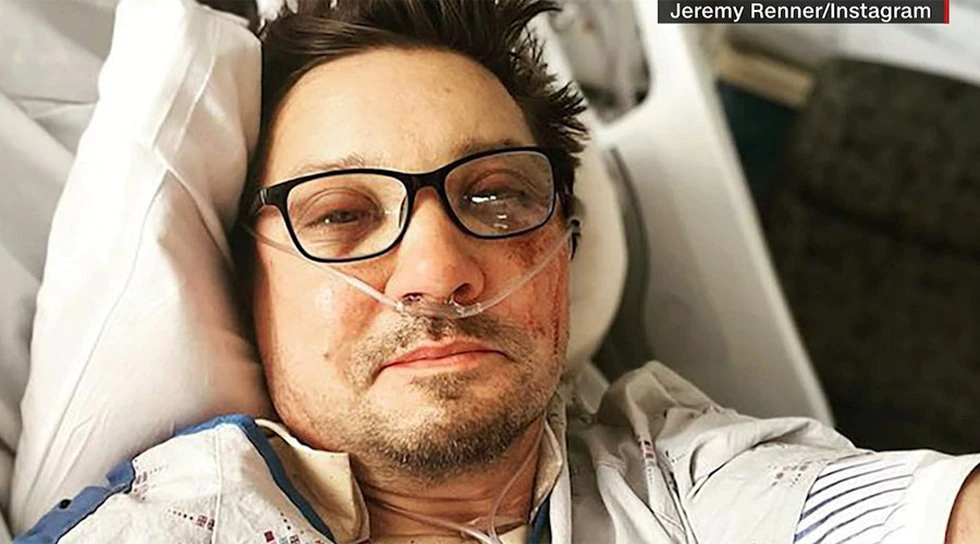 Renner, who underwent emergency surgery the next day after being taken to a nearby hospital, now faces a protracted rehabilitation.
The actor then expressed his desire for "to express my gratitude for everyone's kind words and concern for my family and I. I love and appreciate you all very much."
"These 30 plus broken bones will mend , grow stronger, just like the love and bond with family and friends deepens," Renner concluded. "Love and blessings to you all 🙏❤️🙏."
---
Download The Radiant App To Start Watching!
Web: Watch Now
LGTV™: Download
ROKU™: Download
XBox™: Download
Samsung TV™: Download
Amazon Fire TV™: Download
Android TV™: Download