This summer's joint tour between Drake and 21 Savage has been officially announced. While performing at the Apollo Theater on Sunday night, the Toronto rapper discussed the future gigs.
I was telling them earlier, but.. feel free to come see my brother this summer if you guys enjoyed that experience.
Although Drake and 21 had previously mentioned going on tour after the release of Her Loss, they hadn't specified a specific date. The information of the tour was leaked online the day before the announcement.
On Sunday night, the two did not reveal the precise dates, but sources indicate that they would be performing in a number of cities, including Chicago, Detroit, Glendale, Foxborough, Philadelphia, Charlotte, Miami, Atlanta, Inglewood, Las Vegas, and more.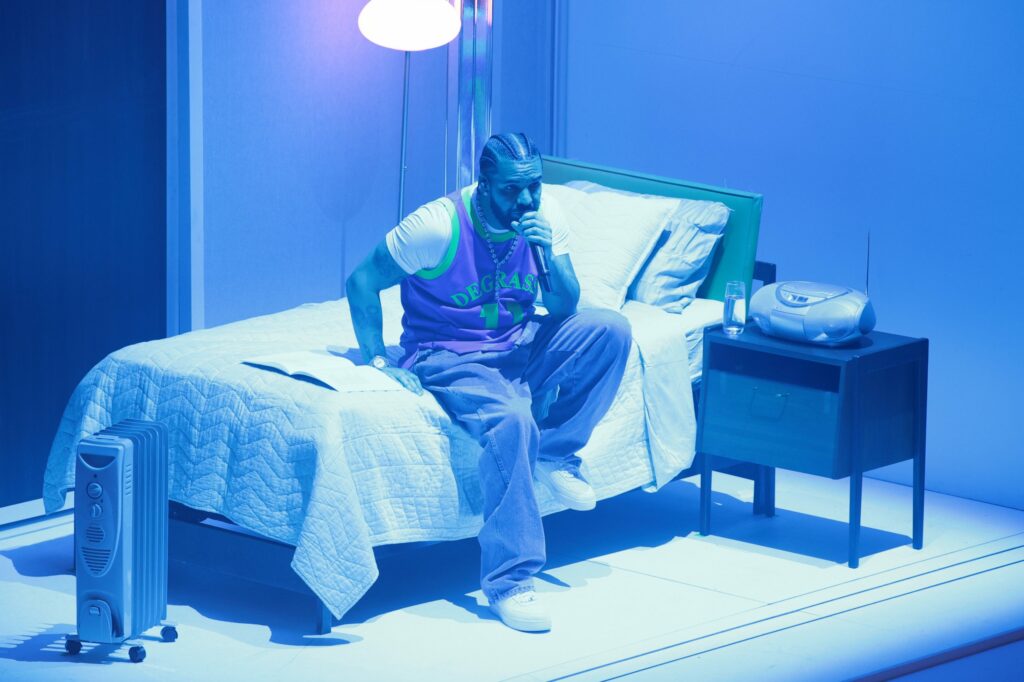 In addition to talking about his eagerly awaited tour, Drake hinted that the previous night he had been working on a new album.
"I appreciate everyone who has stood with me.
"However, I sincerely appreciate everyone's continued support for us," he stated. "I've given a lot of things in life some thought, but right now none of those things are stopping me from providing you with music, so I'll stay with you for a while at least. And maybe this year, I'll be able to evoke greater feelings in you. Who knows? I might get bored and create another one.
A post shared by HipHop-N-More (@hiphopnmore)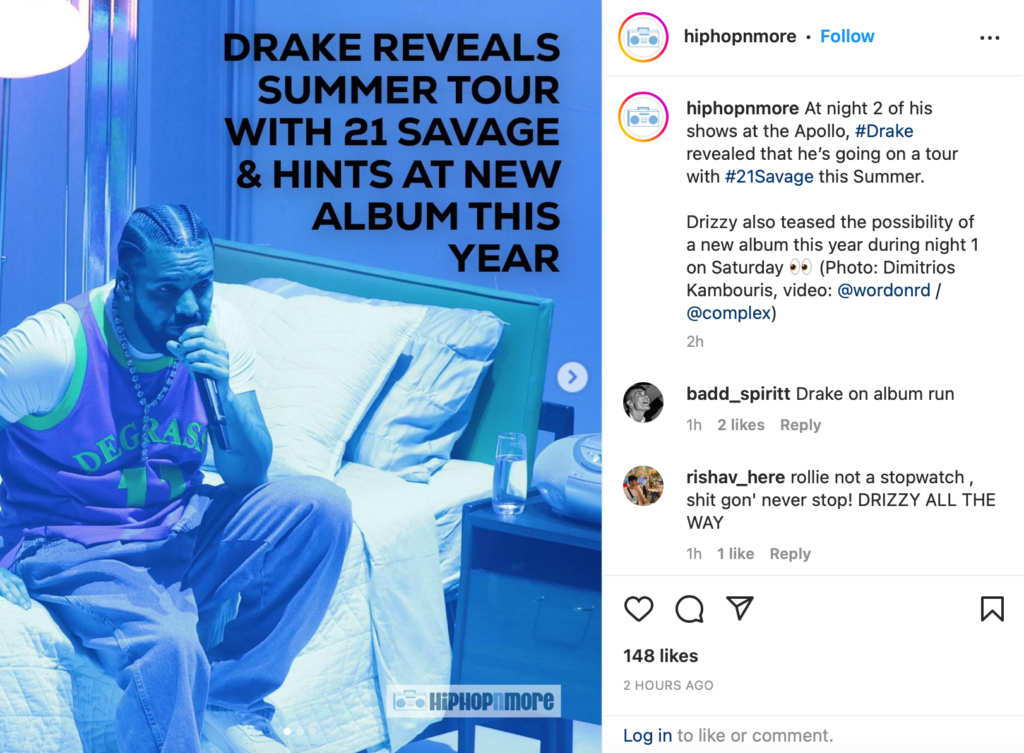 Drake performed songs from all of his albums throughout the show in New York City. He additionally shocked the crowd by introducing Lil Uzi Vert to perform his most recent track, "Just Wanna Rock."
Below, you can view Drake's confirmation of his upcoming tour.
---
Download The Radiant App To Start Watching!
Web: Watch Now
LGTV™: Download
ROKU™: Download
XBox™: Download
Samsung TV™: Download
Amazon Fire TV™: Download
Android TV™: Download