In order to combat the growing customer aversion to paid linear TV, DirecTV will fire around 10% of its executive team.
A number of hundred management workers as well as a few other staff members will be affected by the layoffs. The choice was announced to the staff late last week.
The secular decline and rising costs to acquire and distribute programs have an effect on the entire pay-TV sector. A representative for DirecTV said, "We're modifying our operational costs to reflect these changes and will continue to invest in new entertainment items and service improvements.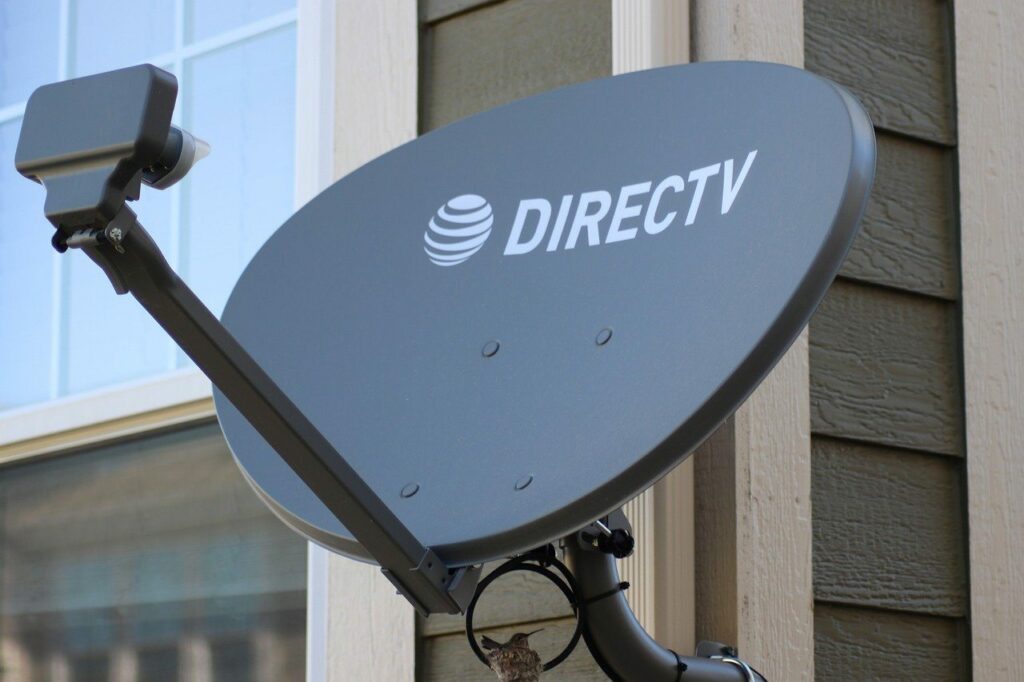 As more customers decide to cut the cord in favor of streaming alternatives, the satellite TV industry has been under increasing pressure. And most recently, YouTube bought the rights to the out-of-market Sunday games beginning with the 2023 season, forcing DirecTV to give up one of its biggest draws, NFL's "Sunday Ticket," after its contract with the network expired with the 2022 season.
After AT&T spun it out with the instruction to concentrate on video, DirecTV became a stand-alone, independent corporation in August 2021. In addition to its established satellite business, DirecTV also operates a streaming service under the name DirecTV Stream.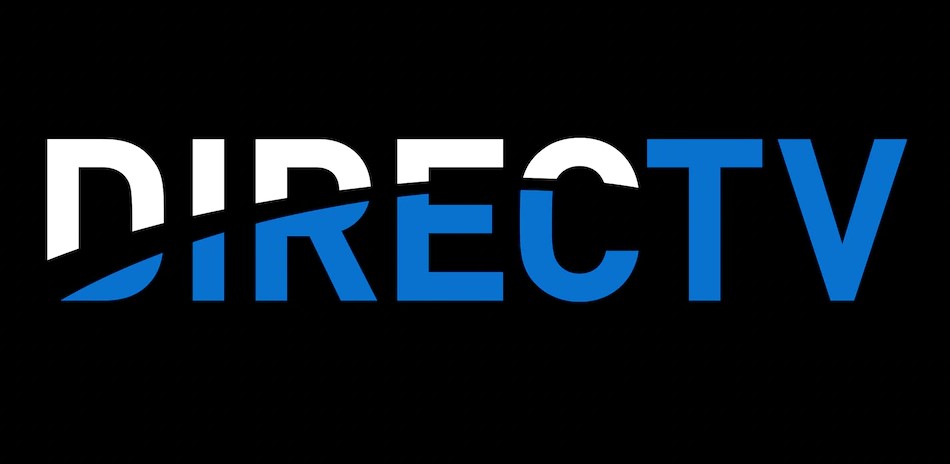 The business has also been the focus of discussions about a potential merger with Dish Network, another satellite TV provider. Dish Network chairman Charlie Ergen stated in November that if the merger did take place, he thinks it would happen in the "short term" after calling it "inevitable" for several quarters. Federal authorities had already attempted to integrate the two businesses in 2002 but were unsuccessful.
---
Download The Radiant App To Start Watching!
Web: Watch Now
LGTV™: Download
ROKU™: Download
XBox™: Download
Samsung TV™: Download
Amazon Fire TV™: Download
Android TV™: Download