In a recent hearing in the Florida rapper's murder trial, the defense argued that the 6 God should provide a deposition regarding Drake's supposed beef with XXXTENTACION.
In 2017, XXXTENTACION reprimanded Drizzy for allegedly taking both musical and visual concepts for his "God's Plan" music video.
The feud seemed to be one-sided and never got worse, but after X was killed in 2018, fans dug up a number of social media remarks the "Look At Me!" rapper had made just before his passing.
If anyone tried to kill me, it was @champagnepapi, according to one tweet. At the time, X asked admirers to ignore the post, claiming it was the work of a hacker.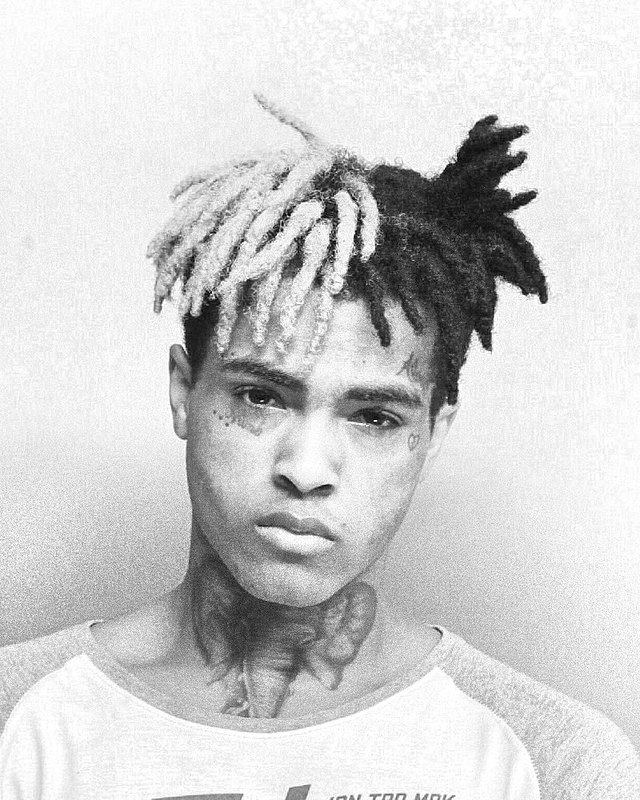 Despite the fact that there has never been any proof linking Drake to the murder of X, one of the defendants' attorneys has listed the Toronto hitmaker and several other prominent rap personalities as potential witnesses in the case.
The counsel for three of the suspects—Michael Boatwright, 28, Trayvon Newsome, 24, and Dedrick Williams, 26—appeared in court for pre-trial hearings on Wednesday, January 11. Jury selection began at that time. They requested that the judge order the 6 God to provide a written deposition in addition to compelling XXXTENTACION's mother Cleopatra Bernard to reveal her earnings after her son's passing.
Williams' lawyer, Maurico Padilla, declared: "This is one of the biggest celebrities in the world." We all understand that I will never be able to take his deposition absent a court order.
Judge Michael Usan granted Padilla's request for a deposition from Drake despite finding in his favor in regards to the profits of XXX's mother.
The most recent development follows a fourth suspect, Robert Allen, who pleaded guilty in August and will now testify against the other three men accused of murdering XXXTENTACION outside a Florida motorsports dealership in June 2018.
According to Allen's lawyer Jim Lewis, "Mr. Allen filed a guilty plea this morning in the murder death of XXXTENTACION." He admitted to second-degree murder and robbery with a firearm as a lesser included felony. He is still looking at a life sentence.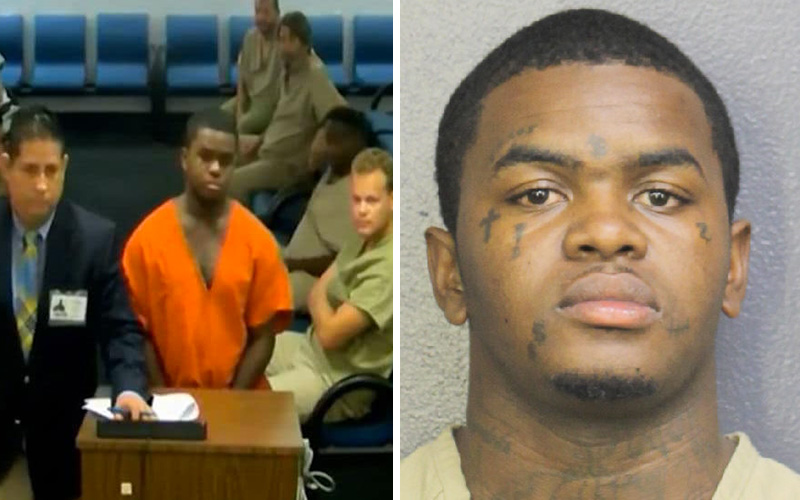 Naturally, we expect better than that. He will probably be called as a witness in the case against the other three co-defendants because his sentence has been delayed.
Mr. Allen's involvement was significantly less than that of the other three, he continued. The State's desire to call him as a witness in the case was something that was kind of always considered. Finally, we reached a compromise, which we are pleading to today.
"Once more, he was much less involved than the rest. Rather than being intentional, the accusation was more of a post-event accusation. Definitely never shot anyone, never got out of the car, and never possessed a gun. And maybe the State and the judge will give this some thought.
---
Download The Radiant App To Start Watching!
Web: Watch Now
LGTV™: Download
ROKU™: Download
XBox™: Download
Samsung TV™: Download
Amazon Fire TV™: Download
Android TV™: Download