A recent source claims that Lisa Marie Presley was taken to the hospital by ambulance on Thursday after experiencing cardiac arrest.
According to TMZ, paramedics treated Lisa Marie after EMTs responded to a call reporting a potential cardiac arrest.
Before she was sent to the hospital, paramedics were able to locate a pulse, according to the source.
The condition of the 54-year-old is yet unknown.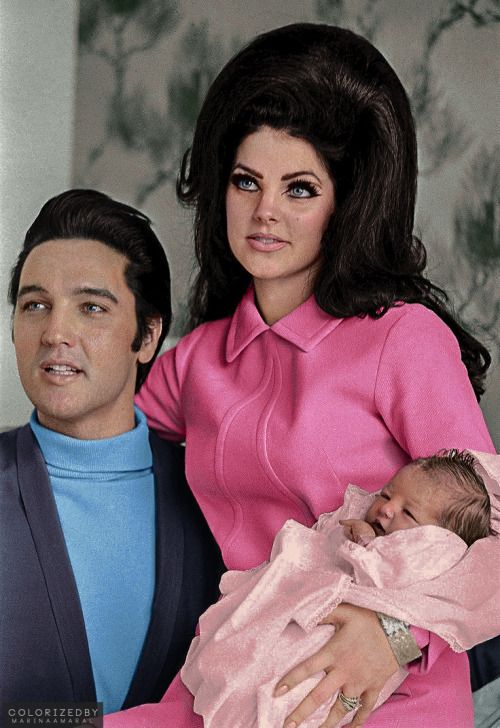 Requests for comment from a Lisa Marie representative were not promptly fulfilled.
Lisa Marie was most recently spotted watching Austin Butler win for playing The King in the titular biopic with her mother at the Golden Globes on Tuesday night.
---
Download The Radiant App To Start Watching!
Web: Watch Now
LGTV™: Download
ROKU™: Download
XBox™: Download
Samsung TV™: Download
Amazon Fire TV™: Download
Android TV™: Download