Michael B. Jordan is leaving his home in Los Angeles.
The Black Panther actor, 35, has put his property in Encino, California, on the market for over $13 million. The listing is held by The Agency's Bryan Castaneda and Andrew Mortaza.
The eight-bedroom, ten-bathroom, four-and-a-half-bathroom mansion is hidden beyond the Royal Estates of Encino's own gates.
The property, which sits on a little more than half an acre, has an eye-catching facade with a black and gray color scheme, a two-car garage, and external lighting that ties the colors together.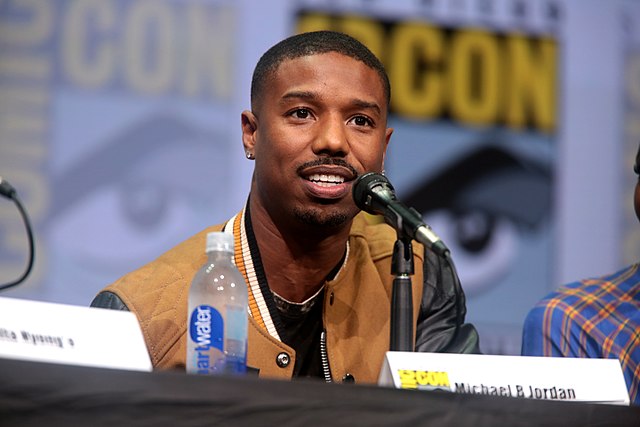 The 12,300-square-foot home has a 20-foot wood-panel front entrance and a huge lobby with an amazing sphere-like chandelier.
Soaring ceilings and a wood-colored scheme with complementing black tones characterize the home's interior.
The kitchen features dual islands, cutting-edge appliances, a black marble kitchen bar, and a fireplace.
The open-floor design contrasts with the white marble wall in the kitchen, which has matching top-white cabinets, light-brown flooring, and tan-colored cabinets around the cooking area.
DeGeneres mentioned in her video that the effects of the recent heavy rains are similar to those of a storm that struck Montecito in January 2018 and left 23 people dead.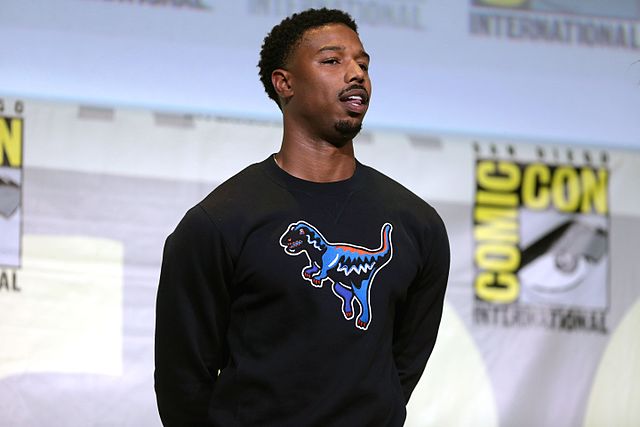 DeGeneres stated, "This is the five-year anniversary of the fire and mudslides that killed so many people and caused many to lose their homes and their lives. "This is absurd. We are seeing unusually heavy rain on the fifth anniversary."
Mother Nature is not pleased with us, therefore we ought to be better to her, she continued. "Let's each play a part. Be careful, everyone."
---
Download The Radiant App To Start Watching!
Web: Watch Now
LGTV™: Download
ROKU™: Download
XBox™: Download
Samsung TV™: Download
Amazon Fire TV™: Download
Android TV™: Download