Doctors say they've seen signs of improvement in Buffalo Bills safety Damar Hamlin. Jordon Rooney, Hamlin's friend and business partner, revealed to ESPN's Coley Harvey that Hamlin is still in intensive care and sedated, but doctors have received positive readings overnight.
The report comes after Hamlin's agent, Ron Butler, told ESPN that his client's oxygen levels had improved.
Dorrian Glenn, Damar Hamlin's uncle, spoke on ESPN's Sportscenter about his family's experience watching their family member collapse during the Buffalo Bills' Monday Night Football game. Glenn stated that he was watching the game with Hamlin's 7-year-old brother.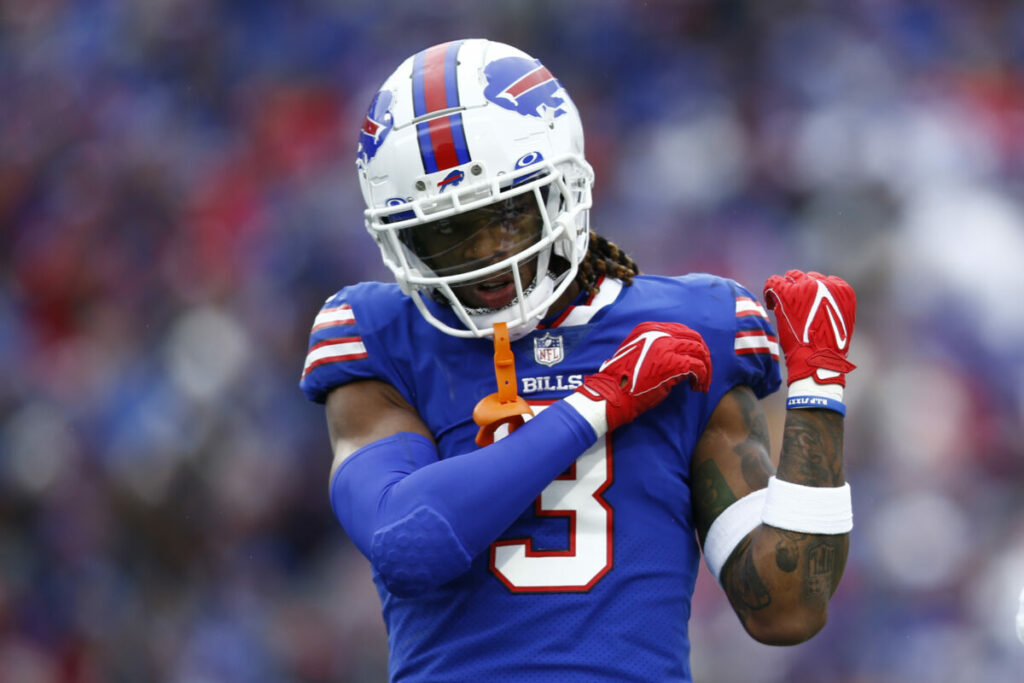 "At first, we thought it was just a normal hit, and we assumed he popped back up… "Perhaps take a couple of plays off and come back," Glenn suggested. "But the way my nephew — I have never heard him scream and cry like that. And then, after 10 minutes and then 20 minutes, I realized something was seriously wrong."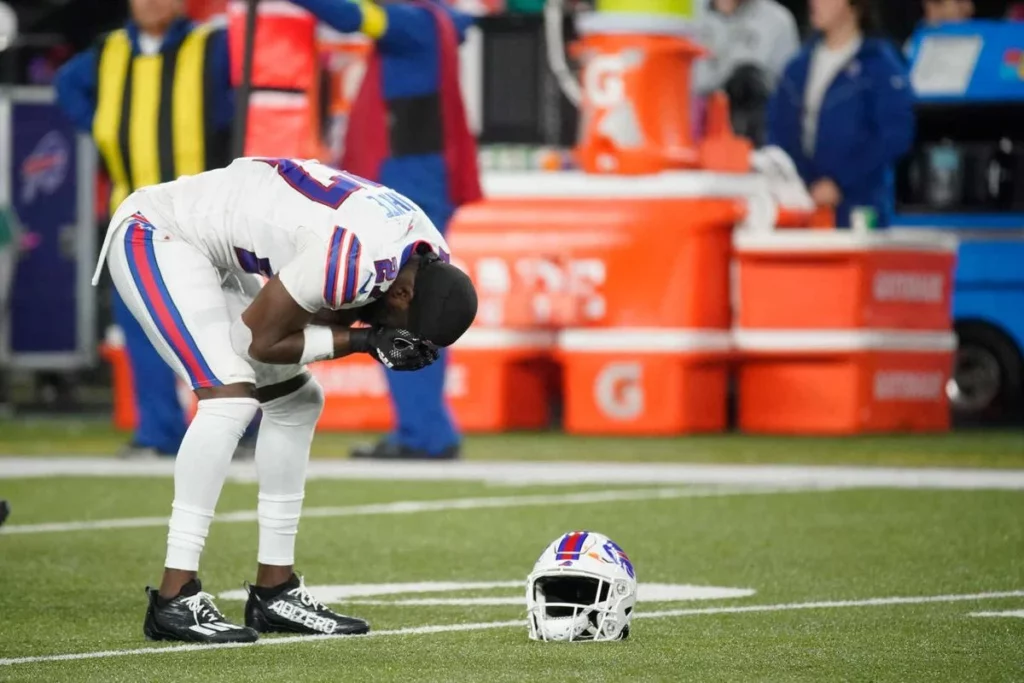 Glenn stated that Hamlin was resuscitated twice at Paycor Stadium and once more at the hospital.
"I know he's still here, I know he's fighting," Glenn said. "We appreciate all the prayers and support we have been getting from people all over — not just the country, but the world. … It really means a difference for my family to see that, and I know it'll mean a difference to Damar when he sees that."
Glenn also spoke with CNN outside the hospital.
---
Download The Radiant App To Start Watching!
Web: Watch Now
LGTV™: Download
ROKU™: Download
XBox™: Download
Samsung TV™: Download
Amazon Fire TV™: Download
Android TV™: Download