The largest technology trade exhibition of the year, CES, also known as the Consumer Electronics Show, begins the first week of January and sets the stage for the trends, announcements, and ascending product categories we'll see throughout the rest of 2023. We'll get an early look at the newest innovations in TVs, computers, beneficial (and occasionally intrusive) smart home devices, and a wide range of phones, monitors, automobiles, and smart toilets in between on the show.
CES will take place in 2023 from January 5 until January 8. But the news will start trickling in before then: On January 4, a day of press conferences will be the official start for Samsung, LG, Sony, and quite a few other companies. Additionally, you can expect that businesses eager to spread the word about their news will start making announcements even earlier in the week. The beginning of the new year is going to be very busy.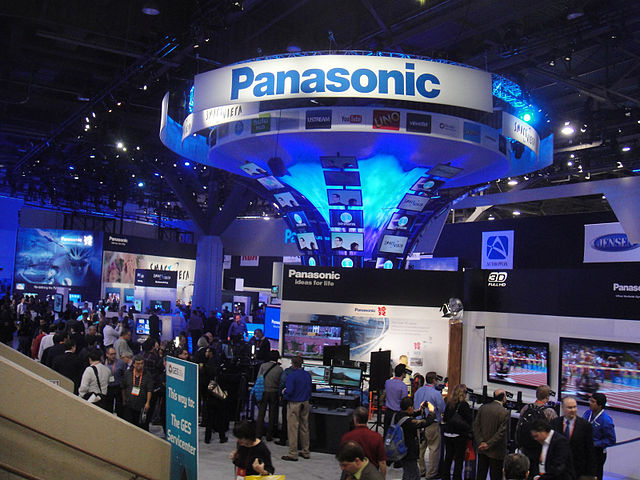 The Consumer Technology Association, which organizes CES, anticipates this year's show to be more of a return to form, with busier halls and a lot more news to go around. Following a couple of quieter years — CES 2021 was online-only due to the pandemic, and CES 2022 saw just a quarter of the show's typical attendance — the organization expects this year's show to be more active and feature a lot more news.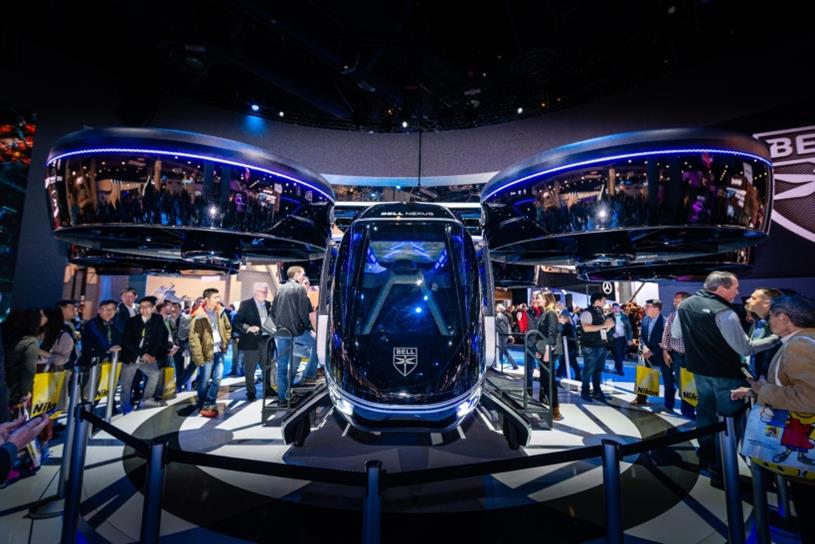 ---
Download The Radiant App To Start Watching!
Web: Watch Now
LGTV™: Download
ROKU™: Download
XBox™: Download
Samsung TV™: Download
Amazon Fire TV™: Download
Android TV™: Download