As the Mega Millions jackpot rises to $640 million for Friday's drawing, the lottery will end 2022 with a boom.
The $565 million drawing held on Tuesday saw no player match all six numbers, making the game the night before New Year's Eve one to remember. The greatest jackpot ever up for grabs will be the $640 million jackpot during the final week of the year.
According to a lottery news release, "It's by far the highest Mega Millions reward ever presented in the last week of any year and could provide someone with a very joyful New Year's celebration."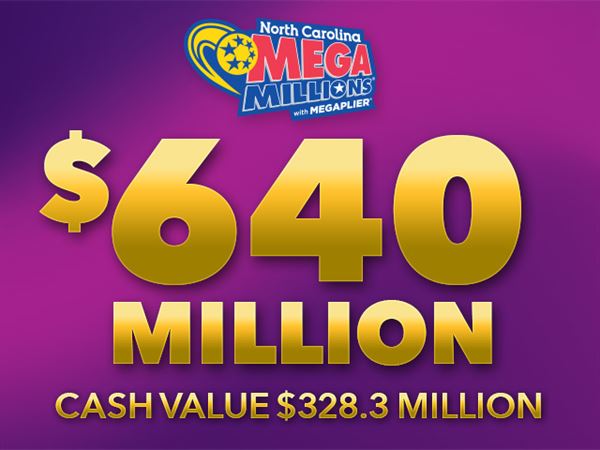 The $640 million jackpot's cash option is roughly $328.3 million. In its 20-year history, the Mega Millions jackpot has reached the $600 million threshold six times.
On October 14, gamers in Florida and California split the jackpot's estimated $502 million top prize. This was the jackpot's most recent victory.
Since then, 21 drawings without a jackpot winner have occurred, but nearly 17 million rewards have still been given out, although for far smaller cash payouts. In 18 states, forty players have shared $1 million in prizes.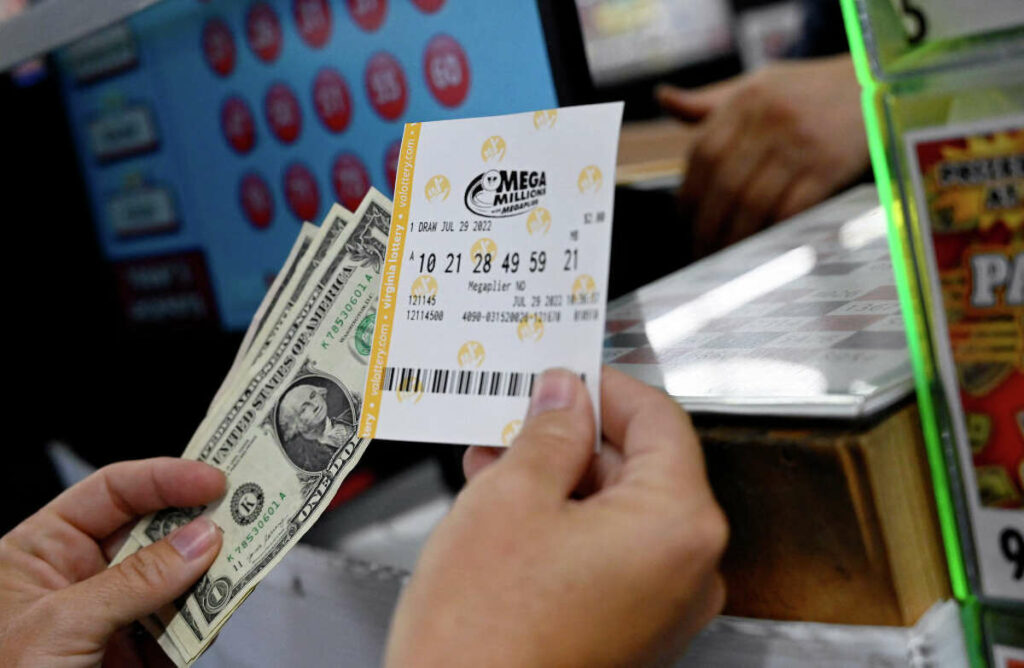 Tuesday's numbers included the Mega Ball 11, 9, 13, 36, 59, and 61. A total of 1.9 million winning tickets were sold, including five that, outside of California, correctly matched all five white balls and were each worth $1 million. In California, two tickets that matched five white balls were sold; each ticket won $245,984.
On July 29, someone won the second-largest Mega Millions jackpot in record. A gambler from Illinois won an estimated $1.3 billion. In 2018, the biggest jackpot was around $1.5 billion.
---
Download The Radiant App To Start Watching!
Web: Watch Now
LGTV™: Download
ROKU™: Download
XBox™: Download
Samsung TV™: Download
Amazon Fire TV™: Download
Android TV™: Download