The Megan Thee Stallion 2020 shooting trial resulted in a verdict of conviction for Tory Lanez on all counts. The 30-year-old could face up to 22 years in prison and deportation, according to a petition that is currently circulating, so for many, the fight is far from done.
One day after the trial was over on Saturday, December 24, the campaign was started on the website Change.org. Over 36,000 people have signed it as of publication.
Tory Lanez was convicted guilty of all charges, and this represented a "genuine miscarriage of justice," according to Yasin Toure, who created the petition.
"The state did not establish that Lanez unquestionably broke any laws. The prosecution was unable to convince us that there were no other possible explanations for the circumstances, which raised reasonable doubts during the 10-day trial. We were left lacking much moral confidence regarding any truth due to the circus of discussion, scant evidence, contradictions, and inebriated memories.
Tory said, "The "Savage" rapper was given the opportunity to build a narrative publicly, like during her Gayle King interview, while the Brampton, Canada musician was compelled to remain silent due to a judge's judgment in February 2021." She went one step further and charged Kelsey Harris, a former friend of Meg's, as well as Meg with perjury.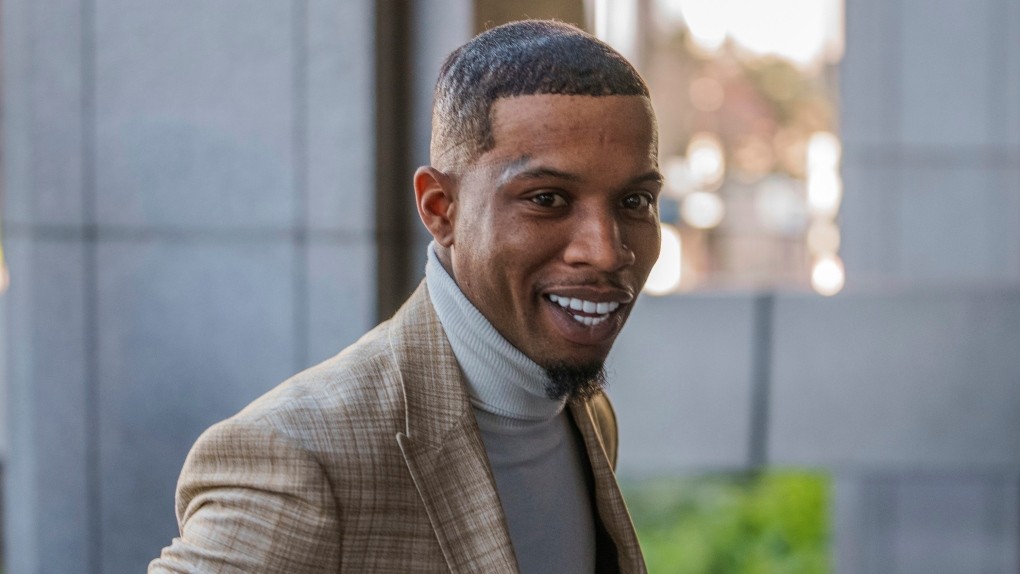 Meg and Kelsey made up a story about a fight that night. Meg lied about being intimate, fighting in the car, being intoxicated to the point of insanity, and the reason she was asked to leave the party, according to Toure. The witness who claims that "THE GIRL shot first" was questioned numerous times and kept giving the same response.
Many of the petition's signatories also used Change.org to voice their opinions. One person wrote, "This is unfair to Daystar, appeal this right away." We cannot allow another generational genius to languish in prison due to baseless accusations and unfair judicial rulings. He couldn't have been convicted due to insufficient evidence, and if we give up, it might happen to any of us at any time. #FreeTory."
In January 2023, Tory Lanez will be sentenced; it is not yet known if his attorneys intend to appeal the decision.
---
Download The Radiant App To Start Watching!
Web: Watch Now
LGTV™: Download
ROKU™: Download
XBox™: Download
Samsung TV™: Download
Amazon Fire TV™: Download
Android TV™: Download