Angie Martinez and Kim Kardashian are having a frank conversation about a range of topics. In the middle of constant news coverage of Ye's multiple controversies, Kardashian discussed co-parenting with her ex-husband while a guest on Martinez's IRL Podcast.
"I've managed to…I'm holding on by a thread," Kardashian said. "I know I'm so close to that not happening, but while it's still that way, I will protect that to the end of the Earth as long as I can."
Kardashian claimed that she shields her kids from the rumors that circulate about Ye in the outside world. She also puts aside their personal concerns in order to care for her kids.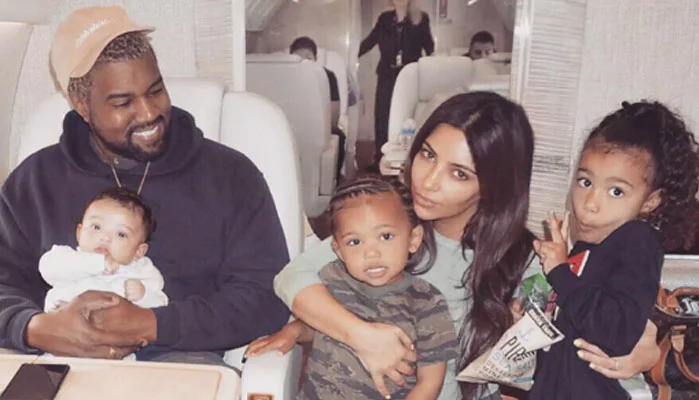 No matter what we're going through or what's going on in the world, if my kids want to listen to their dad's music while we're driving to school, I have to have that smile on my face, blast his music, sing along with my kids, and pretend like nothing is wrong, according to Kardashian.
She continued, "I can have a good cry as soon as I drop them off."
---
Download The Radiant App To Start Watching!
Web: Watch Now
LGTV™: Download
ROKU™: Download
XBox™: Download
Samsung TV™: Download
Amazon Fire TV™: Download
Android TV™: Download