Over the weekend, Tory Lanez celebrated Christmas dinner while incarcerated. The Los Angeles Sheriffs' Department reportedly offered a menu of holiday-themed foods.
Correctional offered a dinner roll, a pumpkin muffin, a glass of chocolate milk, 4 ounces of roast turkey, 4 ounces of mashed potatoes, 2 ounces of gravy, 1 ounce of cranberry sauce, 4 ounces of green beans, and 1 cup of tossed green salad.
Additionally, inmates have access to Halal, vegan, diabetic, and other options.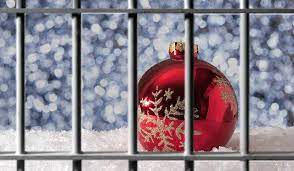 For the time being, Lanez is being detained by authorities at Men's Central Jail in Los Angeles, California.
After a jury found Lanez guilty of shooting Megan Thee Stallion in 2020, the police arrested him on Friday. He may be deported back to Canada and get a sentence of up to 22 years in prison.
Sonstar Peterson, Lanez's father, referred to the jury's decision as a "miscarriage of justice" outside the courthouse after the verdict was announced.
He yelled at the reporters, "You want to know exactly how I'm feeling!" I recently stood here in Los Angeles County and saw the worst injustice this planet has ever known.
"You want to know my true feelings? I want to mention some names. Lanez's father kept talking. "Alex Sipiro, Desiree Perez, and the entire evil Roc Nation system, which includes you Jay-Z. You who claim to have risen from the gutter yet have exchanged, bartered, and still abuse the souls of young men.
The number of more Christmases Lanez will spend incarcerated is unknown as of this writing; he will be sentenced next month.
A source claimed that certain major towns along the east coast had their coldest Christmas in decades, and that locations in Florida, including Miami, Tampa, and Orlando, would experience their coldest December 25 since 1983.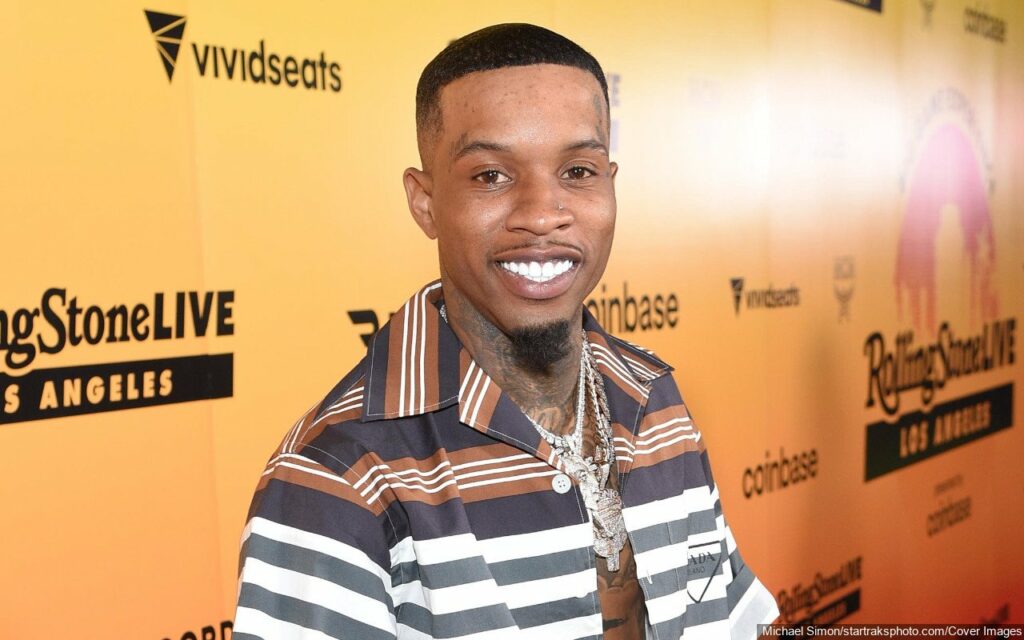 Many locations throughout the country had record-low daily high temperatures on Saturday.
The high temperature in Philadelphia only reached 18 degrees, three degrees lower than the previous record of 21 degrees set in 1906 and 1989.
Other east coast daily records have been broken. Saturday's highs were 18 degrees in Wilmington, Del., 14 degrees in Trenton, N.J., and 13 degrees in Allentown, Pa.
---
Download The Radiant App To Start Watching!
Web: Watch Now
LGTV™: Download
ROKU™: Download
XBox™: Download
Samsung TV™: Download
Amazon Fire TV™: Download
Android TV™: Download