The loss hasn't been any easier to bear in the weeks since Takeoff's passing. Thankfully, December got off to a good start with the discovery of a suspect by the police.
Patrick Xavier Clark, 33, is suspected of being the shooter who killed the younger Migo. He has been granted a sizable $2 million bond while he waits for his trial. Carl Moore, his attorney, merely doesn't believe his client can afford to pay that much.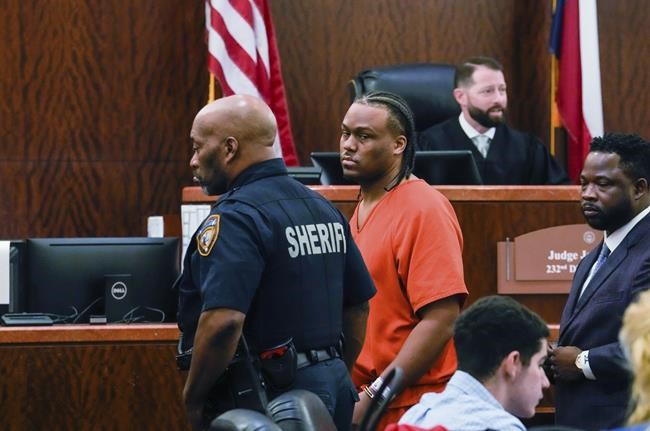 TMZ reports that the alleged murderer submitted a request in Texas on Monday, December 12. According to the records, he is requesting to have his bond considerably reduced to just $100K.
With the aid of an experienced bondsman, Clark claims he will be able to raise these amounts. Additionally, he has pledged to return to his prior residence, which appears to have been with his parents, upon parole.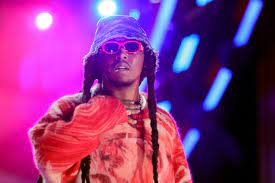 The court has received an assurance from Moore that his client will always wear a GPS monitor. If his motion is granted, he will also be accountable for adhering to a judge's curfew. Clark is willing to give up his passport in exchange for assurances that he won't try to leave the country (again).
Another provision of the proposed agreement indicates that he will abide by any "no contact" orders issued in relation to various individuals.
What Clark's chances are right now of getting out on bond are still unknown. He reportedly tried to obtain an emergency passport before being detained, according to sources. Takeoff's family was grieving as the murder investigation was taking place at the same time.
A judge handed the DJ $5,000 just last week. The funds will be used to hire a private detective. Patrick now appears keen to show that he was set up. When the allegations were revealed to them, several of his closest friends and family reportedly expressed disbelief.
---
Download The Radiant App To Start Watching!
Web: Watch Now
LGTV™: Download
ROKU™: Download
XBox™: Download
Samsung TV™: Download
Amazon Fire TV™: Download
Android TV™: Download