Tory Lanez denied shooting Megan Thee Stallion in 2020 once more as his trial began in Los Angeles on Monday.
For allegedly shooting Megan in both feet in July 2020, the 30-year-old, real name Daystar Peterson, faces charges including assault with a semiautomatic firearm, carrying a loaded, unregistered firearm in a vehicle, and discharging a firearm with gross negligence.
The trial began with opening statements from both sides. The prosecution claimed Tory and Megan got into an argument while driving back from a Kylie Jenner-hosted party, and she insulted his musical abilities.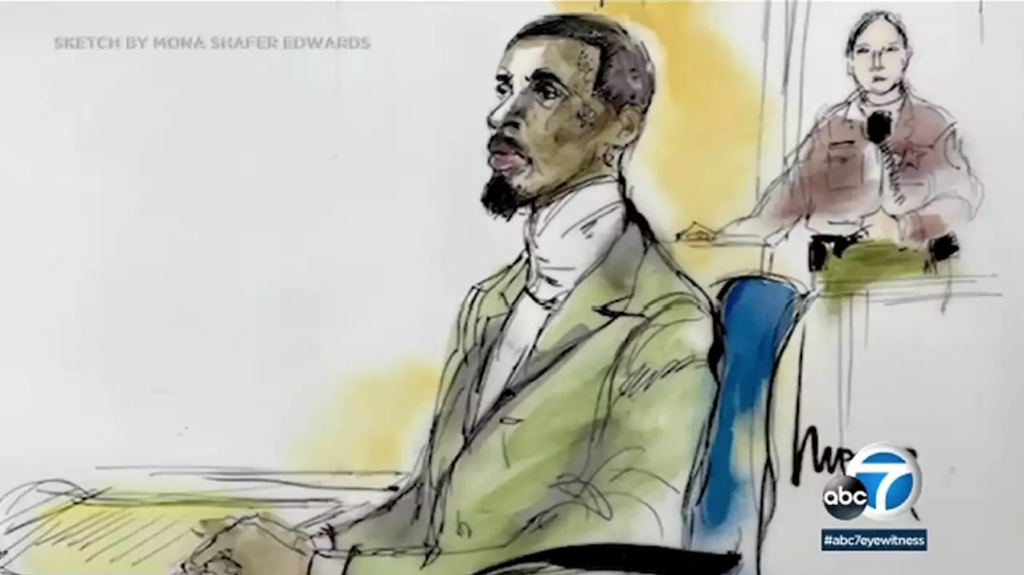 Megan, actual name Megan Pete, is said to have requested the driver to stop and then fled the car when Tory allegedly exclaimed, "Dance, b**ch!" and shot Megan several times in the foot.
Tory tested positive for gunshot residue, but three other persons did as well, including Kelsey Nicole Harris, Megan's former best friend who was in the car.
They also displayed text messages and phone conversations from Tory immediately after the incident, in which he expressed regret and indicated that he was "very drunk" and that "s**t should never have occurred."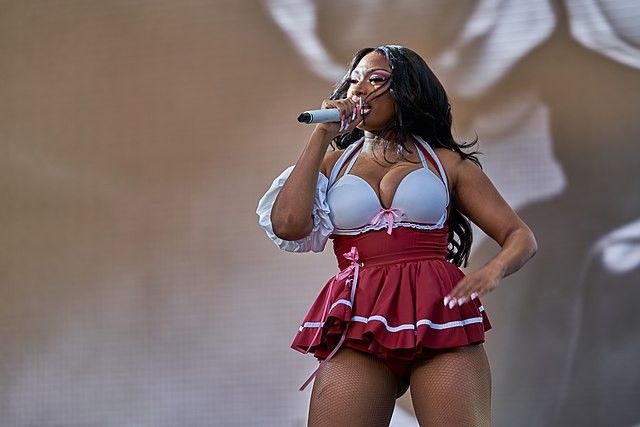 The defense claimed in their opening remarks that Tory was apologizing for the argument and was supposedly having sex with both Megan and Kelsey.
The argument that Kelsey fired the gun will be put forth by his legal team. They maintained that because he attempted to grab the firearm away from her, he tested positive for gunshot residue. They noted that his DNA was not found on the gun.
Megan and Kelsey will reportedly testify for the prosecution, and Corey Gamble, who is dating Kylie Jenner's mother Kris Jenner, will also be called as a witness, according to Rolling Stone.
The trial goes on.
---
Download The Radiant App To Start Watching!
Web: Watch Now
LGTV™: Download
ROKU™: Download
XBox™: Download
Samsung TV™: Download
Amazon Fire TV™: Download
Android TV™: Download