It seems that the Florida Police Department may be huge Lil Wayne fans. The Lee County Sheriff's Office announced a $1.1M narcotics bust over the weekend in a TikTok with the 2008 hit song "A Milli" by Weezy as the soundtrack.
Lee County Sheriff Carmine Marceno and two other cops may be seen in the TikTok video standing behind a table containing money. Then they declare that a significant narcotics bust was successfully carried out.
According to Sheriff Marceno, "Christmas is cancelled for these two drug dealers and the streets are clean of drugs, firearms, and a milli." The song "A Milli" by Lil Wayne starts playing right after he finishes speaking. The police department carried out two warrants, according to the video. They found two kilograms of cocaine and $1.1 million in cash during that period, which they count throughout the video.
One of Lil Wayne's biggest singles to date is "A Milli." Wayne won the Grammy for Best Rap Solo Performance for the song, which was made available before Tha Carter III.
Lil Wayne has not yet commented on the video, and it is unlikely that he will any time soon. Fans can, however, anticipate hearing some new songs soon. Recently, DJ Drama and Weezy reportedly got together, leading to rumors that there may be another Dedication movie. Drama did, however, also say that he's working on a new album, so there's a strong potential that the two will release a song soon.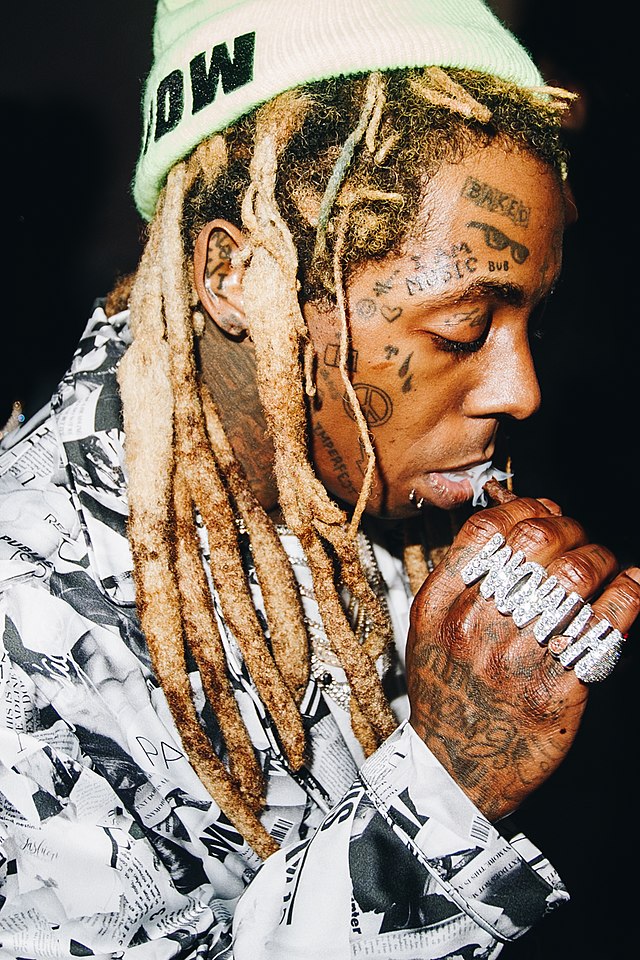 Recently, Lil Wayne and YG collaborated on YG's latest hit, "Miss My Dawgs." On the record, the two artists paid homage to Slim400. To commemorate their most recent collaboration, YG sent Lil Wayne a new 4Hunnid chain before the song's release.
---
Download The Radiant App To Start Watching!
Web: Watch Now
LGTV™: Download
ROKU™: Download
XBox™: Download
Samsung TV™: Download
Amazon Fire TV™: Download
Android TV™: Download