With the arrival of Spotify Wrapped comes a plethora of year-end charts, statistics, and visualizations ready for sharing.
Spotify is offering listeners social-friendly stats in addition to the standard personal information (top artists, songs, etc.). The company hopes this will create the same kind of buzz it has in the past and encourage rival services like Apple Music and YouTube Music to create their own year-end summaries.
The most exciting new "music personality" feature, a Myers-Briggs-like system that evaluates your listening habits and places you in one of 16 flattering categories like "Adventurer," "Fanclubber," and "Specialist," is a wrapped treat. It's a clever strategy because kids simply enjoy categorization, whether it's by zodiac sign or Hogwarts house.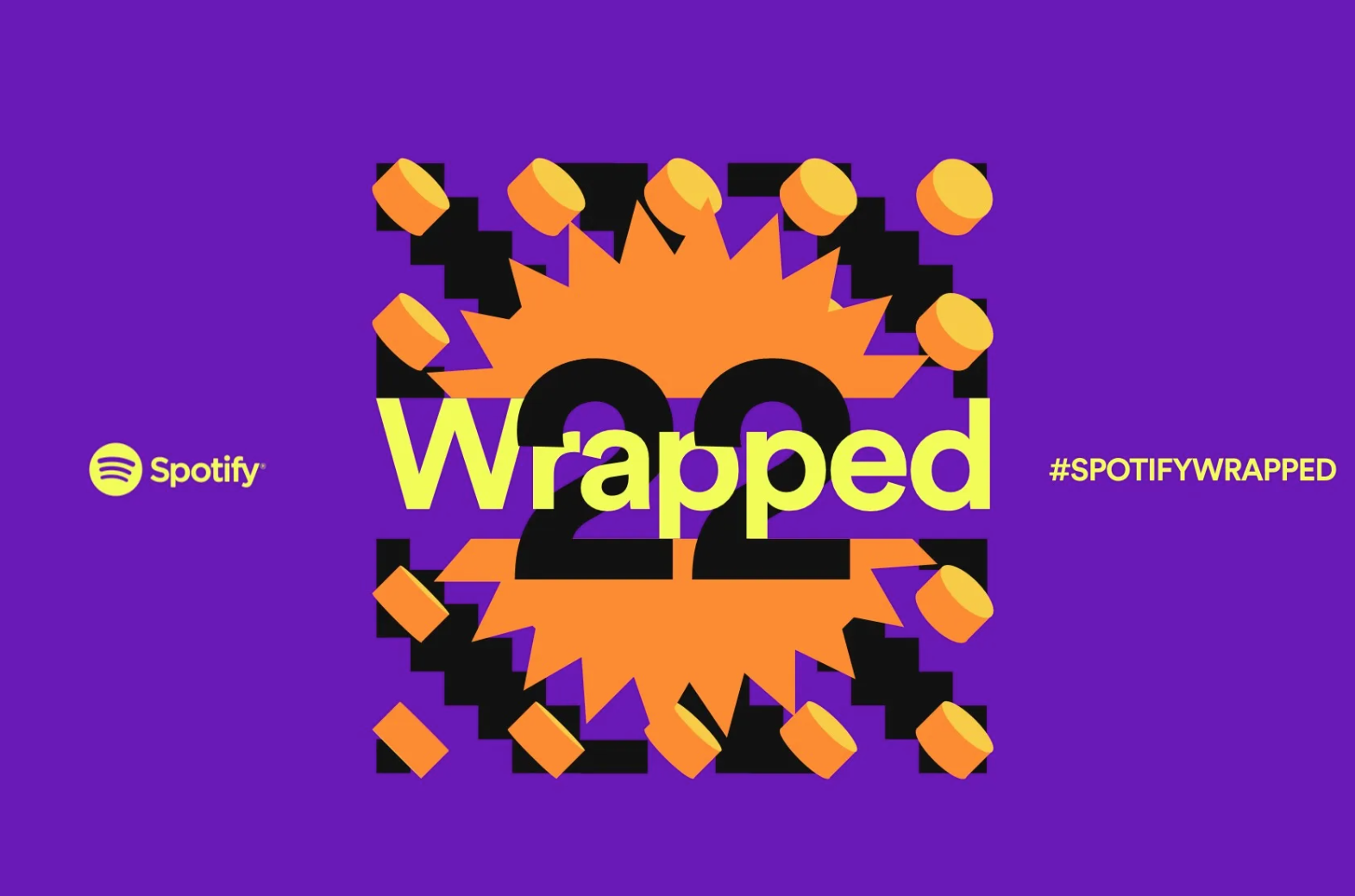 The updated Wrapped also breaks down listeners' daily routines, revealing which musical moods you prefer in the morning, afternoon, and evening. Additionally, Spotify is bringing back artist notes in which celebrities like J Balvin, Billie Eilish, and Taylor Swift express their gratitude to their fans for supporting them enough for them to appear on their Spotify Wrapped.
Additionally, Spotify has revealed its top artists, with Bad Bunny continuing to hold the title of most streamed musician globally. Top performers in the US in 2022 included Drake, Taylor Swift, Bad Bunny, Kanye West (oh no! ), and The Weeknd. The Joe Rogan Experience, Call Her Daddy, Anything Goes with Emma Chamberlain, Caso 63, and Crime Junkie round out the top five podcasts, which are all produced by Spotify.
---
Download The Radiant App And Start Watching!
Web: Watch Now
LGTV™: Download
ROKU™: Download
XBox™: Download
Samsung TV™: Download
Amazon Fire TV™: Download
Android TV™: Download